For 91 Days
we lived in one of the world's greatest cities, Istanbul. There is no way to learn everything about this city in just three months, but it sure was fun to try. Fascinating history, delicious food, boisterous markets, world-class museums, and some of the most friendly people we've ever met, made our Istanbul experience an unforgettable one. Hopefully our experiences can help enrich your own. Start
at the beginning
of our adventures, visit our
comprehensive index
to find something specific, or choose one of the articles selected at random, below: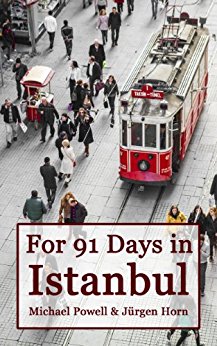 One of the world's most historic and fascinating cities, Istanbul was our home for three incredible months. We explored the city's museums, neighborhoods, markets, and were introduced to a lot of wonderful culture, food and interesting history. Perhaps the world's most diverse metropolis, Istanbul has it all, and we made a concentrated effort to see as much as possible.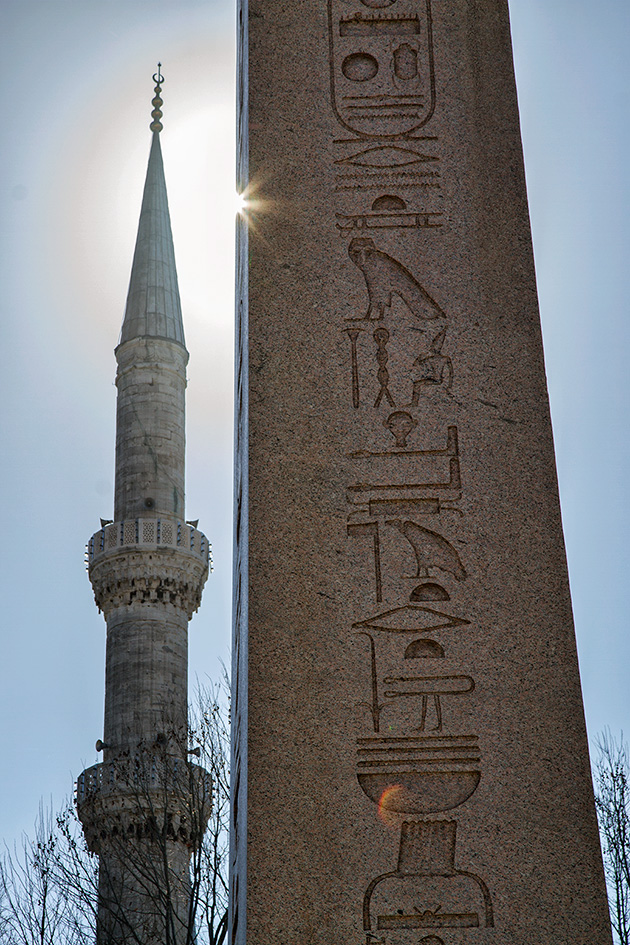 An arena nearly half a kilometer long, packed with 100,000 howling fans. The emperor seated with his family in the imperial loge, disinterestedly following the proceedings. Hundreds of golden statues, columns, monuments and treasures decorating the track. And the thunderous sound of 32 horses, galloping under the whip's cruel crack. Oh, to experience the Hippodrome during Constantinople's Golden Age!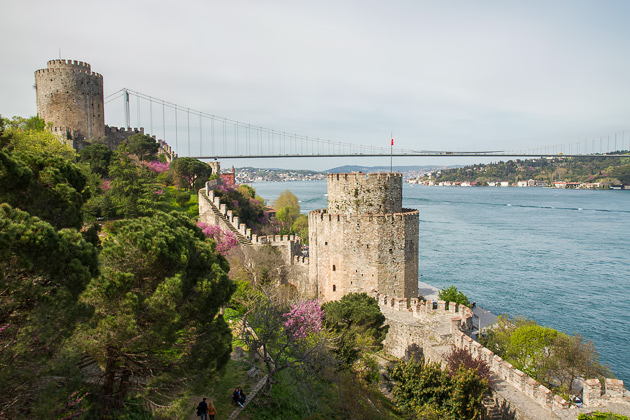 It was the mid 15th-century, and although the Ottoman army had long since surrounded the city, Constantinople was proving stubbornly resistant. In order to more effectively isolate the Byzantine capital, the invaders hastily constructed the Rumeli Hisarı. This fortress along the Bosphorus is still in marvelous condition, and makes for a fun outing.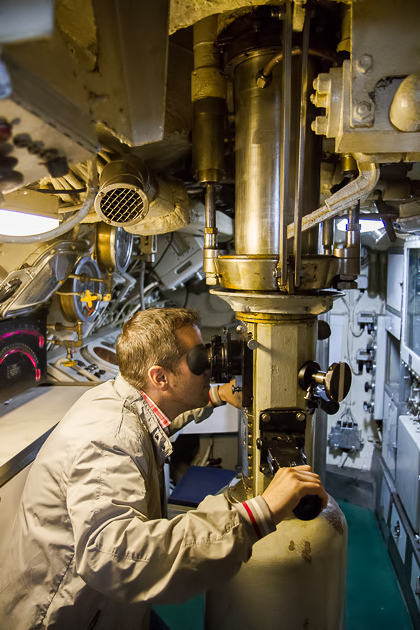 There were experiences I expected to have during our time in Istanbul: eating delicious döner and baklava, visiting mosques, and ferrying across the Bosphorus. But exploring the innards of a decommissioned WWII-era submarine? Nope, I wasn't expecting that one.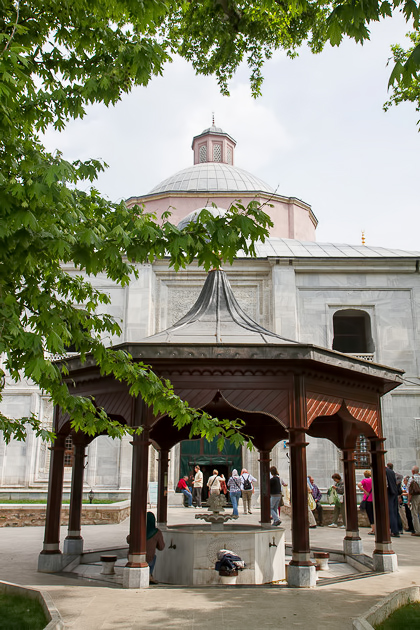 The neighborhood of Yeşil (Green), separated from the city center by the Gök Dere river, takes its name from Bursa's most well-known sights: the Green Mosque and Tomb. Visible from across Bursa, the mausoleum sits atop a hill and is covered in monochrome tiles of a unique light-green color.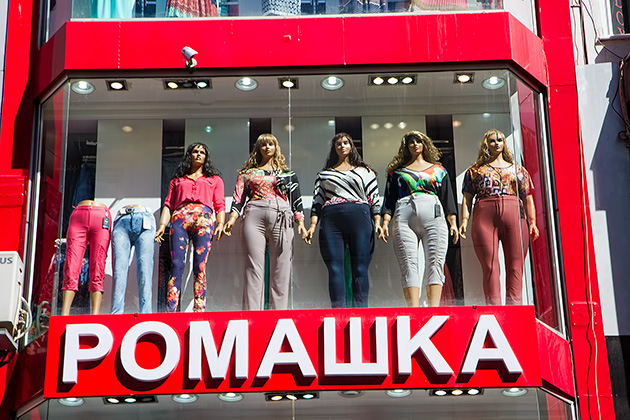 Despite being in the center of the city, the neighborhood of Laleli just doesn't feel like the rest of Istanbul. Maybe it's the curious absence of döner joints. It could be the shops with names like "XXL ??????? ??????" and "???????? ???????", or the giant blonde women shouldering past with icy attitudes more befitting the tundra than Turkey. When you're in Laleli, there's no mistaking that you've arrived in Istanbul's Russia Town.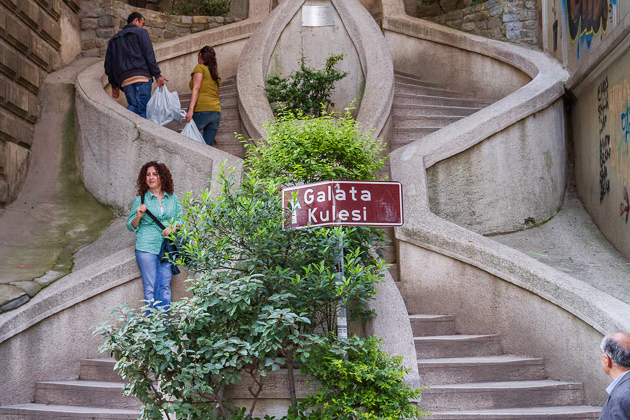 Under the Ottoman Empire, Istanbul was one of the world's great ethnic smorgasbords. Greek, Armenian, Albanian and Turk all got along relatively well and lived peaceably, if not equally, under Ottoman law. So it shouldn't be surprising to learn that Jews fleeing persecution in Europe found a permanent home here, and have long been part of the city's cultural fabric.