For 91 Days
we lived in one of the world's greatest cities, Istanbul. There is no way to learn everything about this city in just three months, but it sure was fun to try. Fascinating history, delicious food, boisterous markets, world-class museums, and some of the most friendly people we've ever met, made our Istanbul experience an unforgettable one. Hopefully our experiences can help enrich your own. Start
at the beginning
of our adventures, visit our
comprehensive index
to find something specific, or choose one of the articles selected at random, below: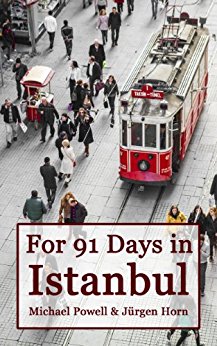 One of the world's most historic and fascinating cities, Istanbul was our home for three incredible months. We explored the city's museums, neighborhoods, markets, and were introduced to a lot of wonderful culture, food and interesting history. Perhaps the world's most diverse metropolis, Istanbul has it all, and we made a concentrated effort to see as much as possible.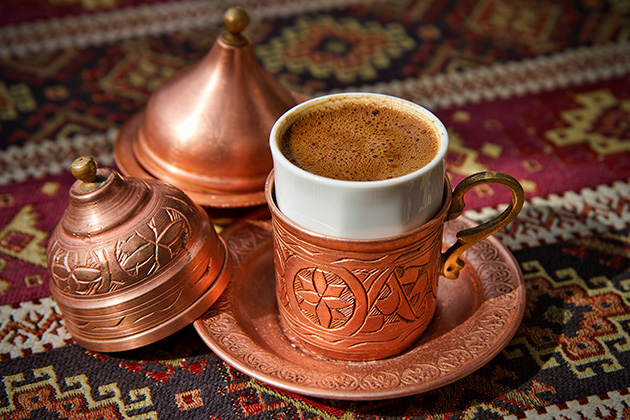 An old Turkish proverb perfectly describes the country's unique take on my favorite caffeinated beverage: "Coffee should be black as hell, strong as death, and sweet as love". Turkish coffee is a thing unto itself, and although I initially found it disgusting, it didn't take long to win me over. Exactly two weeks, in fact.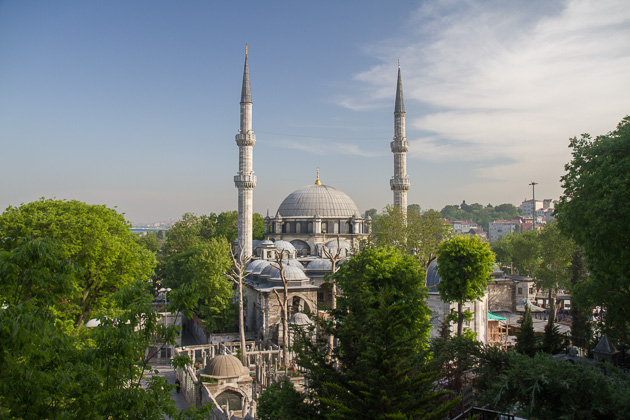 Found outside the old city walls at the end of the Golden Horn, the neighborhood of Eyüp is one of the most sacred spots in the Islamic world.
Before our arrival in Istanbul, we had no idea how much döner we were about to eat… Ach, who am I kidding? We knew exactly. Scarfing down plate after heaping plate of delicious döner meat was our plan from the very beginning. It's part of the reason we chose Istanbul in the first place.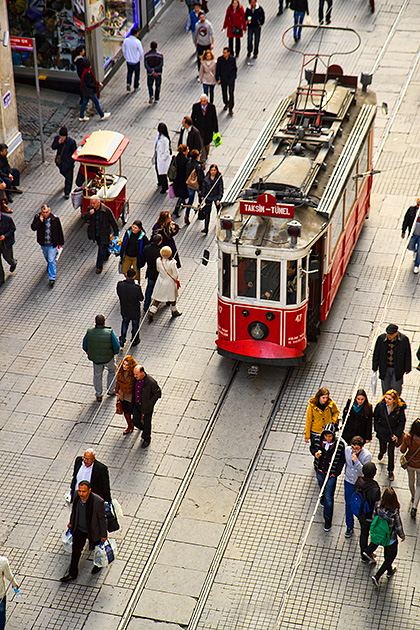 The pedestrianized shopping street of İstiklal Caddesi boasts one of modern Istanbul's most nostalgic sights: antique tram cars rattling along the mile-long street from the Tünel funicular station to Taksim Square.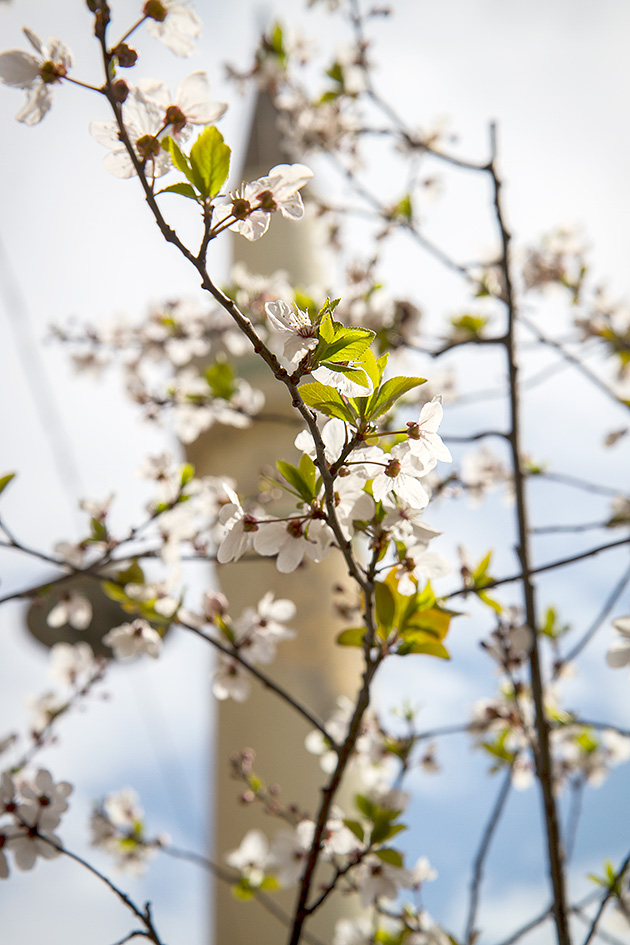 The beginning of our stay in Istanbul coincided with the beginning of March, and the slow onset of spring. The temperature was still cold, but blossoms were starting to appear on the trees and every day was milder than the last. And on the streets, we could sense the optimistic, expectant energy which always goes hand-in-hand with the end of winter.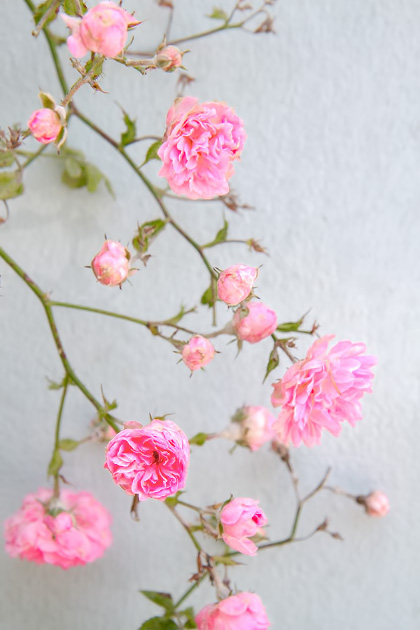 One of the most popular excursions in Istanbul is a ferry ride to Anadolu Kavağı, near the entrance to the Black Sea. The Bosphorus Cruise offered by the city-run Şehir Hatları company costs just 15 Turkish Lira, making for a cheap and easy day out on the water.