For 91 Days
we lived in one of the world's greatest cities, Istanbul. There is no way to learn everything about this city in just three months, but it sure was fun to try. Fascinating history, delicious food, boisterous markets, world-class museums, and some of the most friendly people we've ever met, made our Istanbul experience an unforgettable one. Hopefully our experiences can help enrich your own. Start
at the beginning
of our adventures, visit our
comprehensive index
to find something specific, or choose one of the articles selected at random, below:
mike_frontpage(); ?>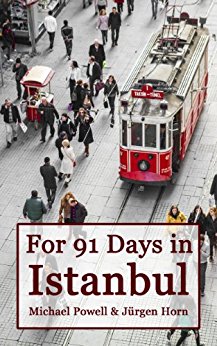 One of the world's most historic and fascinating cities, Istanbul was our home for three incredible months. We explored the city's museums, neighborhoods, markets, and were introduced to a lot of wonderful culture, food and interesting history. Perhaps the world's most diverse metropolis, Istanbul has it all, and we made a concentrated effort to see as much as possible.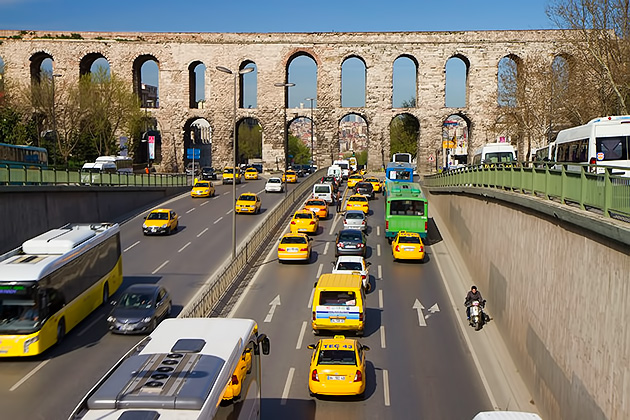 Despite the tumult of centuries, the ravages of war, fire and earthquake, and the construction of a megalopolis around, along and even through it, the Aqueduct of Valens is standing tall. Built by the Roman Emperor Valens in 378 AD, the aqueduct is among Istanbul's most amazing ancient relics.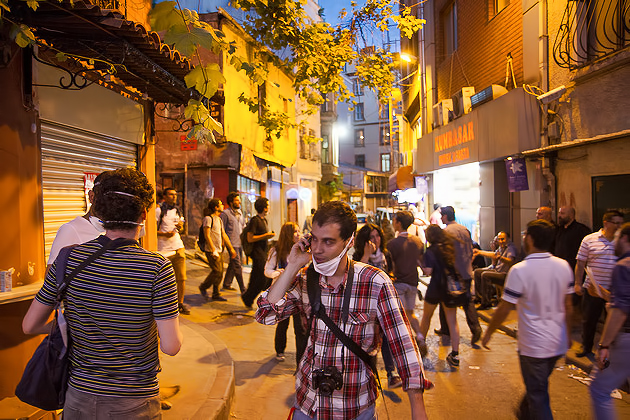 I was at my desk in Cihangir, trying to write about the Yeni Camii, while outside the dueling sounds of chanting and tear gas cannons were clamoring for my attention. When, just outside your window, tens of thousands of people are clashing with police in a protest that was making headlines around the world, it's a little hard to concentrate on anything else.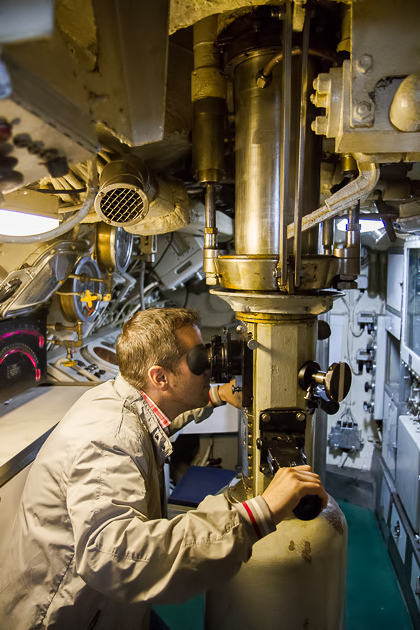 There were experiences I expected to have during our time in Istanbul: eating delicious döner and baklava, visiting mosques, and ferrying across the Bosphorus. But exploring the innards of a decommissioned WWII-era submarine? Nope, I wasn't expecting that one.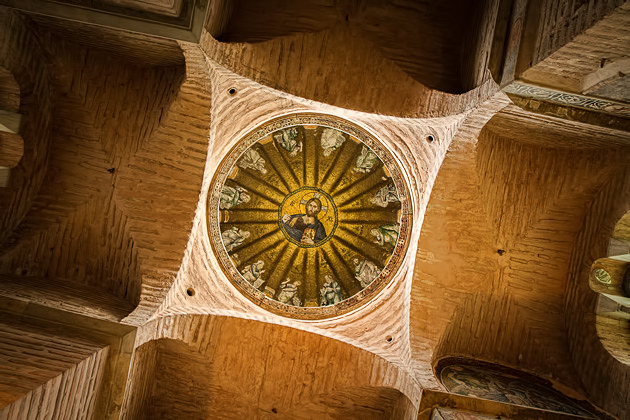 Located in the neighborhood of Çarşamba, just up the road from the Yavuz Selim Camii, the Fethiye Museum preserves some of the best Byzantine mosaics in Istanbul. It's small and difficult to reach, so most tourists skip right over it in favor of the similar and better-known Chora Museum.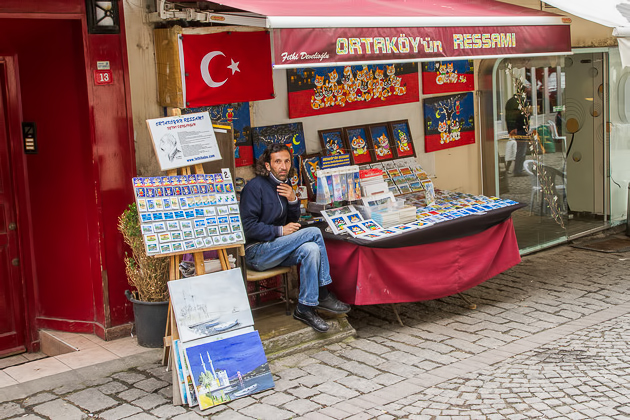 Midway up the European side of the Bosphorus, Ortaköy literally translates into "Middle Village". Not the most enthralling of names, but this neighborhood does boast one of Istanbul's most eclectic populations. Turk, Greek, Jew... hipster, playboy, fisherman. Everybody has a place in Ortaköy.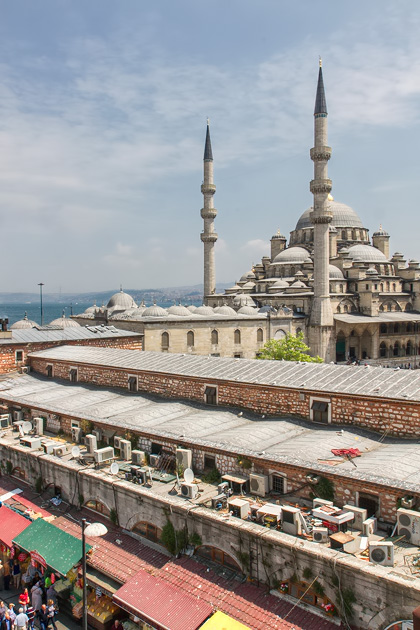 The Yeni Camii translates to "New Mosque", and really demonstrates the problem inherent in naming things "New". Sure... back in 1665, the Yeni Camii was Istanbul's great new mosque, and everybody in the Ottoman Empire was freaking out about how brand new it was. But 350 years later? Not so much.