For 91 Days
we lived in one of the world's greatest cities, Istanbul. There is no way to learn everything about this city in just three months, but it sure was fun to try. Fascinating history, delicious food, boisterous markets, world-class museums, and some of the most friendly people we've ever met, made our Istanbul experience an unforgettable one. Hopefully our experiences can help enrich your own. Start
at the beginning
of our adventures, visit our
comprehensive index
to find something specific, or choose one of the articles selected at random, below:
mike_frontpage(); ?>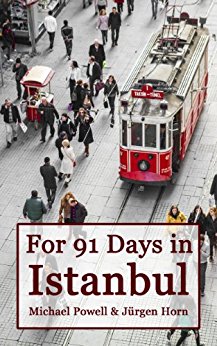 One of the world's most historic and fascinating cities, Istanbul was our home for three incredible months. We explored the city's museums, neighborhoods, markets, and were introduced to a lot of wonderful culture, food and interesting history. Perhaps the world's most diverse metropolis, Istanbul has it all, and we made a concentrated effort to see as much as possible.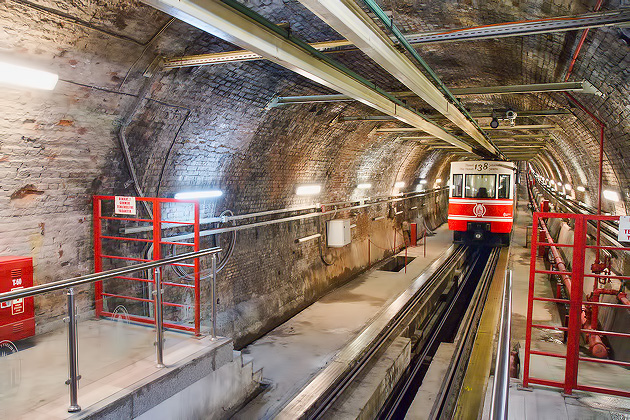 In a city the size of Istanbul, public transportation isn't just a nice option, but an absolute necessity. So it's lucky that using Istanbul's transportation system can be so entertaining. Whether riding a funicular, subway, ferry, tram or gondola (anything, really, except the bus) we almost always had a great time getting around the city.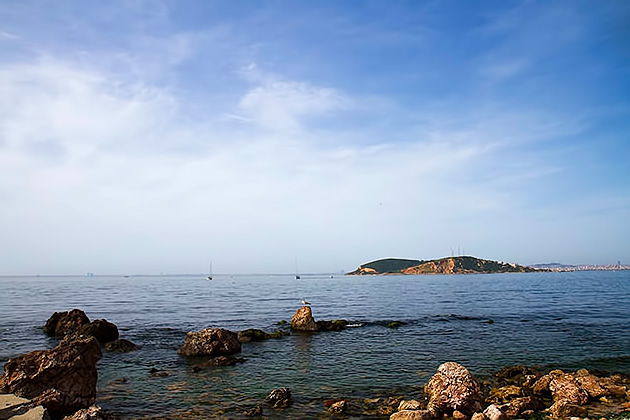 Burgazada is the third-largest of the popular Princes Islands, found just off Istanbul's southern coast in the Sea of Marmara. Around 2000 people live there permanently, but its population swells considerably in the summer... and on sunny Sundays, like the one we stupidly chose for our visit.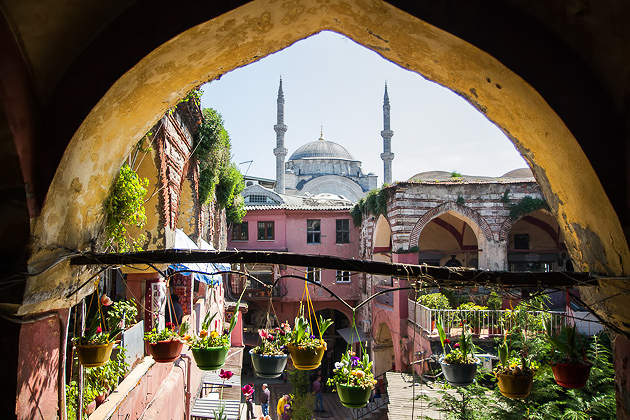 The Grand Bazaar is really a city unto itself. The main thoroughfares are where you'll find the most popular shops and restaurants, but just like any city, the coolest spots are tucked away in its less-visited corners.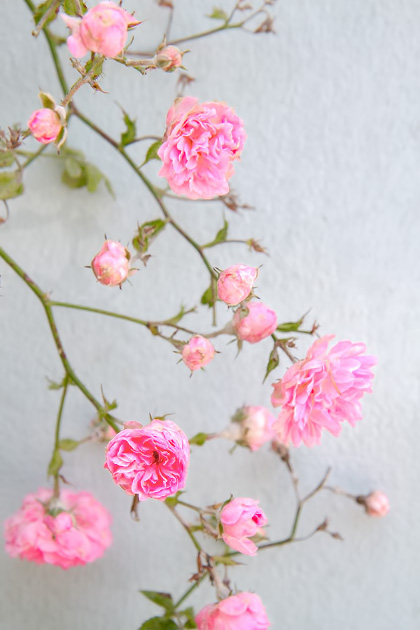 One of the most popular excursions in Istanbul is a ferry ride to Anadolu Kavağı, near the entrance to the Black Sea. The Bosphorus Cruise offered by the city-run Şehir Hatları company costs just 15 Turkish Lira, making for a cheap and easy day out on the water.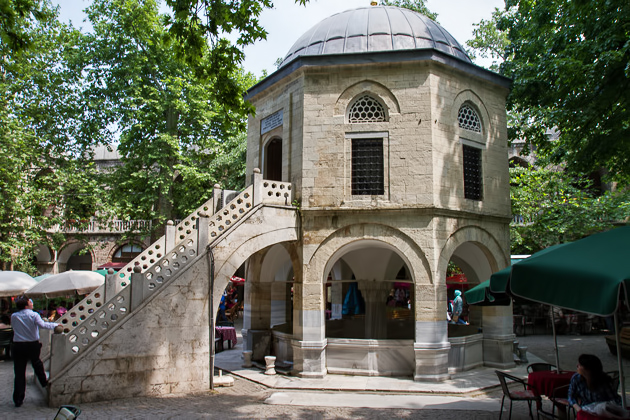 Squeezed between two amazing mosques and the covered market, Gazi Park is the heart of Bursa, and was the logical place to begin our exploration of the city.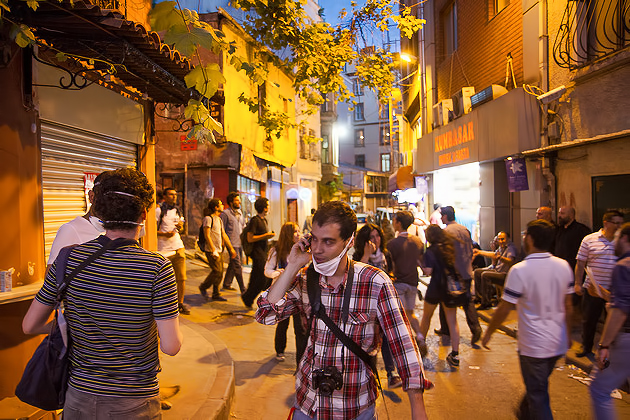 I was at my desk in Cihangir, trying to write about the Yeni Camii, while outside the dueling sounds of chanting and tear gas cannons were clamoring for my attention. When, just outside your window, tens of thousands of people are clashing with police in a protest that was making headlines around the world, it's a little hard to concentrate on anything else.