For 91 Days
we lived in one of the world's greatest cities, Istanbul. There is no way to learn everything about this city in just three months, but it sure was fun to try. Fascinating history, delicious food, boisterous markets, world-class museums, and some of the most friendly people we've ever met, made our Istanbul experience an unforgettable one. Hopefully our experiences can help enrich your own. Start
at the beginning
of our adventures, visit our
comprehensive index
to find something specific, or choose one of the articles selected at random, below:
mike_frontpage(); ?>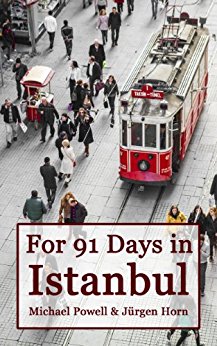 One of the world's most historic and fascinating cities, Istanbul was our home for three incredible months. We explored the city's museums, neighborhoods, markets, and were introduced to a lot of wonderful culture, food and interesting history. Perhaps the world's most diverse metropolis, Istanbul has it all, and we made a concentrated effort to see as much as possible.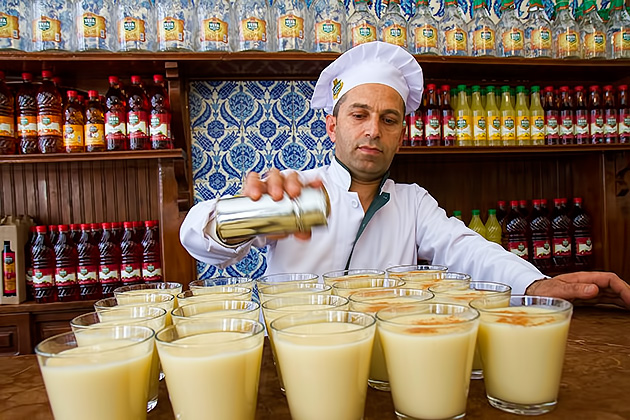 Perhaps my favorite part of visiting new countries is discovering new sorts of drinking. Whether it's soju in Korea or arrack in Sri Lanka, the existence of a new kind of alcohol provides a wonderful reason to imbibe. It's work! Research, I tell you! So let's have a toast to the miracle of convenient excuses!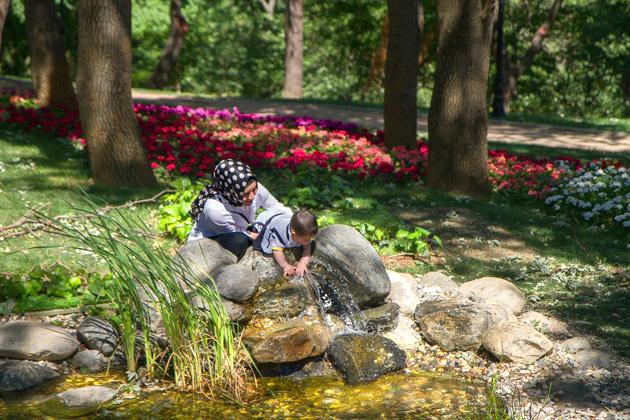 With its trees, chalets, ponds, waterfall and jungle gyms, Emirgan's park is one of the best in the city. Of course, since it's also one of the only parks in the city, it doesn't have much competition. Istanbul may have a lot of things to recommend it, but an abundance of green spaces is not one of them.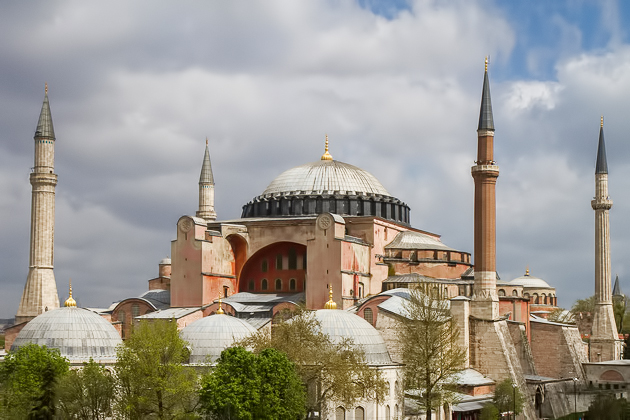 The Hagia Sophia isn't just the best-known tourist attraction in Istanbul, or one of Europe's most cherished landmarks... it's one of the greatest buildings in human history. This church, nearly 1500 years in age, was once the center of Byzantine faith, later reborn as the predominant mosque of the Ottoman Empire, and today has found a new purpose as one of the world's most popular museums.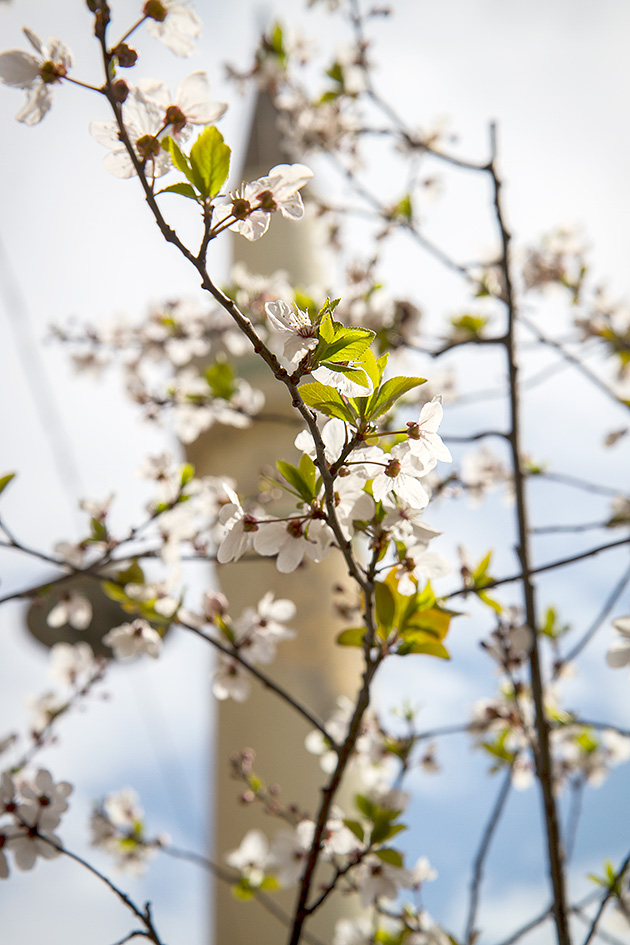 The beginning of our stay in Istanbul coincided with the beginning of March, and the slow onset of spring. The temperature was still cold, but blossoms were starting to appear on the trees and every day was milder than the last. And on the streets, we could sense the optimistic, expectant energy which always goes hand-in-hand with the end of winter.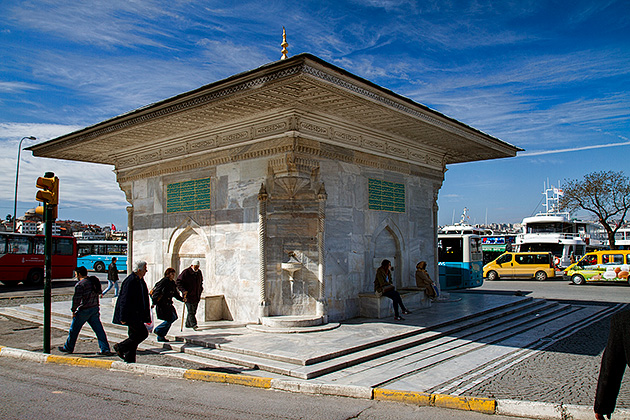 It was a sunny Sunday morning, perfect for our first foray into Asian Istanbul, so we hopped on a ferry and headed over to Üsküdar. Originally settled by the Greeks as Chrysopolis in the 7th century BC, Üsküdar's founding actually predates that of Byzantium.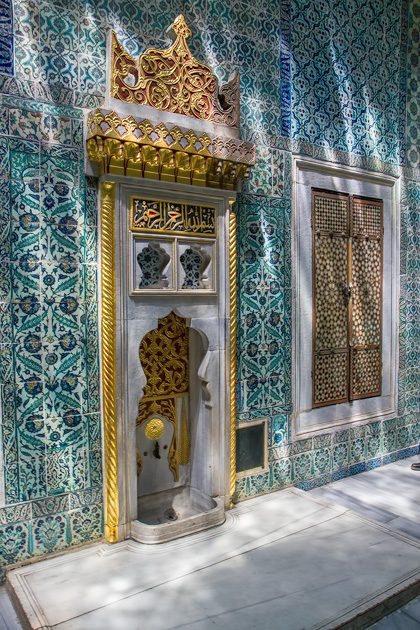 The Imperial Harem, the private pleasure palace of the Sultans, is the most well-known aspect of Ottoman royal life. But why has the Harem proven so persistent in the mind of popular culture? What is the secret behind its fame? Is it the fabulous tile-work which decorates its walls? Or is it the concept of hundreds of beautiful concubines with the sole mission of providing pleasure to a single man? Hmm... it's a toss-up.