For 91 Days
we lived in one of the world's greatest cities, Istanbul. There is no way to learn everything about this city in just three months, but it sure was fun to try. Fascinating history, delicious food, boisterous markets, world-class museums, and some of the most friendly people we've ever met, made our Istanbul experience an unforgettable one. Hopefully our experiences can help enrich your own. Start
at the beginning
of our adventures, visit our
comprehensive index
to find something specific, or choose one of the articles selected at random, below:
mike_frontpage(); ?>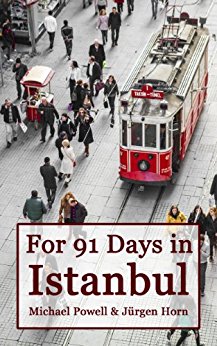 One of the world's most historic and fascinating cities, Istanbul was our home for three incredible months. We explored the city's museums, neighborhoods, markets, and were introduced to a lot of wonderful culture, food and interesting history. Perhaps the world's most diverse metropolis, Istanbul has it all, and we made a concentrated effort to see as much as possible.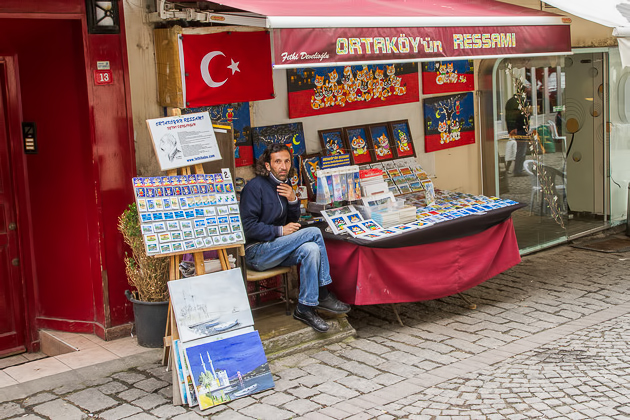 Midway up the European side of the Bosphorus, Ortaköy literally translates into "Middle Village". Not the most enthralling of names, but this neighborhood does boast one of Istanbul's most eclectic populations. Turk, Greek, Jew... hipster, playboy, fisherman. Everybody has a place in Ortaköy.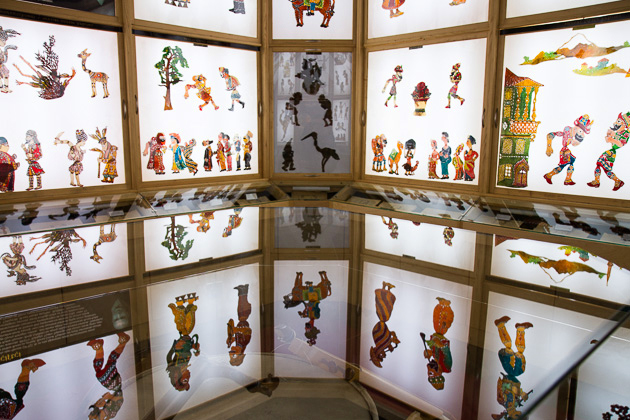 Karagöz shadow puppetry, one of Turkey's most distinctive art forms, was born in Bursa. And the city is still the best place in the world to catch a regular performance. It might be the only such place. Every day, the Karagöz Museum puts on shows starring the puppets which have kept Turkey in stitches for hundreds of years.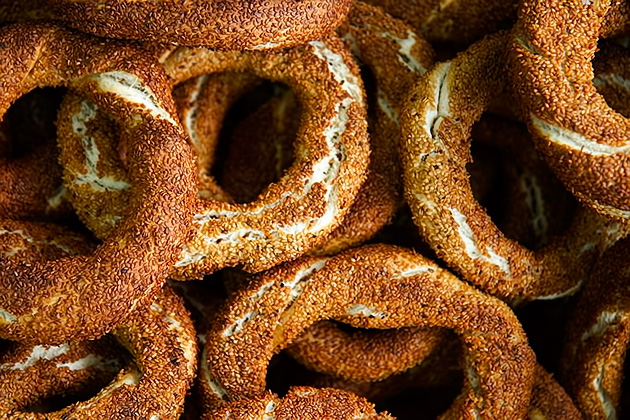 While in Istanbul, our taste buds were exposed to a lot of new sensations. But some of our favorite discoveries were familiar standards, common to every country, given a slight Turkish twist. Simits are Turkish bagels, a pide is a Turkish pizza, and künefe... well, that's just Turkish heaven.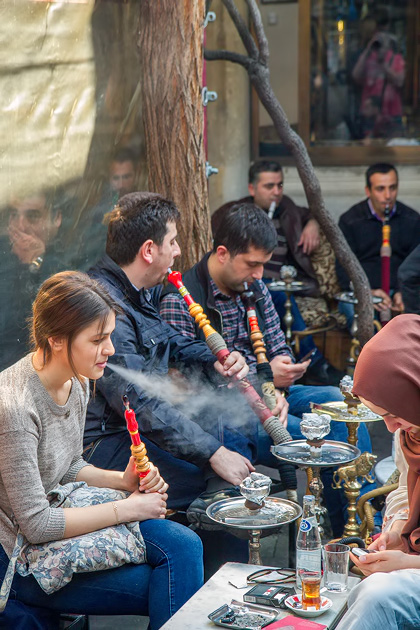 A hookah pipe is called a nargile in Turkey. It's a surprisingly popular activity among Istanbullus of all ages, and we partook in quite a few smoking sessions ourselves. You can order tobacco in a variety of flavors, and spend hours lounging around, smoking and drinking tea.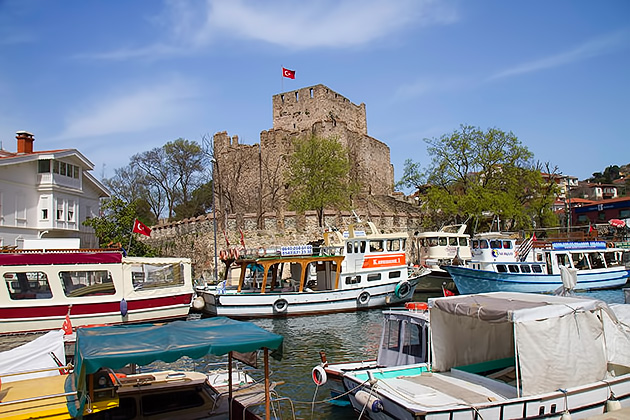 After visiting the neo-baroque Küçüksu Pavilion, we walked north along the Asian shore of the Bosphorus to the pleasant town of Kanlıca, where we treated ourselves to yogurt by the seaside, and then lunch at an amazing hilltop restaurant overlooking the strait.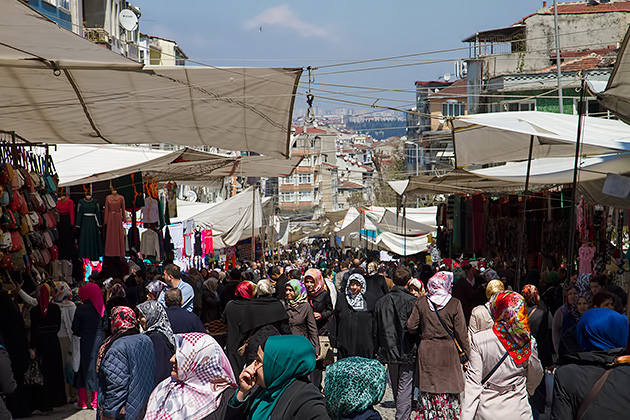 Çarşamba is a neighborhood in Istanbul, and also the Turkish word for "Wednesday". Now, what do you suspect might be the best day to visit Çarşamba? You get one guess!