For 91 Days
we lived in one of the world's greatest cities, Istanbul. There is no way to learn everything about this city in just three months, but it sure was fun to try. Fascinating history, delicious food, boisterous markets, world-class museums, and some of the most friendly people we've ever met, made our Istanbul experience an unforgettable one. Hopefully our experiences can help enrich your own. Start
at the beginning
of our adventures, visit our
comprehensive index
to find something specific, or choose one of the articles selected at random, below:
mike_frontpage(); ?>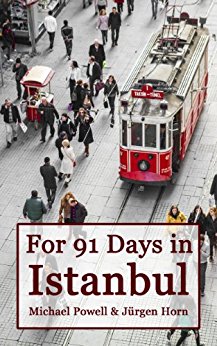 One of the world's most historic and fascinating cities, Istanbul was our home for three incredible months. We explored the city's museums, neighborhoods, markets, and were introduced to a lot of wonderful culture, food and interesting history. Perhaps the world's most diverse metropolis, Istanbul has it all, and we made a concentrated effort to see as much as possible.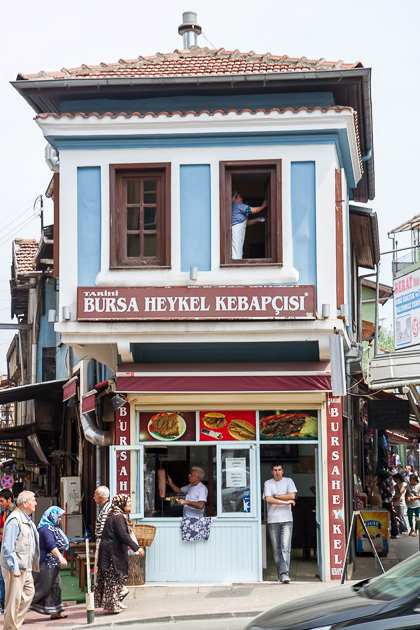 Bursa is stretched out along the base of Mount Uludağ, and so its main sights are laid out on a long, almost straight line. The Yeşil Camii to the east, Gazi Park in the center, and the wonderful neighborhood of Muradiye to the west. Even further east is Çekirge, home to the city's famous thermal spas.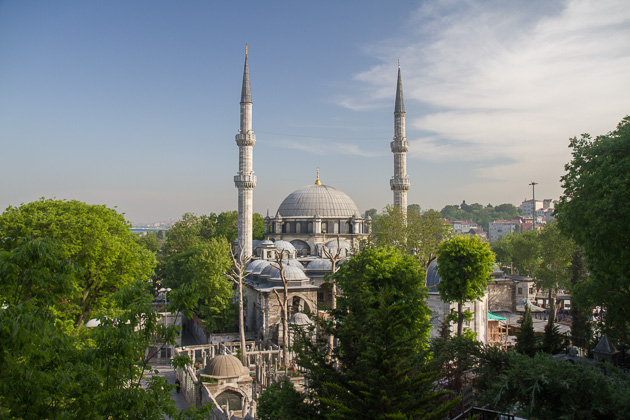 Found outside the old city walls at the end of the Golden Horn, the neighborhood of Eyüp is one of the most sacred spots in the Islamic world.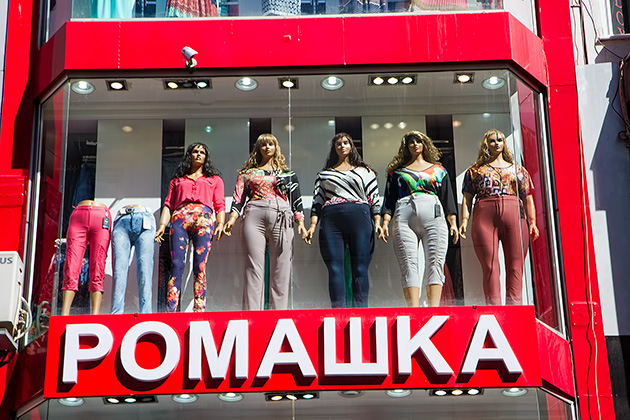 Despite being in the center of the city, the neighborhood of Laleli just doesn't feel like the rest of Istanbul. Maybe it's the curious absence of döner joints. It could be the shops with names like "XXL ??????? ??????" and "???????? ???????", or the giant blonde women shouldering past with icy attitudes more befitting the tundra than Turkey. When you're in Laleli, there's no mistaking that you've arrived in Istanbul's Russia Town.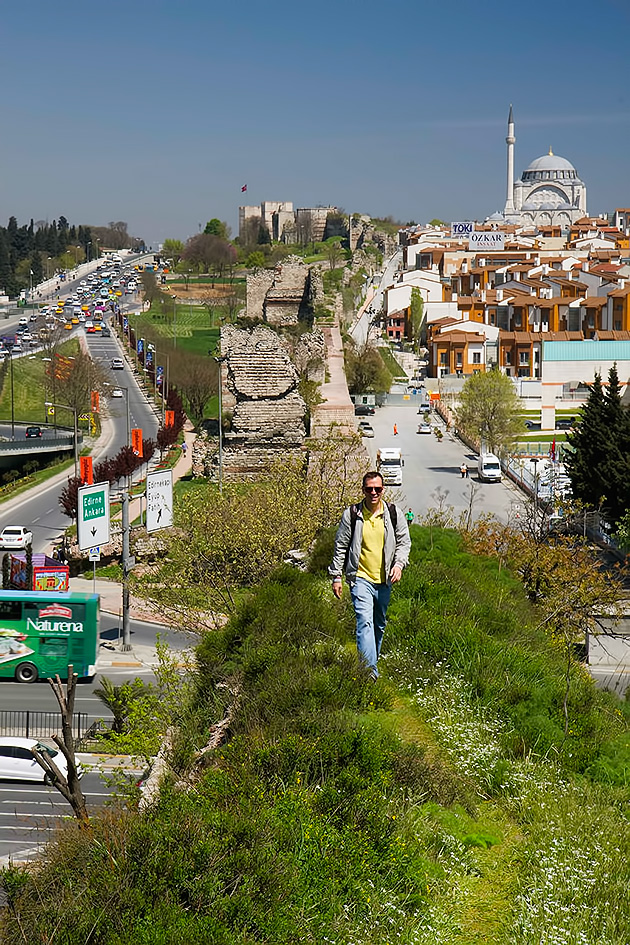 At just six kilometers in length, the Walls of Theodosius can be traversed in a few hours, but there are so many sights along the way that we needed two days. Exploring the southern half of the fortifications had been a lot of fun, and our day spent on the northern half would prove to be just as rewarding.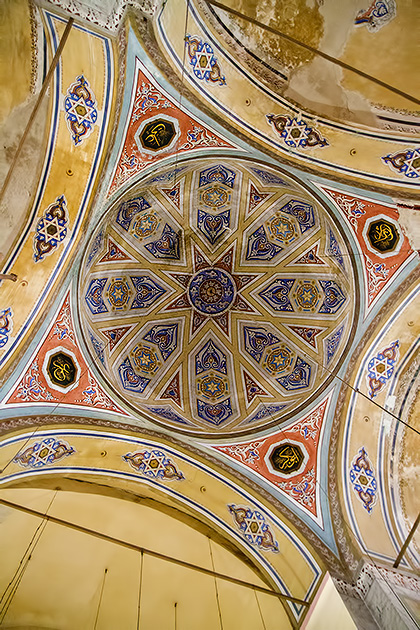 Istanbul has no shortage of old churches and mosques, and it can often feel like too much of a good thing. As our time in the city progressed, we would increasingly find ourselves saying something like, "Honestly, I think we've visited enough mosques". But what are we going to do? Simply ignore something as amazing as the Gül Camii?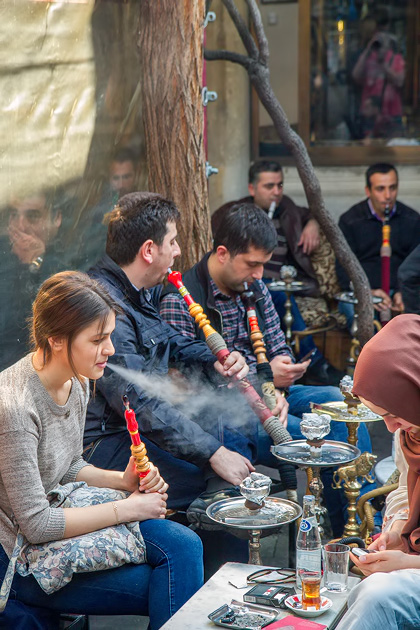 A hookah pipe is called a nargile in Turkey. It's a surprisingly popular activity among Istanbullus of all ages, and we partook in quite a few smoking sessions ourselves. You can order tobacco in a variety of flavors, and spend hours lounging around, smoking and drinking tea.