For 91 Days
we lived in one of the world's greatest cities, Istanbul. There is no way to learn everything about this city in just three months, but it sure was fun to try. Fascinating history, delicious food, boisterous markets, world-class museums, and some of the most friendly people we've ever met, made our Istanbul experience an unforgettable one. Hopefully our experiences can help enrich your own. Start
at the beginning
of our adventures, visit our
comprehensive index
to find something specific, or choose one of the articles selected at random, below: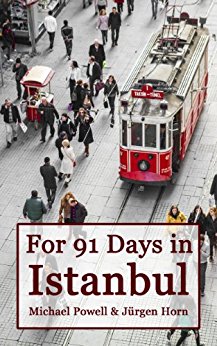 One of the world's most historic and fascinating cities, Istanbul was our home for three incredible months. We explored the city's museums, neighborhoods, markets, and were introduced to a lot of wonderful culture, food and interesting history. Perhaps the world's most diverse metropolis, Istanbul has it all, and we made a concentrated effort to see as much as possible.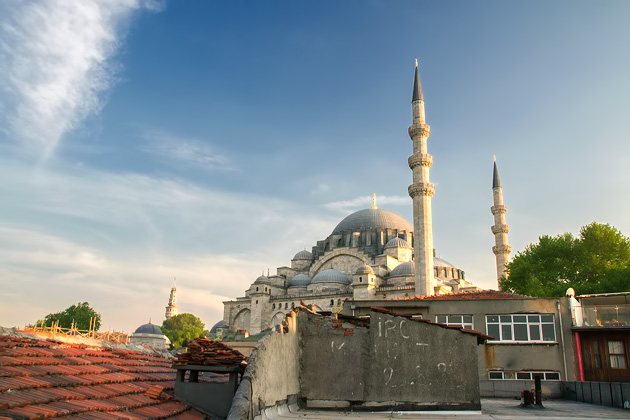 The Süleymaniye Mosque might not be as popular as the Blue Mosque, but it's arguably more impressive. This massive complex near the university was built for Süleyman the Magnificent and includes a library, a soup kitchen, an amazing courtyard, and the tombs of both Süleyman and his famous wife Roxelana.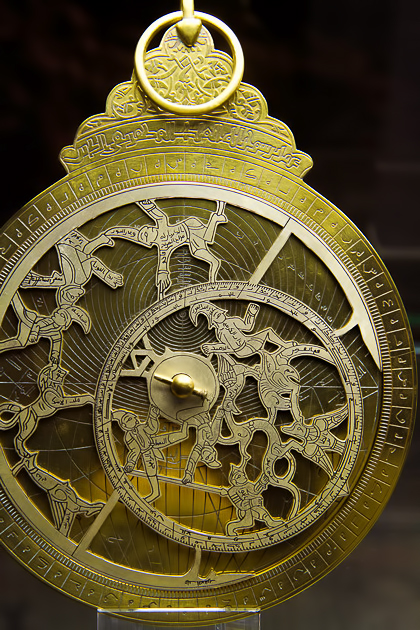 The Istanbul History of Science and Technology in Islam Museum needs a new name. Look, Disneyland wouldn't be nearly as popular if it were called "The Anaheim Place of Enjoyment and Fun with Cartoon Characters Theme Park". Yes, we know exactly what to expect from the Istanbul History of Science and Technology in Islam Museum, but by the time we're done saying its name, we no longer feel like going!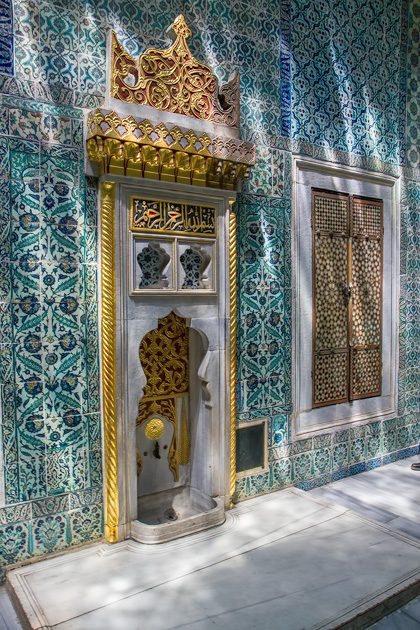 The Imperial Harem, the private pleasure palace of the Sultans, is the most well-known aspect of Ottoman royal life. But why has the Harem proven so persistent in the mind of popular culture? What is the secret behind its fame? Is it the fabulous tile-work which decorates its walls? Or is it the concept of hundreds of beautiful concubines with the sole mission of providing pleasure to a single man? Hmm… it's a toss-up.
Orhan Pamuk, recipient of the 2006 Nobel Prize for Literature, is easily Turkey's most famous contemporary author. And one of his books, The Museum of Innocence, is more than just a novel. It's a real museum, designed to exactly replicate the imaginary museum described in his story. A fascinating project which begs the question: does a thing cease to be fictional when it actually exists?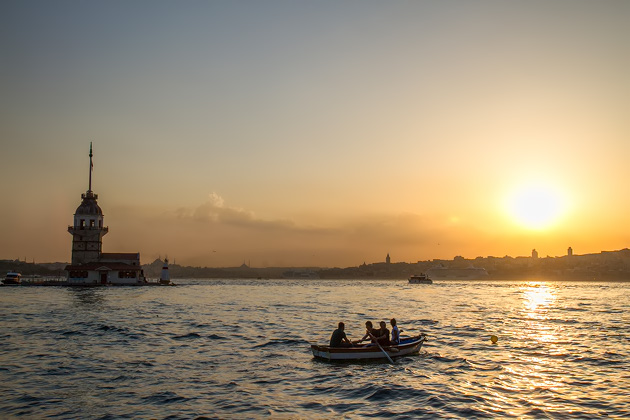 It didn't seem possible. Had our 91 days in Istanbul really come to an end? I couldn't believe it, so I opened my journal and counted the pages. Although it felt as though we'd just arrived… although we were still in the process of settling into the city's rhythm… that was it. Our time in Istanbul had reached its conclusion.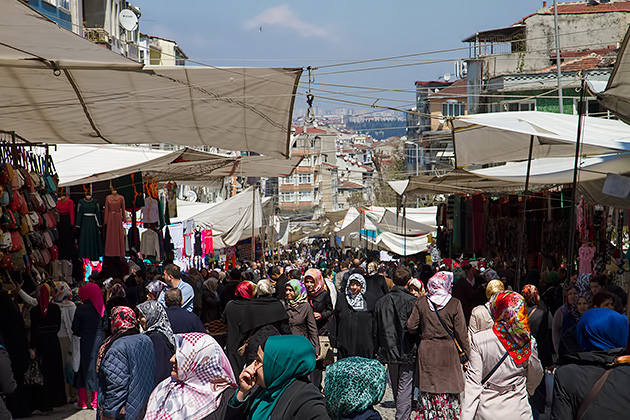 Çarşamba is a neighborhood in Istanbul, and also the Turkish word for "Wednesday". Now, what do you suspect might be the best day to visit Çarşamba? You get one guess!