For 91 Days
we lived in one of the world's greatest cities, Istanbul. There is no way to learn everything about this city in just three months, but it sure was fun to try. Fascinating history, delicious food, boisterous markets, world-class museums, and some of the most friendly people we've ever met, made our Istanbul experience an unforgettable one. Hopefully our experiences can help enrich your own. Start
at the beginning
of our adventures, visit our
comprehensive index
to find something specific, or choose one of the articles selected at random, below: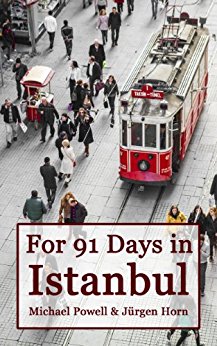 One of the world's most historic and fascinating cities, Istanbul was our home for three incredible months. We explored the city's museums, neighborhoods, markets, and were introduced to a lot of wonderful culture, food and interesting history. Perhaps the world's most diverse metropolis, Istanbul has it all, and we made a concentrated effort to see as much as possible.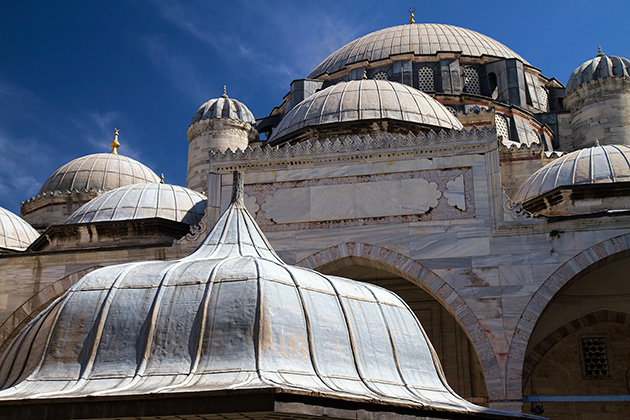 Within the immediate vicinity of the Aqueduct of Valens are two worthwhile mosques: the ancient Kalenderhane and the enormous ?ehzade Mosque, built on the order of Süleyman the Magnificent in 1548.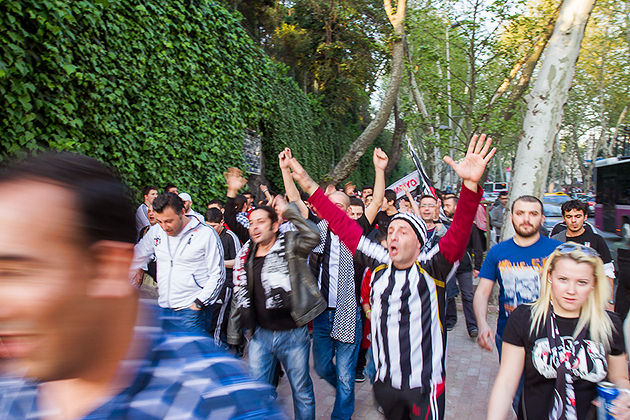 As in most other European cities, soccer is king in Istanbul. But unlike most other cities, Istanbul is home to not one, not two, but three major teams. Galatasaray is currently the top dog, champions of the 2012/13 season and the league's most internationally accomplished side. Fenerbahçe is the wealthiest and has the biggest stadium. But we chose to throw our support behind Beşiktaş.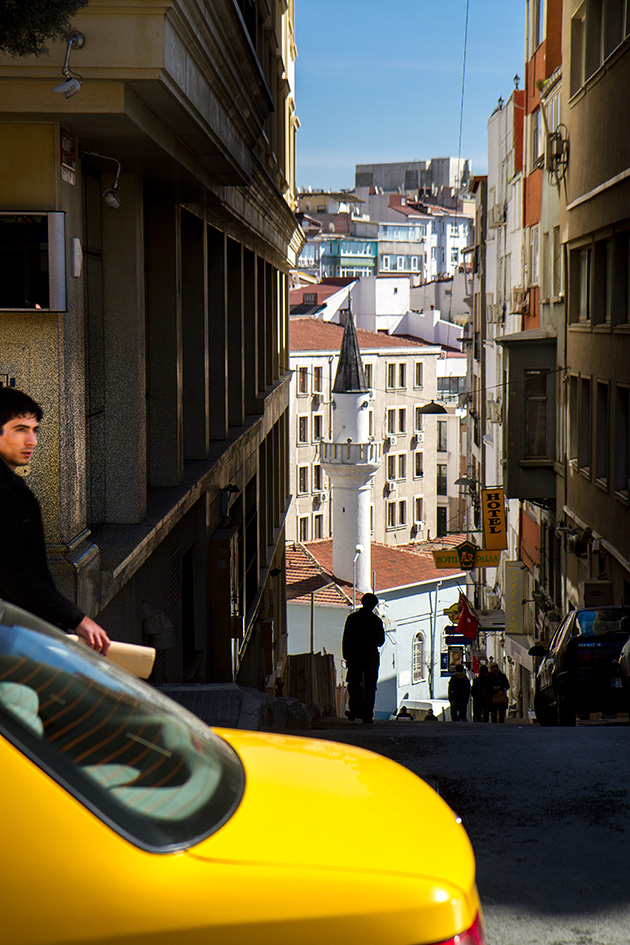 Istanbul, one of the world's great cities, was going to be our home for the next 91 days. Minarets, mosques, harems, hamams, kebab, coffee, Turkish delights, towers, castles, islands, whirling dervishes, Greeks and Ottomans, hills, ferries, markets and music… it's enough to make the experience-hungry traveler delirious. We knew we'd have to hit the ground running, because there was going to be a lot to do.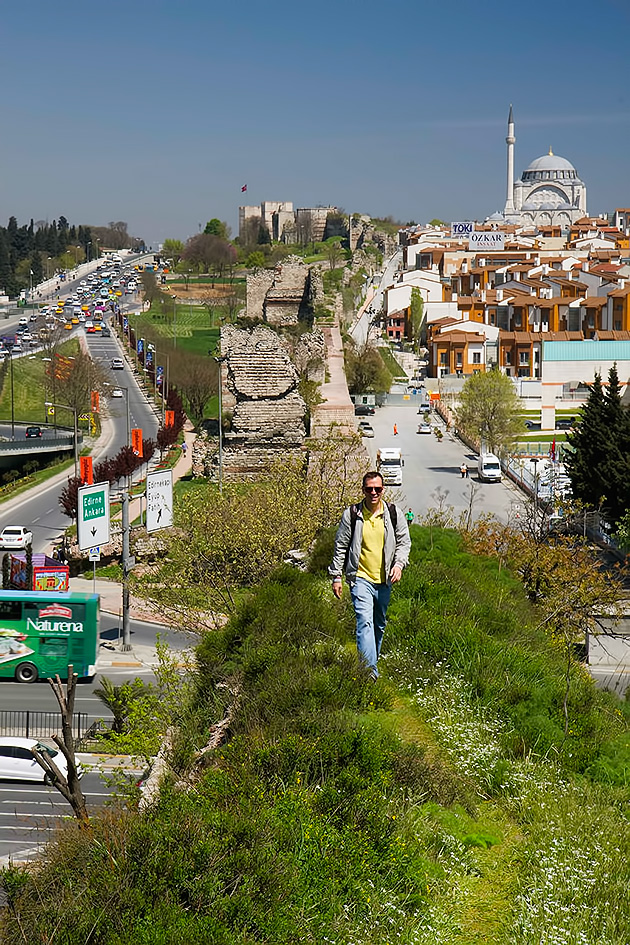 At just six kilometers in length, the Walls of Theodosius can be traversed in a few hours, but there are so many sights along the way that we needed two days. Exploring the southern half of the fortifications had been a lot of fun, and our day spent on the northern half would prove to be just as rewarding.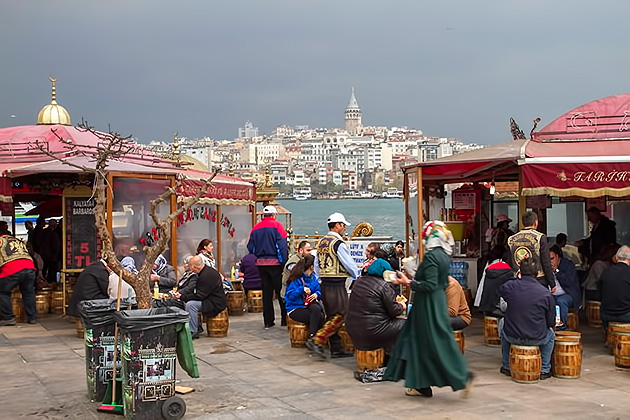 Hungry for lunch? Then join the throngs heading for the semicircular Eminönü Plaza, on the western side of the Galata Bridge. "Why? What's there to eat?" you might be asking. Well, try not worry about that quite yet!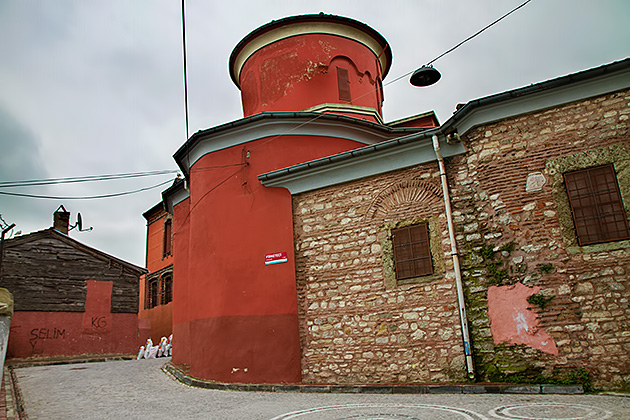 We spent a long day walking along the southern coast of the Golden Horn, from the Atatürk Bridge to the ancient Jewish quarter of Balat. This is an older, quieter side of Istanbul that not enough tourists see, although it has a number of interesting sights, including some beautiful churches.