For 91 Days
we lived in one of the world's greatest cities, Istanbul. There is no way to learn everything about this city in just three months, but it sure was fun to try. Fascinating history, delicious food, boisterous markets, world-class museums, and some of the most friendly people we've ever met, made our Istanbul experience an unforgettable one. Hopefully our experiences can help enrich your own. Start
at the beginning
of our adventures, visit our
comprehensive index
to find something specific, or choose one of the articles selected at random, below: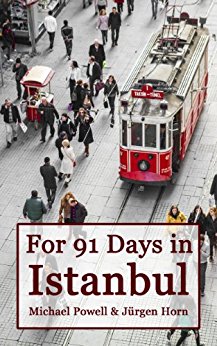 One of the world's most historic and fascinating cities, Istanbul was our home for three incredible months. We explored the city's museums, neighborhoods, markets, and were introduced to a lot of wonderful culture, food and interesting history. Perhaps the world's most diverse metropolis, Istanbul has it all, and we made a concentrated effort to see as much as possible.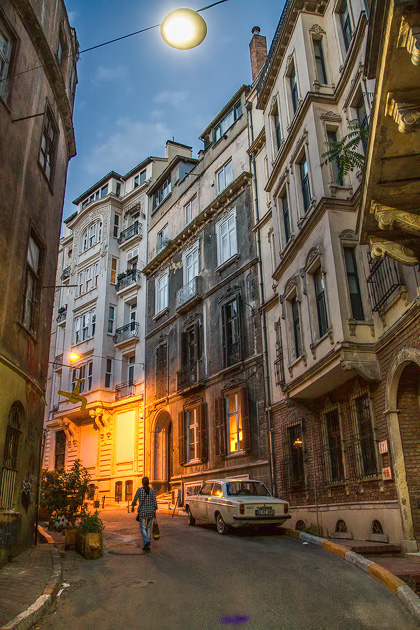 After the sun goes down, the usually lively neighborhoods of Istanbul undergo a transformation. Gone are the simit sellers, the shouting schoolkids and the turbulent traffic, leaving behind empty streets, silhouetted minarets and decrepit houses which look all the more haunting by moonlight. Striding down the cobblestone alleys in search of a stiff drink, with your collar up against the wind, you'll wish you wearing a fedora: Istanbul at night would be the perfect backdrop for a classic film noir.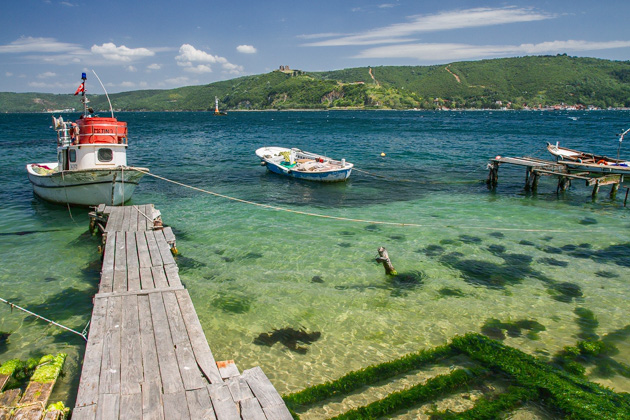 The two northernmost towns on the European Bosphorus are Sariyer and Rumeli Kavağı. Sariyer is more developed and wealthy, trapped between a dense forest and the water, while Rumeli Kavağı is a quiet seaside village with a convivial atmosphere.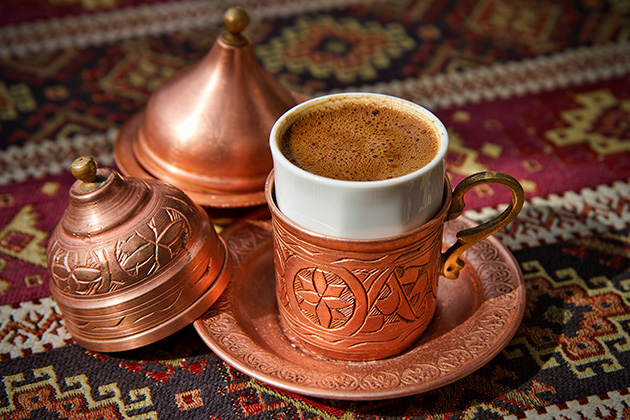 An old Turkish proverb perfectly describes the country's unique take on my favorite caffeinated beverage: "Coffee should be black as hell, strong as death, and sweet as love". Turkish coffee is a thing unto itself, and although I initially found it disgusting, it didn't take long to win me over. Exactly two weeks, in fact.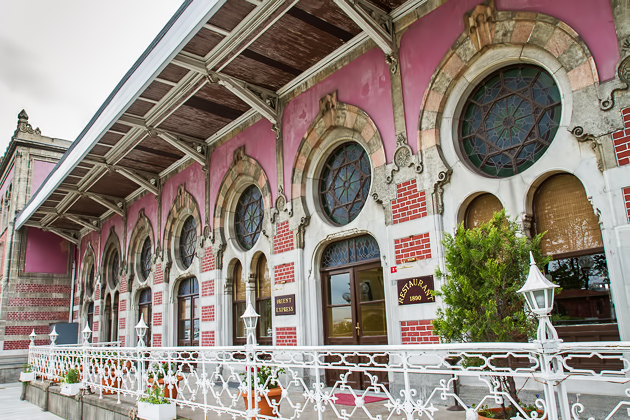 Favored by the kings, statesmen and spies of Europe's tumultuous 20th century, the Orient Express is almost definitely the most famous line in the history of trains. It linked the capitals of Western Europe to the Ottoman Empire, with a terminal stop in Istanbul's magnificent Sirkeci Station.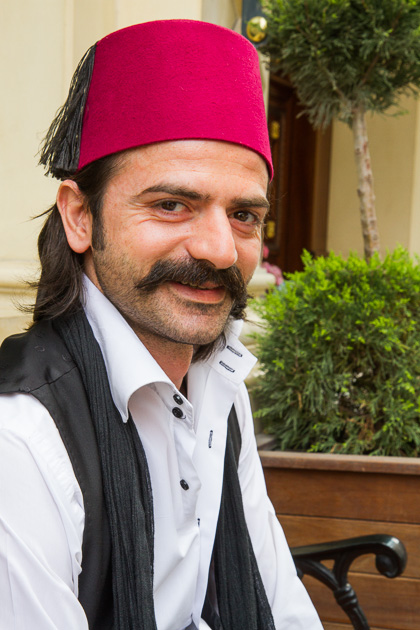 Although the glory days of the Turkish mustache might have exited with the Ottomans, Istanbul is still a Mecca of facial hair. Turkish men have the innate ability to grow a lustrous beard, and most emerge from the womb with a thick baby-stache already plastered across their upper lip. That, my friend, is a fact.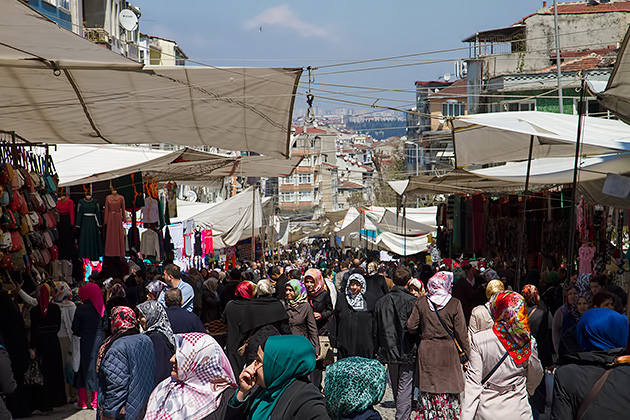 Çarşamba is a neighborhood in Istanbul, and also the Turkish word for "Wednesday". Now, what do you suspect might be the best day to visit Çarşamba? You get one guess!