For 91 Days
we lived in one of the world's greatest cities, Istanbul. There is no way to learn everything about this city in just three months, but it sure was fun to try. Fascinating history, delicious food, boisterous markets, world-class museums, and some of the most friendly people we've ever met, made our Istanbul experience an unforgettable one. Hopefully our experiences can help enrich your own. Start
at the beginning
of our adventures, visit our
comprehensive index
to find something specific, or choose one of the articles selected at random, below: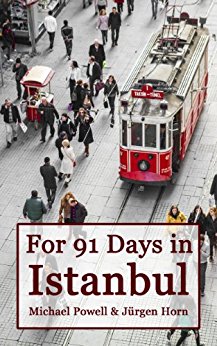 One of the world's most historic and fascinating cities, Istanbul was our home for three incredible months. We explored the city's museums, neighborhoods, markets, and were introduced to a lot of wonderful culture, food and interesting history. Perhaps the world's most diverse metropolis, Istanbul has it all, and we made a concentrated effort to see as much as possible.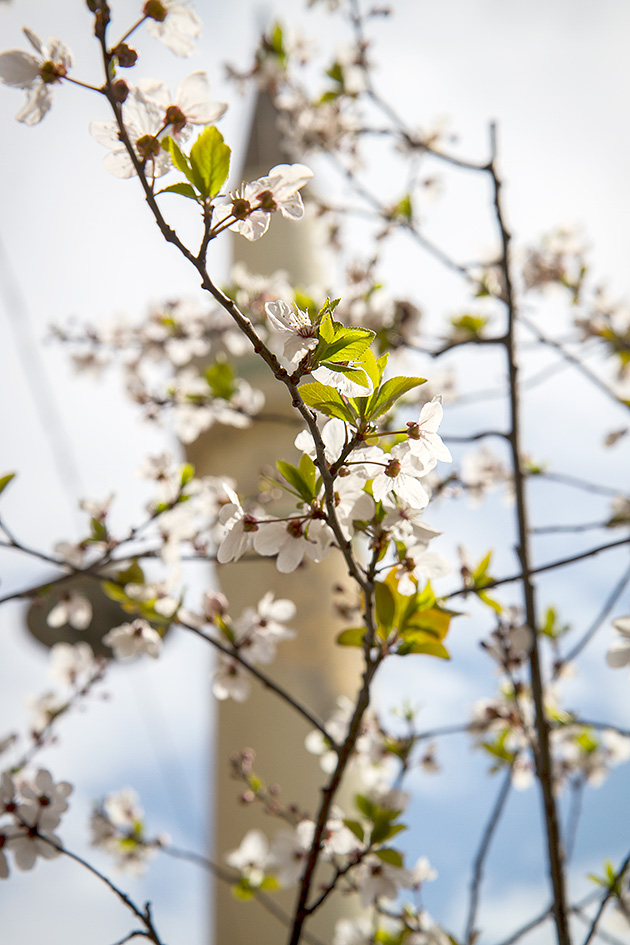 The beginning of our stay in Istanbul coincided with the beginning of March, and the slow onset of spring. The temperature was still cold, but blossoms were starting to appear on the trees and every day was milder than the last. And on the streets, we could sense the optimistic, expectant energy which always goes hand-in-hand with the end of winter.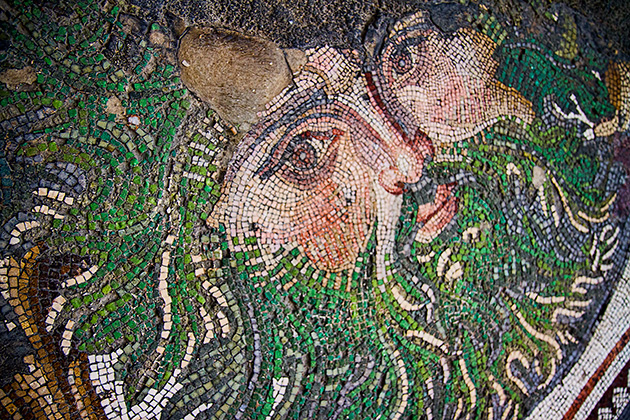 Not much remains of the Great Palace of Constantinople, built in 330 AD and home to Byzantine emperors for over 800 years. After taking the city in 1453, the Ottomans reduced the palace to rubble and eventually erected the Blue Mosque on top of it. But not all was lost. Excavations in the 1920s uncovered some brilliant mosaic patterns which had once decorated the palace's floors and walls. And these have been preserved in the Great Palace Mosaic Museum.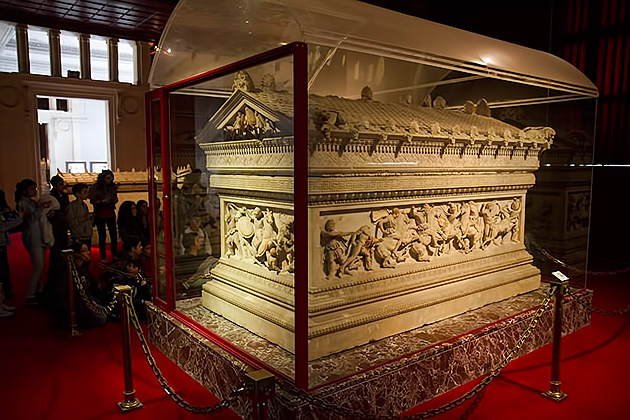 Set atop a hill in Gülhane Park, just meters from Topkapı Palace, the Archaeology Museum Complex boasts one of the world's most stunning collections of ancient artifacts. At the height of its power, the Ottoman Empire stretched across major sections of Europe, Asia and Africa, so it should come as no surprise that countless treasures have found their way to Istanbul.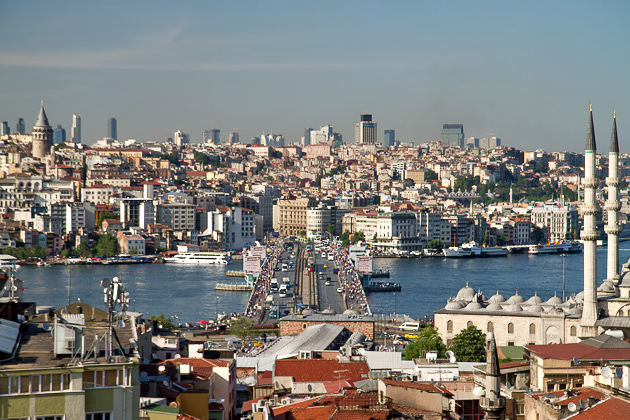 No visit to Istanbul is complete without walking along, ferrying under, taking the tram across, or enjoying a drink on the Galata Bridge. The bridge spans the Golden Horn to connect the city's two European sides, and is one of Istanbul's most iconic landmarks.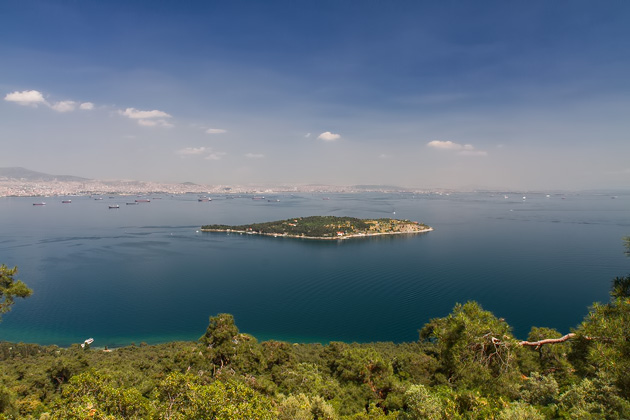 With a name that literally translates to "Big Island", Büyükada is the largest of Istanbul's nine Princes' Islands. We spent a day biking from one end to the other, enjoying fabulous views of the sea, swimming with jellyfish, climbing hills and finding ways to escape the crowds.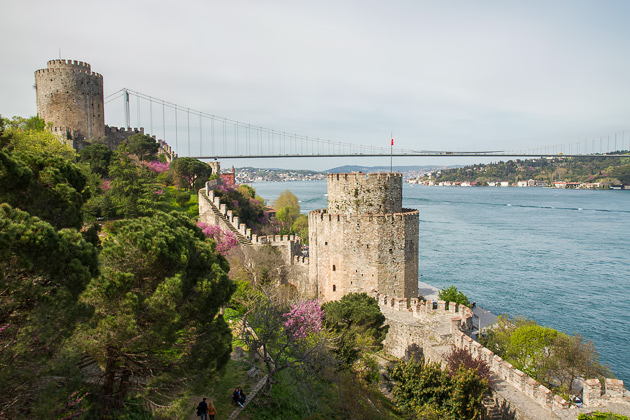 It was the mid 15th-century, and although the Ottoman army had long since surrounded the city, Constantinople was proving stubbornly resistant. In order to more effectively isolate the Byzantine capital, the invaders hastily constructed the Rumeli Hisarı. This fortress along the Bosphorus is still in marvelous condition, and makes for a fun outing.