For 91 Days
we lived in one of the world's greatest cities, Istanbul. There is no way to learn everything about this city in just three months, but it sure was fun to try. Fascinating history, delicious food, boisterous markets, world-class museums, and some of the most friendly people we've ever met, made our Istanbul experience an unforgettable one. Hopefully our experiences can help enrich your own. Start
at the beginning
of our adventures, visit our
comprehensive index
to find something specific, or choose one of the articles selected at random, below: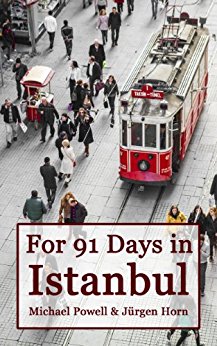 One of the world's most historic and fascinating cities, Istanbul was our home for three incredible months. We explored the city's museums, neighborhoods, markets, and were introduced to a lot of wonderful culture, food and interesting history. Perhaps the world's most diverse metropolis, Istanbul has it all, and we made a concentrated effort to see as much as possible.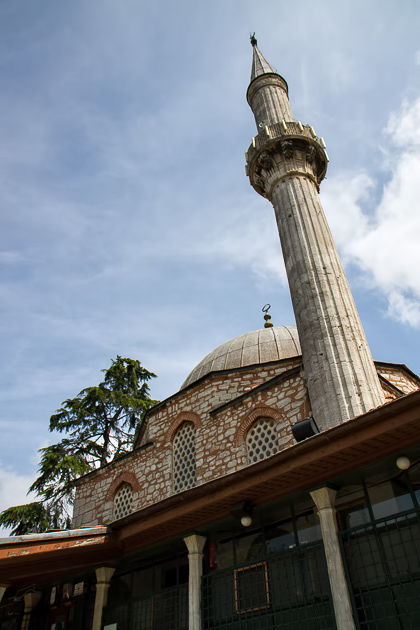 After hiking up Istanbul's biggest hill, the Büyük Çamlıca, our tired bones had earned a reward. So we made our way to the gorgeous Çınılı Camii, Üsküdar's Tiled Mosque, and ended the day in a hamam.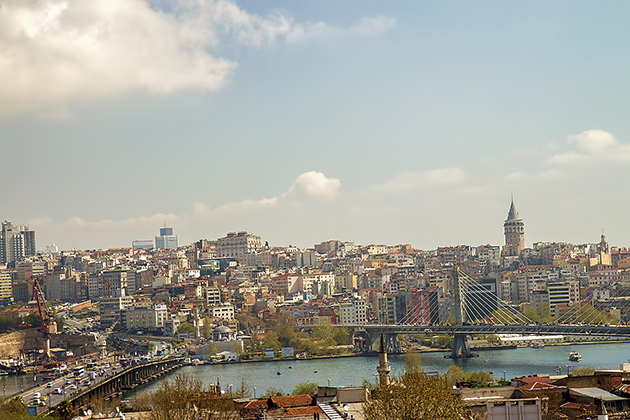 The lively neighborhood of Zeyrek, just north of the Aqueduct of Valens, was one of our favorite spots in Istanbul. It's difficult to reach with public transportation, and lacks any well-known sights, so very few tourists bother to visit. Not that we mind; it just leaves more Zeyrek for us!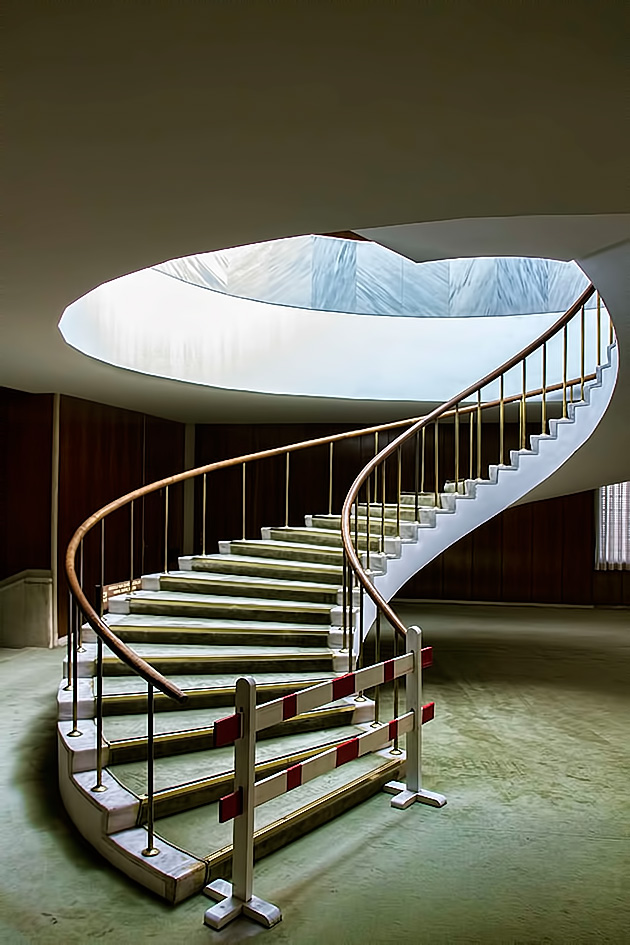 Art can be found everywhere on the streets of Istanbul. I'm not just talking about graffiti, although there is a lot of that, but the art of architecture, movement, and humanity. Everyday scenes of the city, framed by a minaret or the Bosphorus, changed by the play of shadows, or lightened with a bit of urban humor. Istanbul can be both strikingly beautiful and thought-provoking, simultaneously… just like any great piece of art.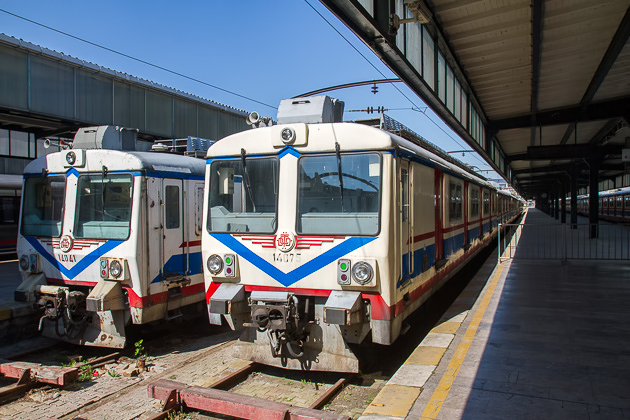 Even more "orient" than the Orient Express, the Baghdad Railway connected the future capital of Iraq to Istanbul. The western terminus was the massive Haydarpaşa Station, which is still one of the busiest train stations in Turkey. We spent a day exploring the magnificent old station and the neighborhood surrounding it.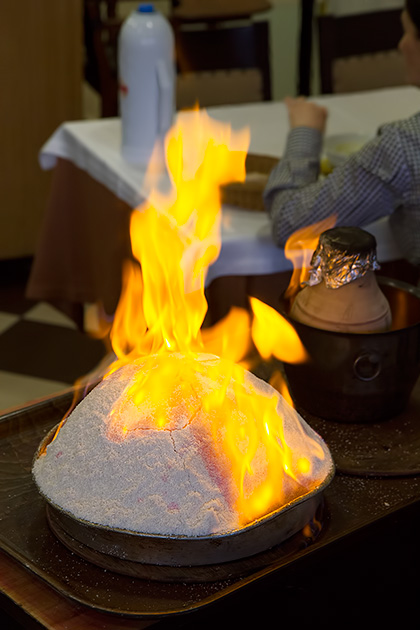 Serving up traditional food from Hatay, Turkey's southernmost province, the Akdeniz Hatay Sofrası is a family-owned and operated restaurant which has won a lot of press and gained a loyal following since opening in 2007. We were invited to sample some of their best dishes one early Monday evening… and that's not the kind of invitation we're ever going to turn down.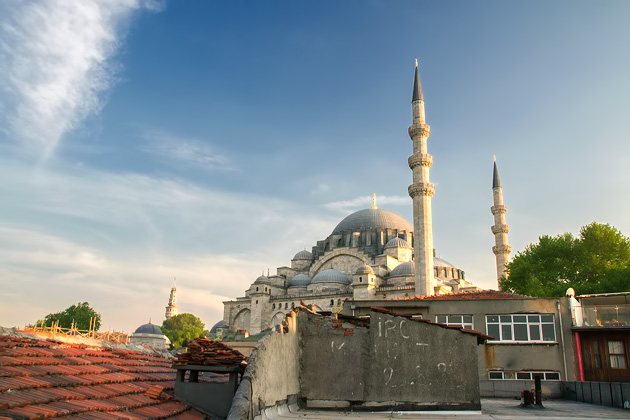 The Süleymaniye Mosque might not be as popular as the Blue Mosque, but it's arguably more impressive. This massive complex near the university was built for Süleyman the Magnificent and includes a library, a soup kitchen, an amazing courtyard, and the tombs of both Süleyman and his famous wife Roxelana.