For 91 Days
we lived in one of the world's greatest cities, Istanbul. There is no way to learn everything about this city in just three months, but it sure was fun to try. Fascinating history, delicious food, boisterous markets, world-class museums, and some of the most friendly people we've ever met, made our Istanbul experience an unforgettable one. Hopefully our experiences can help enrich your own. Start
at the beginning
of our adventures, visit our
comprehensive index
to find something specific, or choose one of the articles selected at random, below:
mike_frontpage(); ?>
Showing #21 - 30 of 109 Articles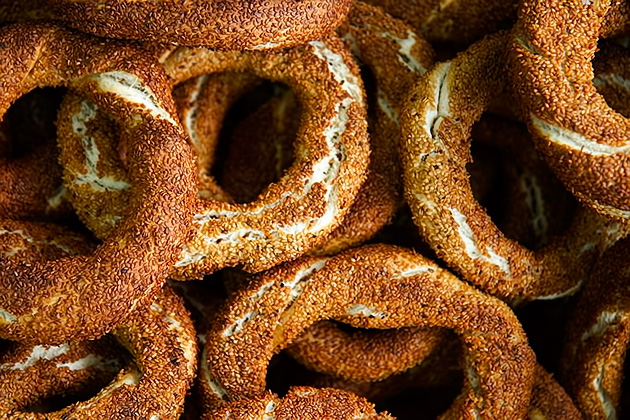 While in Istanbul, our taste buds were exposed to a lot of new sensations. But some of our favorite discoveries were familiar standards, common to every country, given a slight Turkish twist. Simits are Turkish bagels, a pide is a Turkish pizza, and künefe... well, that's just Turkish heaven.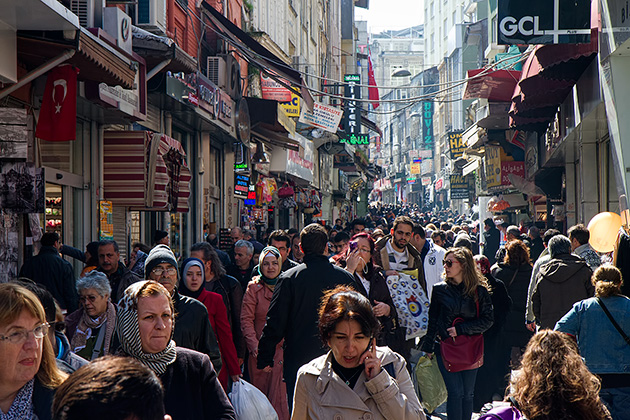 How much you enjoy the steep, jam-packed streets around the Rüstem Paşa Camii depends entirely on your point of view. Is it an exhilarating and chaotic shopping paradise, or an intolerable maze of pushy, obnoxious vendors? So visit only when you're in a good mood and well-disposed to both noise and hassle. Because it's not like Tahtakale is going to change for you. Tahtakale isn't gonna change for anybody.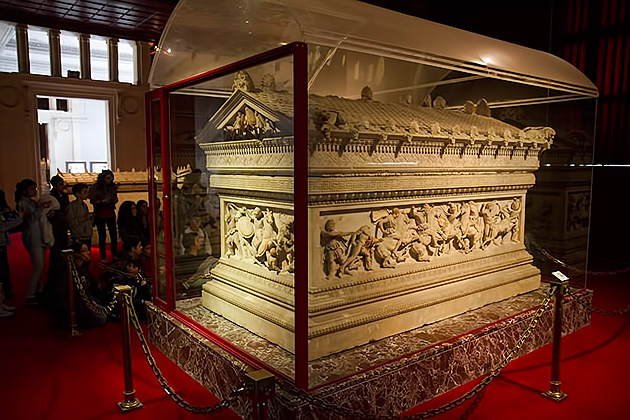 Set atop a hill in Gülhane Park, just meters from Topkapı Palace, the Archaeology Museum Complex boasts one of the world's most stunning collections of ancient artifacts. At the height of its power, the Ottoman Empire stretched across major sections of Europe, Asia and Africa, so it should come as no surprise that countless treasures have found their way to Istanbul.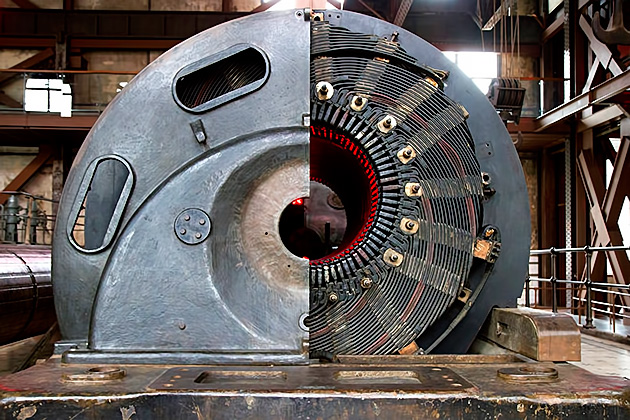 After opening in 1914, the Silahtarağa Power Plant was Istanbul's sole source of electric power for almost forty years. Today, the former plant has been converted into a cultural center called Sintralİstanbul. The original equipment has been refurbished and left in place, and now constitutes the exhibits of the unique Museum of Energy.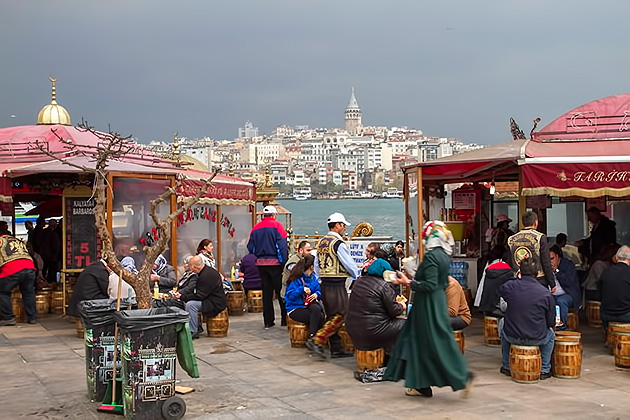 Hungry for lunch? Then join the throngs heading for the semicircular Eminönü Plaza, on the western side of the Galata Bridge. "Why? What's there to eat?" you might be asking. Well, try not worry about that quite yet!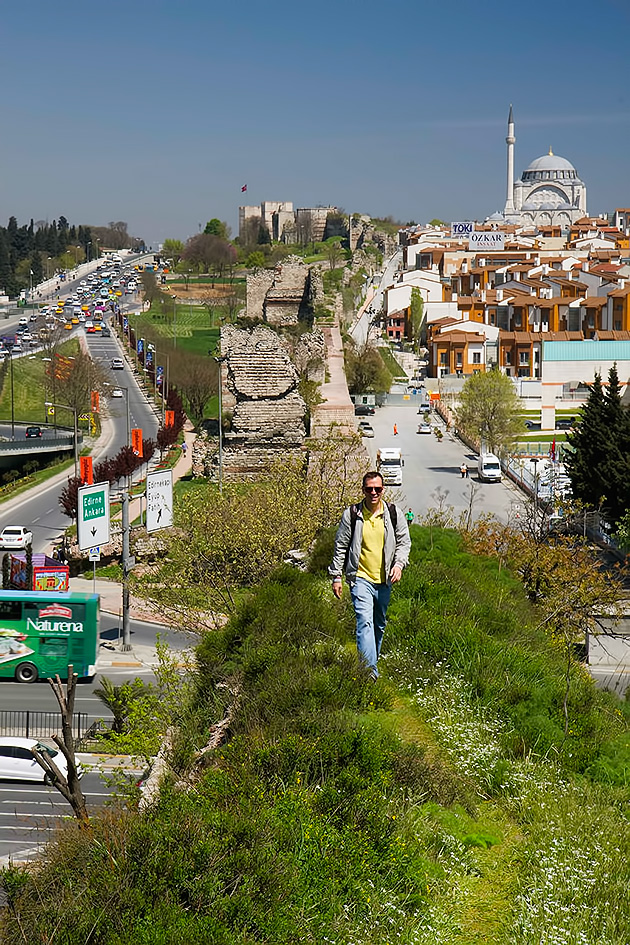 Wow, that went fast. Our first month in Istanbul flew by way too quickly, leaving us a little nervous about our remaining time. We've prepared a gigantic list of things to do and see and, although we've accomplished a lot, the list doesn't appear to be getting any smaller. Still, it's been an amazing month, which has just left us eager for more. Here are our initial impressions about living in Istanbul.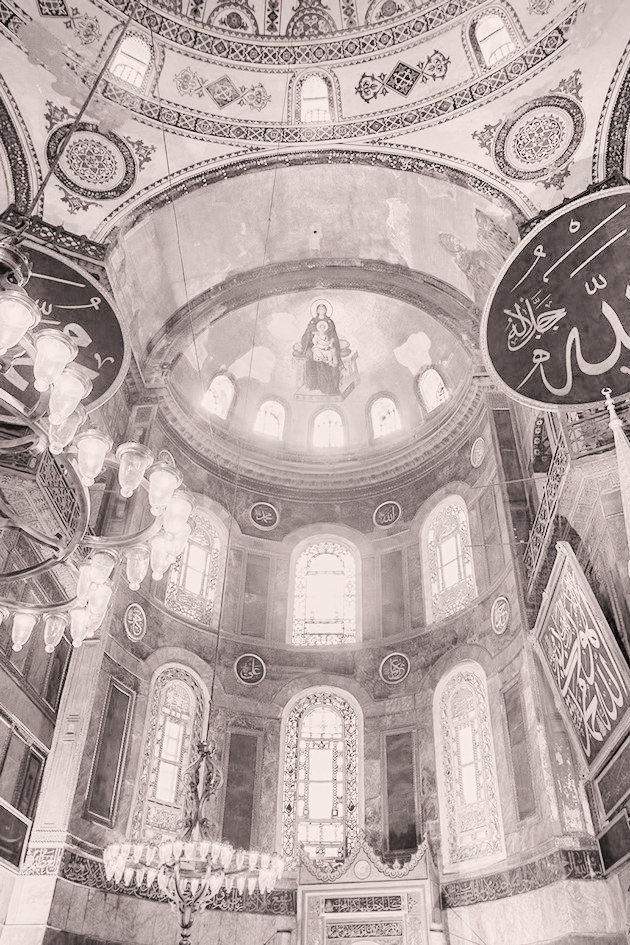 If ever a city were in a need of a concise recounting of its history, it is Istanbul. Properly told, its story fills multiple volumes of heavy tomes. But we're too busy for detail or nuance, and so have distilled the past of one of the world's most historic cities into a ridiculous list of easily digestible highlights. Students of Mrs. Dent's sixth-grade history class: you're welcome! Academics and graduate students: you might want to look elsewhere.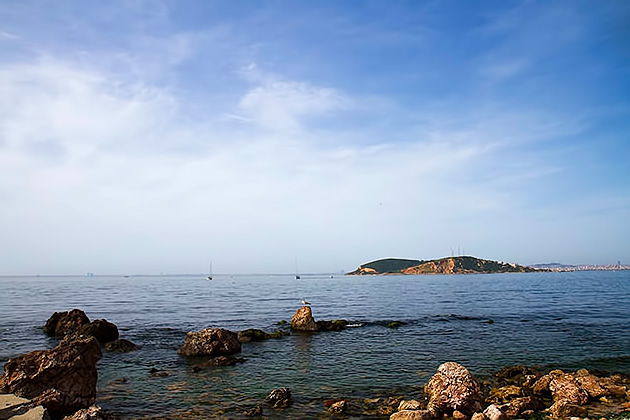 Burgazada is the third-largest of the popular Princes Islands, found just off Istanbul's southern coast in the Sea of Marmara. Around 2000 people live there permanently, but its population swells considerably in the summer... and on sunny Sundays, like the one we stupidly chose for our visit.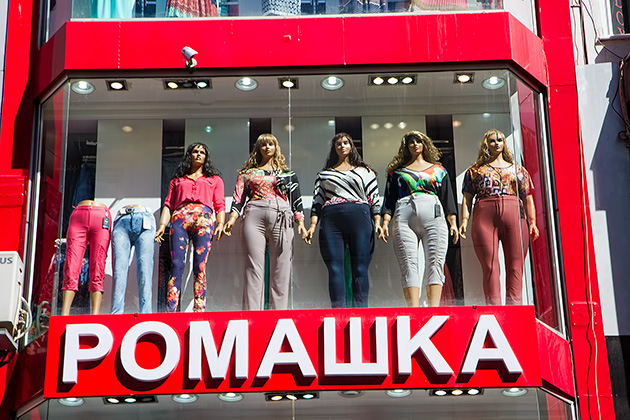 Despite being in the center of the city, the neighborhood of Laleli just doesn't feel like the rest of Istanbul. Maybe it's the curious absence of döner joints. It could be the shops with names like "XXL ??????? ??????" and "???????? ???????", or the giant blonde women shouldering past with icy attitudes more befitting the tundra than Turkey. When you're in Laleli, there's no mistaking that you've arrived in Istanbul's Russia Town.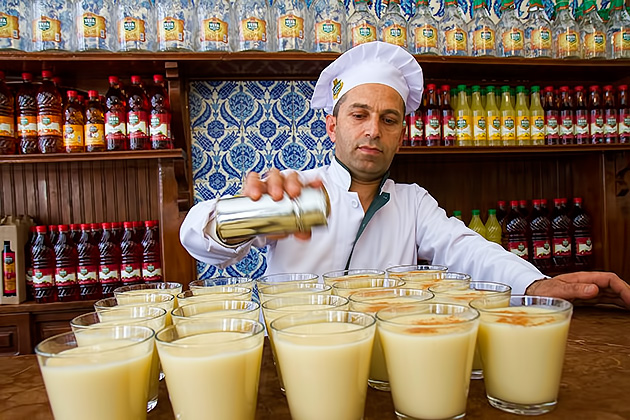 Perhaps my favorite part of visiting new countries is discovering new sorts of drinking. Whether it's soju in Korea or arrack in Sri Lanka, the existence of a new kind of alcohol provides a wonderful reason to imbibe. It's work! Research, I tell you! So let's have a toast to the miracle of convenient excuses!