For 91 Days
we lived in one of the world's greatest cities, Istanbul. There is no way to learn everything about this city in just three months, but it sure was fun to try. Fascinating history, delicious food, boisterous markets, world-class museums, and some of the most friendly people we've ever met, made our Istanbul experience an unforgettable one. Hopefully our experiences can help enrich your own. Start
at the beginning
of our adventures, visit our
comprehensive index
to find something specific, or choose one of the articles selected at random, below: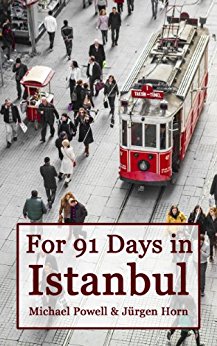 One of the world's most historic and fascinating cities, Istanbul was our home for three incredible months. We explored the city's museums, neighborhoods, markets, and were introduced to a lot of wonderful culture, food and interesting history. Perhaps the world's most diverse metropolis, Istanbul has it all, and we made a concentrated effort to see as much as possible.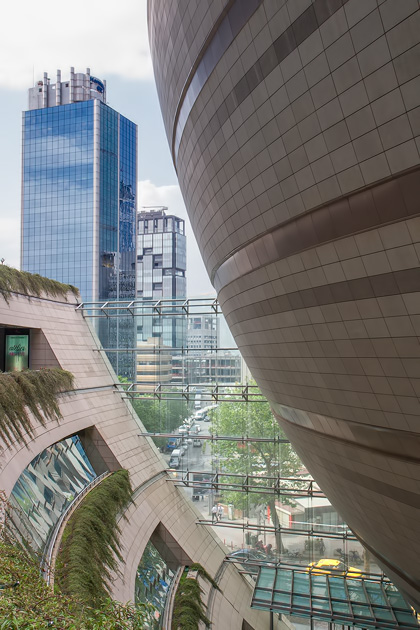 Istanbul is most famous for ancient mosques and a starring role in world history, but there's another side to it. One that most tourists never bother to see. It wasn't until our last couple weeks in the city that we ventured into modern Istanbul. On the outskirts of the city center, new skyscrapers are springing up like weeds, and the focus is squarely on business.
We visited a lot of mosques during our time in Istanbul, most of which were centuries-old architectural masterpieces built by the Ottomans. But Islam is very much a modern religion, so we felt compelled to check out a couple of the city's contemporary mosques, one in Kadiköy and the other in Umraniye.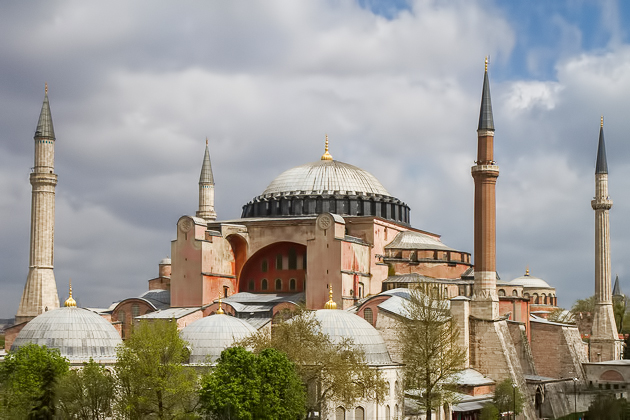 Were we excited to visit the Hagia Sophia? It's just one of the most legendary buildings on the planet. The largest church in the world for a thousand years. The scene of some of history's most decisive moments. A breathtaking architectural achievement on a scale unthinkable for its day. Yes, I suppose it's fair to say that we were excited.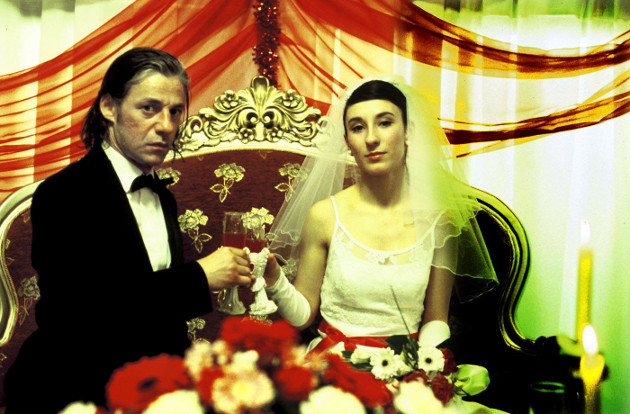 Run by the Istanbul Foundation for Culture and Arts since 1982, the Istanbul Film Festival brings excellent movies from around the world to the city's theaters, with a special focus on home-grown cinema. And as we've learned since arriving, there is plenty to celebrate about Turkish cinema.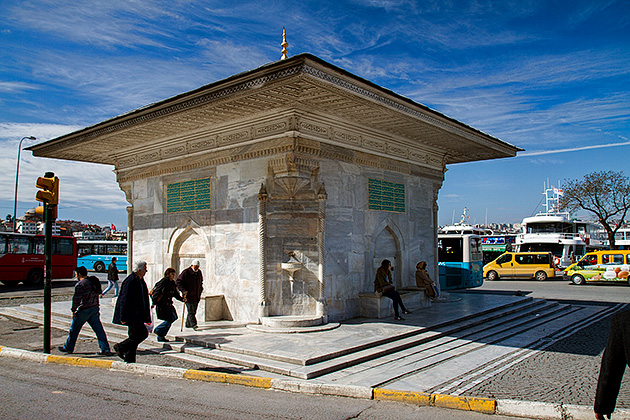 It was a sunny Sunday morning, perfect for our first foray into Asian Istanbul, so we hopped on a ferry and headed over to Üsküdar. Originally settled by the Greeks as Chrysopolis in the 7th century BC, Üsküdar's founding actually predates that of Byzantium.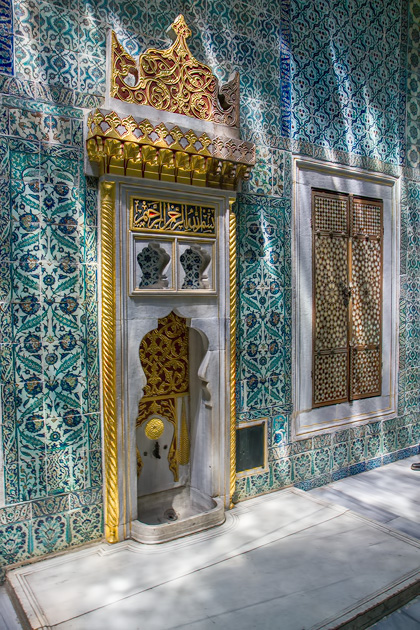 The Imperial Harem, the private pleasure palace of the Sultans, is the most well-known aspect of Ottoman royal life. But why has the Harem proven so persistent in the mind of popular culture? What is the secret behind its fame? Is it the fabulous tile-work which decorates its walls? Or is it the concept of hundreds of beautiful concubines with the sole mission of providing pleasure to a single man? Hmm… it's a toss-up.