For 91 Days
we lived in one of the world's greatest cities, Istanbul. There is no way to learn everything about this city in just three months, but it sure was fun to try. Fascinating history, delicious food, boisterous markets, world-class museums, and some of the most friendly people we've ever met, made our Istanbul experience an unforgettable one. Hopefully our experiences can help enrich your own. Start
at the beginning
of our adventures, visit our
comprehensive index
to find something specific, or choose one of the articles selected at random, below: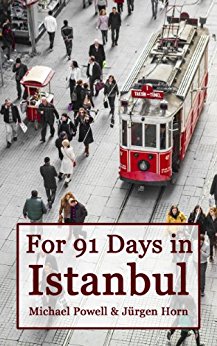 One of the world's most historic and fascinating cities, Istanbul was our home for three incredible months. We explored the city's museums, neighborhoods, markets, and were introduced to a lot of wonderful culture, food and interesting history. Perhaps the world's most diverse metropolis, Istanbul has it all, and we made a concentrated effort to see as much as possible.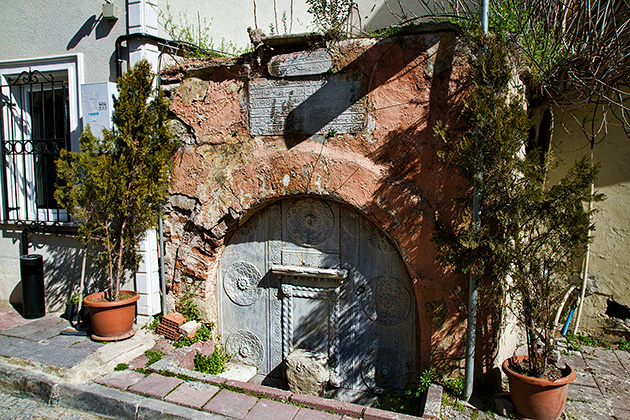 The winding streets and cobblestone alleys immediately southwest of the Hippodrome have a radically different atmosphere from the rest of tourist-oriented Sultanahmet. Sloping down swiftly to the Sea of Marmara, this little subsection of the city has a couple beautiful mosques, as well as a pleasing working-class vibe.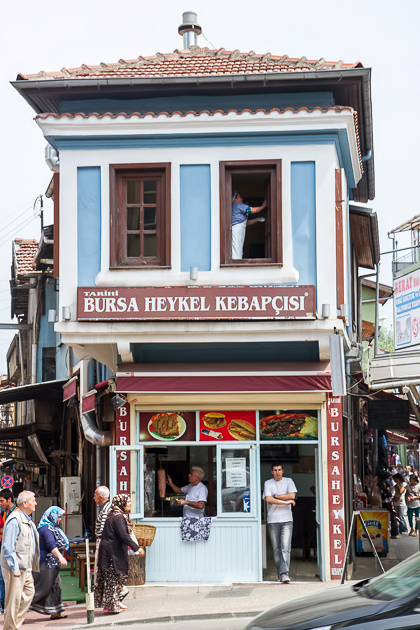 Bursa is stretched out along the base of Mount Uludağ, and so its main sights are laid out on a long, almost straight line. The Yeşil Camii to the east, Gazi Park in the center, and the wonderful neighborhood of Muradiye to the west. Even further east is Çekirge, home to the city's famous thermal spas.
Built in 1857 as a lodge for Sultan Abdülmecid I, the elaborate facade of the Küçüksu Pavilion looks out over the Bosphorus Strait from the Asian side of Istanbul. Though its days as a summer retreat for Ottoman rulers may be a thing of the past, the pavilion has been meticulously preserved and now serves as a museum.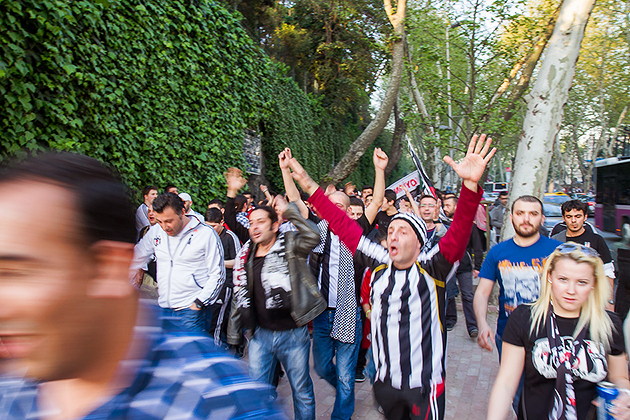 As in most other European cities, soccer is king in Istanbul. But unlike most other cities, Istanbul is home to not one, not two, but three major teams. Galatasaray is currently the top dog, champions of the 2012/13 season and the league's most internationally accomplished side. Fenerbahçe is the wealthiest and has the biggest stadium. But we chose to throw our support behind Beşiktaş.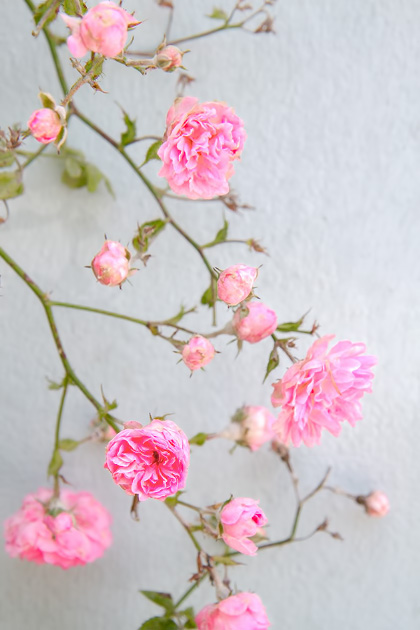 One of the most popular excursions in Istanbul is a ferry ride to Anadolu Kavağı, near the entrance to the Black Sea. The Bosphorus Cruise offered by the city-run Şehir Hatları company costs just 15 Turkish Lira, making for a cheap and easy day out on the water.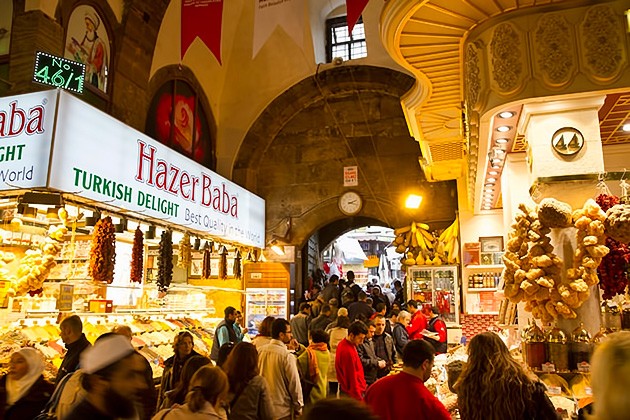 Its real name might be the Egyptian Bazaar (Mısır Çarşısı), but the Spice Bazaar is how everyone refers to it, and gives a better indication of what to expect inside. Found next to the Yeni Camii near the Golden Horn, this ancient covered market dates from 1660 and is Istanbul's second biggest bazaar.