For 91 Days
we lived in one of the world's greatest cities, Istanbul. There is no way to learn everything about this city in just three months, but it sure was fun to try. Fascinating history, delicious food, boisterous markets, world-class museums, and some of the most friendly people we've ever met, made our Istanbul experience an unforgettable one. Hopefully our experiences can help enrich your own. Start
at the beginning
of our adventures, visit our
comprehensive index
to find something specific, or choose one of the articles selected at random, below: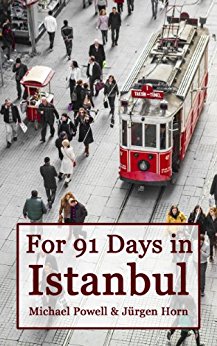 One of the world's most historic and fascinating cities, Istanbul was our home for three incredible months. We explored the city's museums, neighborhoods, markets, and were introduced to a lot of wonderful culture, food and interesting history. Perhaps the world's most diverse metropolis, Istanbul has it all, and we made a concentrated effort to see as much as possible.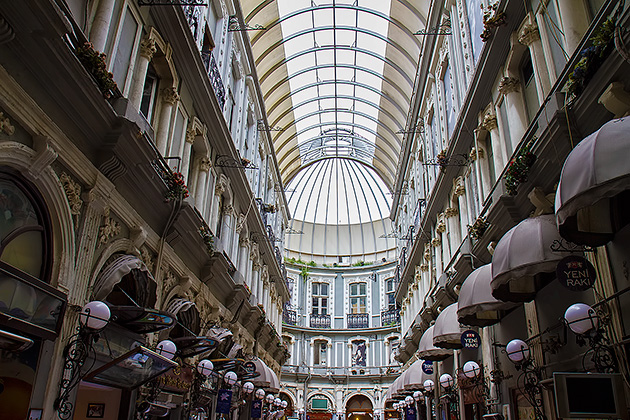 I'm beginning to think that we could have dedicated 91 days to just Istanbul's Beyoğlu district. In fact, a blog devoted entirely to the city's main shopping street isn't inconceivable. İstiklal Caddesi For 91 Days. The number of bars, restaurants, shops, theaters and galleries along "Independence Street" is overwhelming. We spent an entire day exploring just its historic arcades. What follows are short descriptions of our favorites, with links to their exact locations.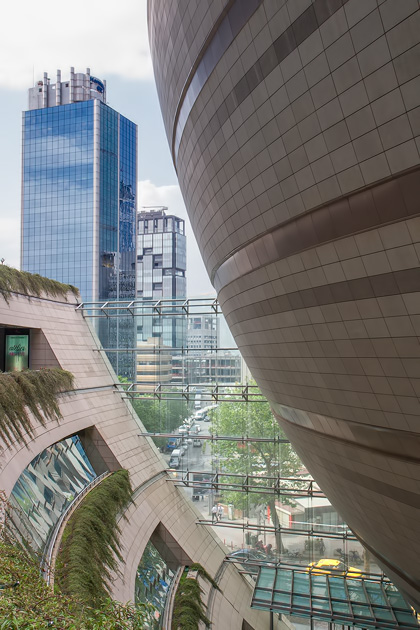 Istanbul is most famous for ancient mosques and a starring role in world history, but there's another side to it. One that most tourists never bother to see. It wasn't until our last couple weeks in the city that we ventured into modern Istanbul. On the outskirts of the city center, new skyscrapers are springing up like weeds, and the focus is squarely on business.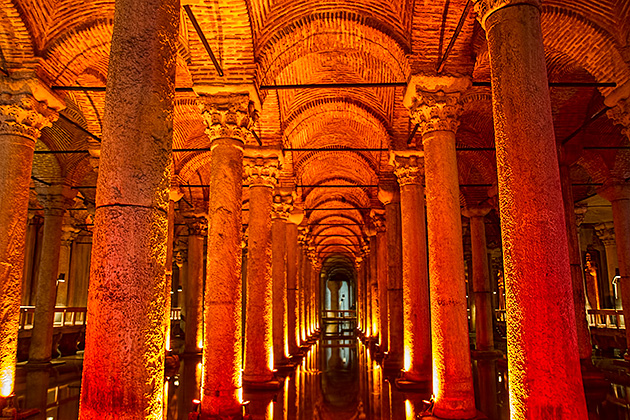 Hundreds of underground cisterns lurk beneath the surface of Istanbul, the largest of which is the Yerebatan Sarnıçı, or the Sunken Cistern. Built by Constantine the Great in the 4th century to provide water to his palace, it's survived the ages in remarkable form.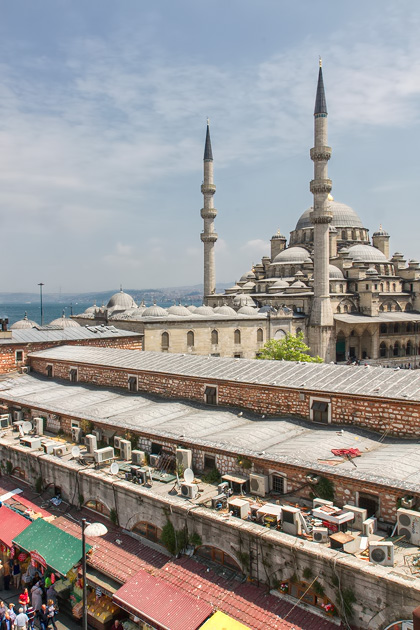 The Yeni Camii translates to "New Mosque", and really demonstrates the problem inherent in naming things "New". Sure… back in 1665, the Yeni Camii was Istanbul's great new mosque, and everybody in the Ottoman Empire was freaking out about how brand new it was. But 350 years later? Not so much.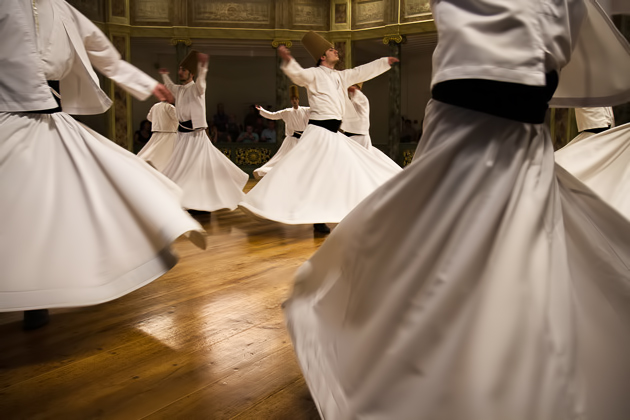 With their heads slightly tilted, arms raised in exaltation and spinning in graceful circles, the whirling sufi dervishes are among the most enduring images of Turkey. Istanbul boasts a number of places in which to catch a ceremony, but we chose to attend the twice-monthly performance in the Galata Mevlevihanesi; the city's oldest tekke.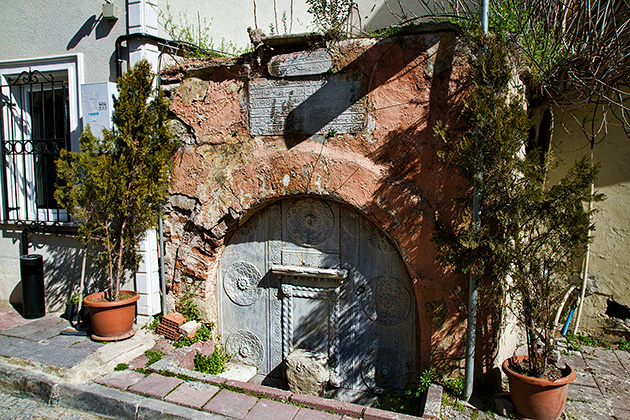 The winding streets and cobblestone alleys immediately southwest of the Hippodrome have a radically different atmosphere from the rest of tourist-oriented Sultanahmet. Sloping down swiftly to the Sea of Marmara, this little subsection of the city has a couple beautiful mosques, as well as a pleasing working-class vibe.