For 91 Days
we lived in one of the world's greatest cities, Istanbul. There is no way to learn everything about this city in just three months, but it sure was fun to try. Fascinating history, delicious food, boisterous markets, world-class museums, and some of the most friendly people we've ever met, made our Istanbul experience an unforgettable one. Hopefully our experiences can help enrich your own. Start
at the beginning
of our adventures, visit our
comprehensive index
to find something specific, or choose one of the articles selected at random, below: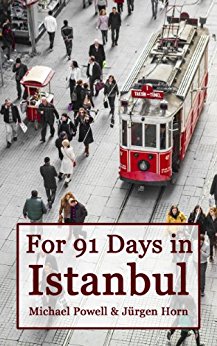 One of the world's most historic and fascinating cities, Istanbul was our home for three incredible months. We explored the city's museums, neighborhoods, markets, and were introduced to a lot of wonderful culture, food and interesting history. Perhaps the world's most diverse metropolis, Istanbul has it all, and we made a concentrated effort to see as much as possible.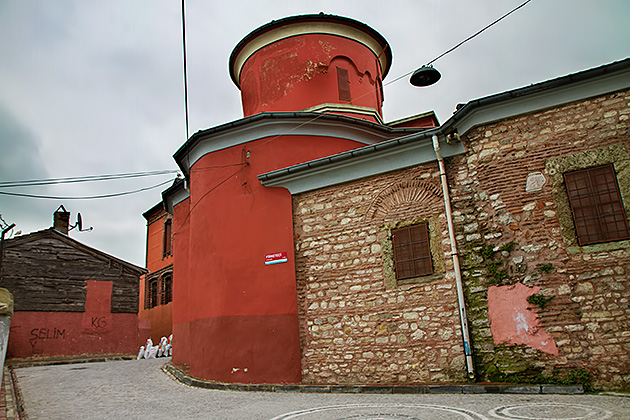 We spent a long day walking along the southern coast of the Golden Horn, from the Atatürk Bridge to the ancient Jewish quarter of Balat. This is an older, quieter side of Istanbul that not enough tourists see, although it has a number of interesting sights, including some beautiful churches.
We visited a lot of mosques during our time in Istanbul, most of which were centuries-old architectural masterpieces built by the Ottomans. But Islam is very much a modern religion, so we felt compelled to check out a couple of the city's contemporary mosques, one in Kadiköy and the other in Umraniye.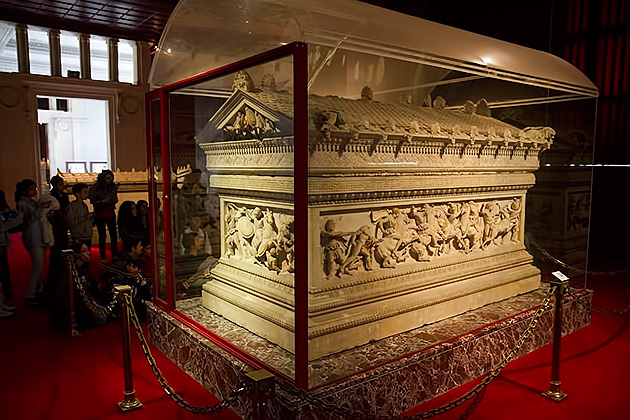 Set atop a hill in Gülhane Park, just meters from Topkapı Palace, the Archaeology Museum Complex boasts one of the world's most stunning collections of ancient artifacts. At the height of its power, the Ottoman Empire stretched across major sections of Europe, Asia and Africa, so it should come as no surprise that countless treasures have found their way to Istanbul.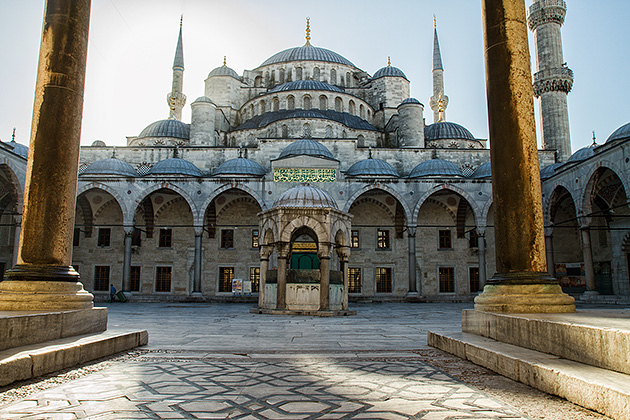 Popularly known as the Blue Mosque thanks to the color of the Iznik tiles lining its walls, the Sultan Ahmed Mosque dominates Istanbul's skyline with six minarets. Completed in 1616, the mosque is still used for worship, but due to its grandeur and location, has become a popular tourist attraction.
Although the glory days of the Turkish mustache might have exited with the Ottomans, Istanbul is still a Mecca of facial hair. Turkish men have the innate ability to grow a lustrous beard, and most emerge from the womb with a thick baby-stache already plastered across their upper lip. That, my friend, is a fact.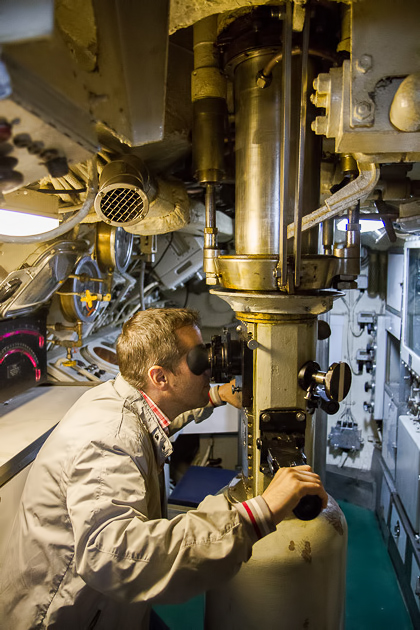 There were experiences I expected to have during our time in Istanbul: eating delicious döner and baklava, visiting mosques, and ferrying across the Bosphorus. But exploring the innards of a decommissioned WWII-era submarine? Nope, I wasn't expecting that one.