For 91 Days
we lived in one of the world's greatest cities, Istanbul. There is no way to learn everything about this city in just three months, but it sure was fun to try. Fascinating history, delicious food, boisterous markets, world-class museums, and some of the most friendly people we've ever met, made our Istanbul experience an unforgettable one. Hopefully our experiences can help enrich your own. Start
at the beginning
of our adventures, visit our
comprehensive index
to find something specific, or choose one of the articles selected at random, below: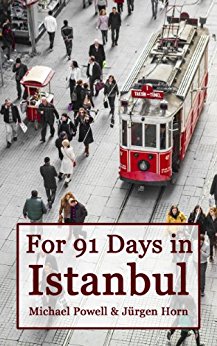 One of the world's most historic and fascinating cities, Istanbul was our home for three incredible months. We explored the city's museums, neighborhoods, markets, and were introduced to a lot of wonderful culture, food and interesting history. Perhaps the world's most diverse metropolis, Istanbul has it all, and we made a concentrated effort to see as much as possible.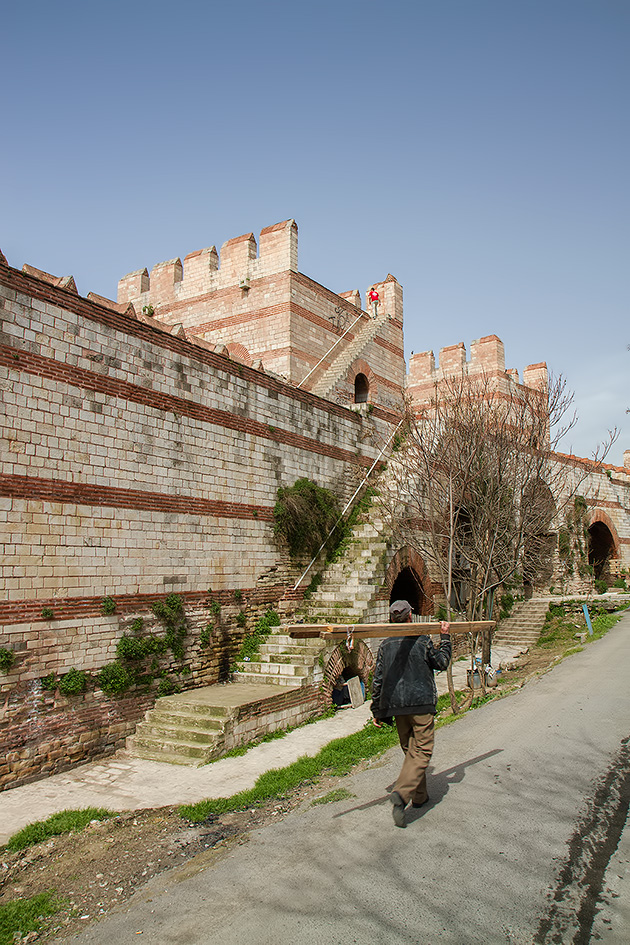 Stretching for six kilometers from the Sea of Marmara to the Golden Horn, the Land Walls of Theodosius II protected Constantinople from invaders for over a thousand years… until the arrival of the Ottomans and their giant cannons in 1453. The walls have survived largely intact to the present day, and walking along them is an exciting way to see a different side of Istanbul.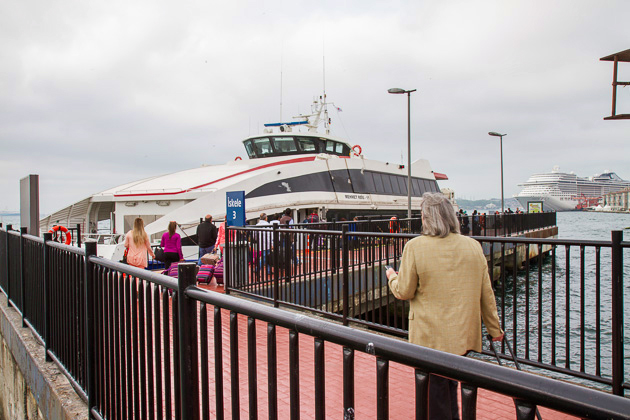 Bursa is Turkey's fourth-largest city, and was capital of the Ottoman Empire a hundred years before Constantinople had even been conquered. It makes for a great excursion from Istanbul, almost directly across the Sea of Marmara.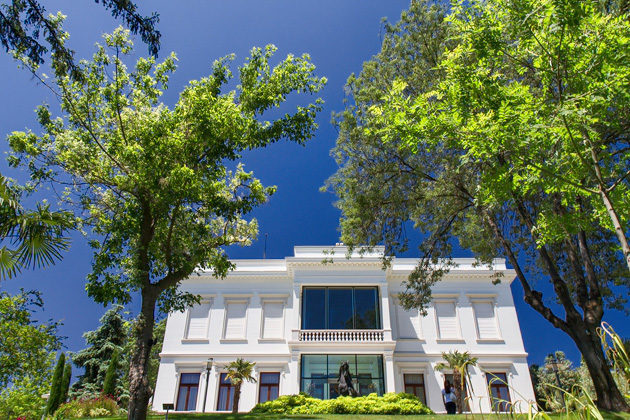 Housed in a 19th century mansion in the neighborhood of Emirgan, the Sakıp Sabancı Museum features a permanent collection dedicated to calligraphic art, along with outstanding temporary exhibits. This was one of the surprise cultural highlights of our time in Istanbul.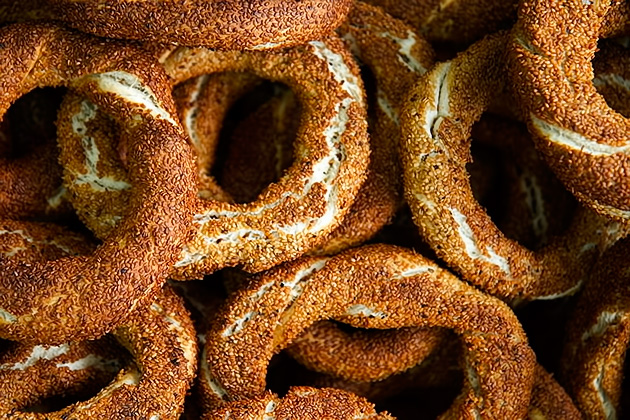 While in Istanbul, our taste buds were exposed to a lot of new sensations. But some of our favorite discoveries were familiar standards, common to every country, given a slight Turkish twist. Simits are Turkish bagels, a pide is a Turkish pizza, and künefe… well, that's just Turkish heaven.
We visited a lot of mosques during our time in Istanbul, most of which were centuries-old architectural masterpieces built by the Ottomans. But Islam is very much a modern religion, so we felt compelled to check out a couple of the city's contemporary mosques, one in Kadiköy and the other in Umraniye.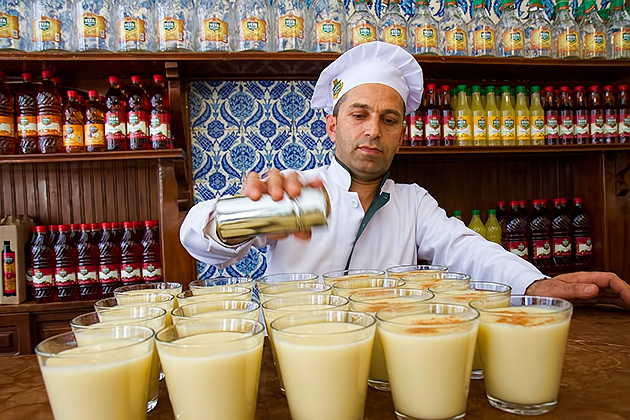 Perhaps my favorite part of visiting new countries is discovering new sorts of drinking. Whether it's soju in Korea or arrack in Sri Lanka, the existence of a new kind of alcohol provides a wonderful reason to imbibe. It's work! Research, I tell you! So let's have a toast to the miracle of convenient excuses!