For 91 Days
we lived in one of the world's greatest cities, Istanbul. There is no way to learn everything about this city in just three months, but it sure was fun to try. Fascinating history, delicious food, boisterous markets, world-class museums, and some of the most friendly people we've ever met, made our Istanbul experience an unforgettable one. Hopefully our experiences can help enrich your own. Start
at the beginning
of our adventures, visit our
comprehensive index
to find something specific, or choose one of the articles selected at random, below: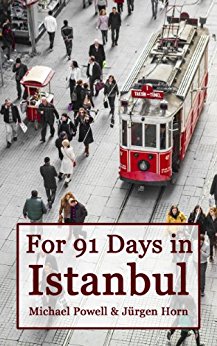 One of the world's most historic and fascinating cities, Istanbul was our home for three incredible months. We explored the city's museums, neighborhoods, markets, and were introduced to a lot of wonderful culture, food and interesting history. Perhaps the world's most diverse metropolis, Istanbul has it all, and we made a concentrated effort to see as much as possible.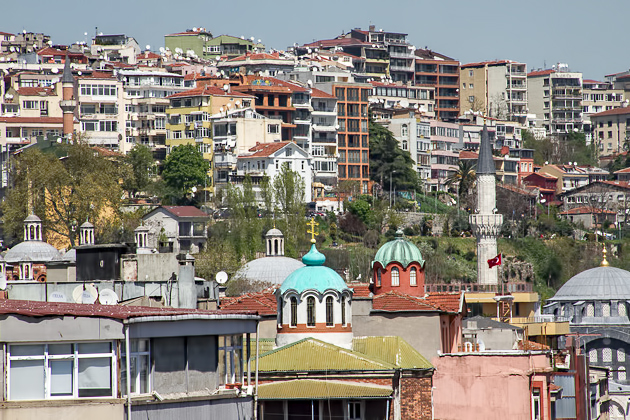 Found at the northern end of the Galata Bridge, the rough and tumble neighborhood of Karaköy is mainly visited for the purpose of transiting to other, more desirable areas. But with some nice spots to eat and a boisterous local atmosphere, there's good reason to spend a little time here.
Whether fighting for the Ottoman Empire or the modern Republic, the Turkish war machine has a long and storied past, and it's all breathlessly recounted in the Military Museum near Taksim Square. While visiting the museum, it's almost compulsory to take in a performance of history's most famous military musical squad: the Mehter Band.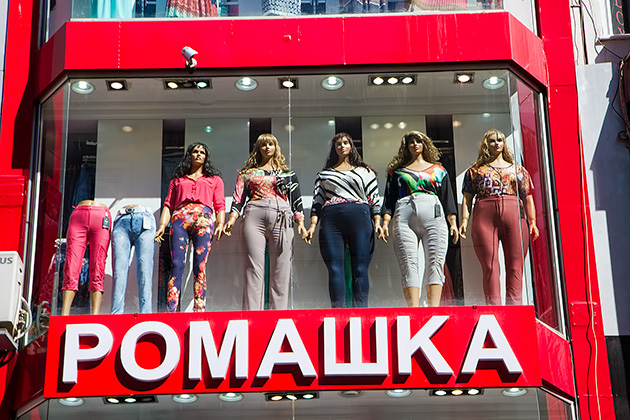 Despite being in the center of the city, the neighborhood of Laleli just doesn't feel like the rest of Istanbul. Maybe it's the curious absence of döner joints. It could be the shops with names like "XXL ??????? ??????" and "???????? ???????", or the giant blonde women shouldering past with icy attitudes more befitting the tundra than Turkey. When you're in Laleli, there's no mistaking that you've arrived in Istanbul's Russia Town.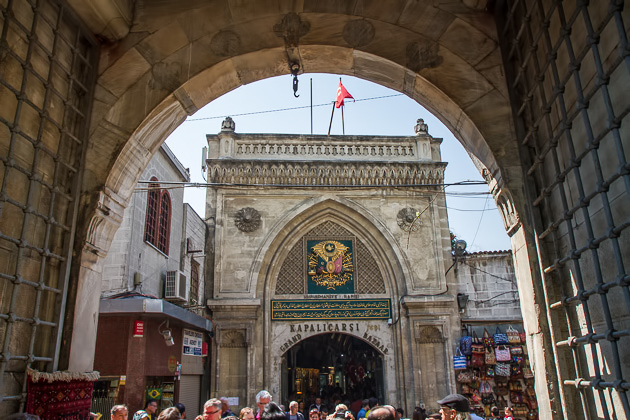 With over three thousand stores and 61 streets, Istanbul's Grand Bazaar is unlike any place I've ever been. It's one of the world's largest covered markets, and a visit is guaranteed to leave you exhilarated, frustrated and, above all, disoriented.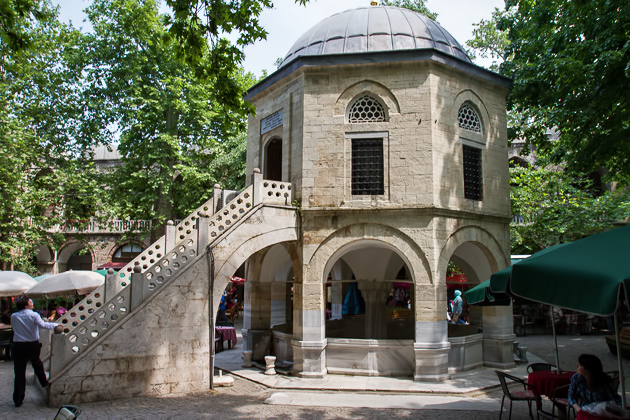 Squeezed between two amazing mosques and the covered market, Gazi Park is the heart of Bursa, and was the logical place to begin our exploration of the city.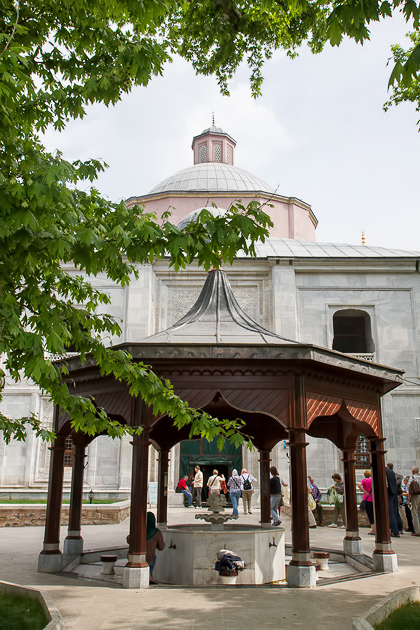 The neighborhood of Yeşil (Green), separated from the city center by the Gök Dere river, takes its name from Bursa's most well-known sights: the Green Mosque and Tomb. Visible from across Bursa, the mausoleum sits atop a hill and is covered in monochrome tiles of a unique light-green color.