For 91 Days
we lived in one of the world's greatest cities, Istanbul. There is no way to learn everything about this city in just three months, but it sure was fun to try. Fascinating history, delicious food, boisterous markets, world-class museums, and some of the most friendly people we've ever met, made our Istanbul experience an unforgettable one. Hopefully our experiences can help enrich your own. Start
at the beginning
of our adventures, visit our
comprehensive index
to find something specific, or choose one of the articles selected at random, below: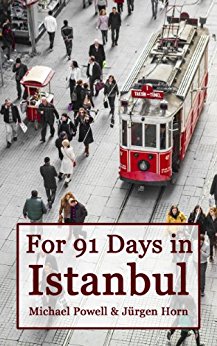 One of the world's most historic and fascinating cities, Istanbul was our home for three incredible months. We explored the city's museums, neighborhoods, markets, and were introduced to a lot of wonderful culture, food and interesting history. Perhaps the world's most diverse metropolis, Istanbul has it all, and we made a concentrated effort to see as much as possible.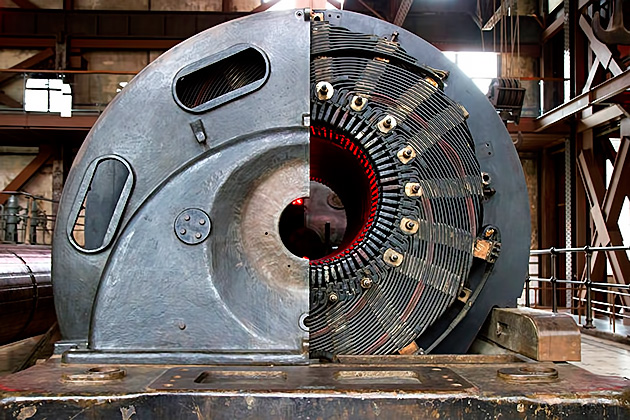 After opening in 1914, the Silahtarağa Power Plant was Istanbul's sole source of electric power for almost forty years. Today, the former plant has been converted into a cultural center called Sintralİstanbul. The original equipment has been refurbished and left in place, and now constitutes the exhibits of the unique Museum of Energy.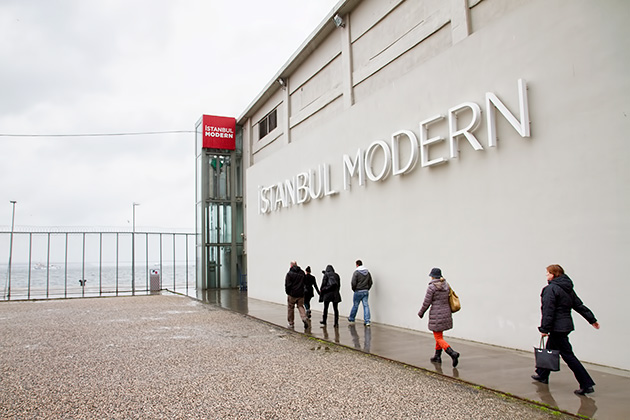 Istanbul's Museum of Modern Art occupies an old warehouse in Tophane, right on top of the Bosphorus Strait. Downstairs are rotating temporary exhibits, while the upper floor houses the permanent collection along with a stylish cafe that has great-looking food, and an even better looking view.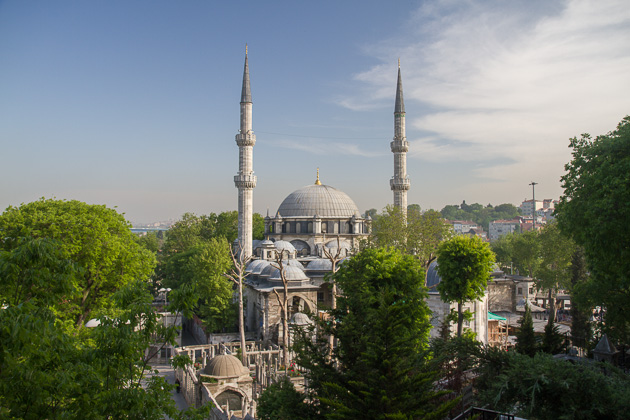 Found outside the old city walls at the end of the Golden Horn, the neighborhood of Eyüp is one of the most sacred spots in the Islamic world.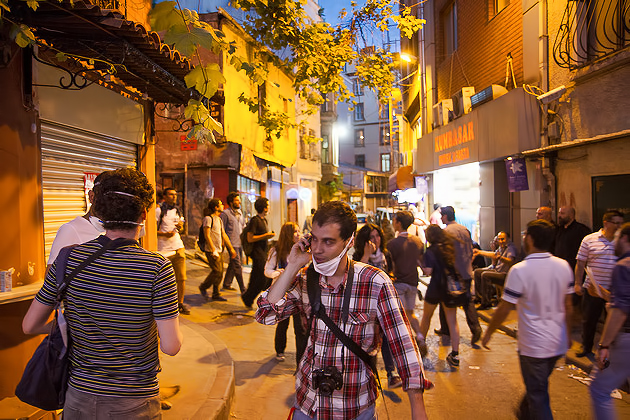 I was at my desk in Cihangir, trying to write about the Yeni Camii, while outside the dueling sounds of chanting and tear gas cannons were clamoring for my attention. When, just outside your window, tens of thousands of people are clashing with police in a protest that was making headlines around the world, it's a little hard to concentrate on anything else.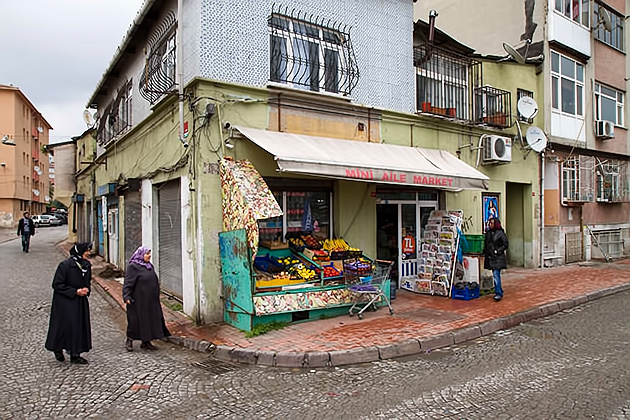 The neighborhood south of the Grand Bazaar, bordering the Sea of Marmara, goes by the entertaining name of Kumkapı. Although it doesn't lay claim to any major sights or fabulous mosques, we enjoyed the quiet Sunday morning we spent here. And now, we can finally strike "Attend an Armenian Apostolic Mass" from our bucket lists. Another childhood dream accomplished!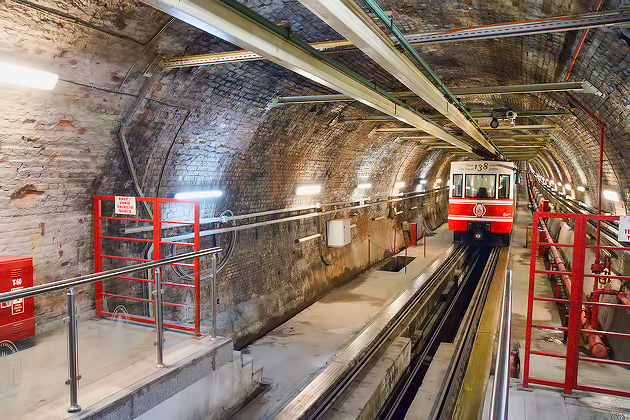 In a city the size of Istanbul, public transportation isn't just a nice option, but an absolute necessity. So it's lucky that using Istanbul's transportation system can be so entertaining. Whether riding a funicular, subway, ferry, tram or gondola (anything, really, except the bus) we almost always had a great time getting around the city.