For 91 Days
we lived in one of the world's greatest cities, Istanbul. There is no way to learn everything about this city in just three months, but it sure was fun to try. Fascinating history, delicious food, boisterous markets, world-class museums, and some of the most friendly people we've ever met, made our Istanbul experience an unforgettable one. Hopefully our experiences can help enrich your own. Start
at the beginning
of our adventures, visit our
comprehensive index
to find something specific, or choose one of the articles selected at random, below: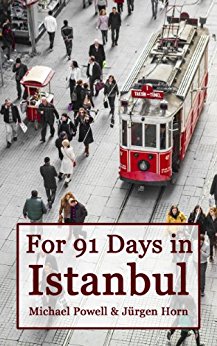 One of the world's most historic and fascinating cities, Istanbul was our home for three incredible months. We explored the city's museums, neighborhoods, markets, and were introduced to a lot of wonderful culture, food and interesting history. Perhaps the world's most diverse metropolis, Istanbul has it all, and we made a concentrated effort to see as much as possible.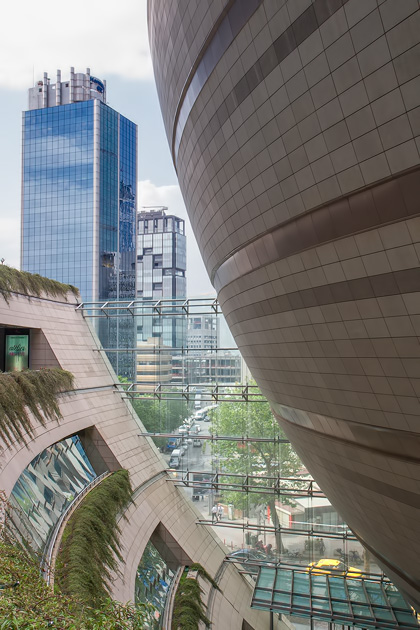 Istanbul is most famous for ancient mosques and a starring role in world history, but there's another side to it. One that most tourists never bother to see. It wasn't until our last couple weeks in the city that we ventured into modern Istanbul. On the outskirts of the city center, new skyscrapers are springing up like weeds, and the focus is squarely on business.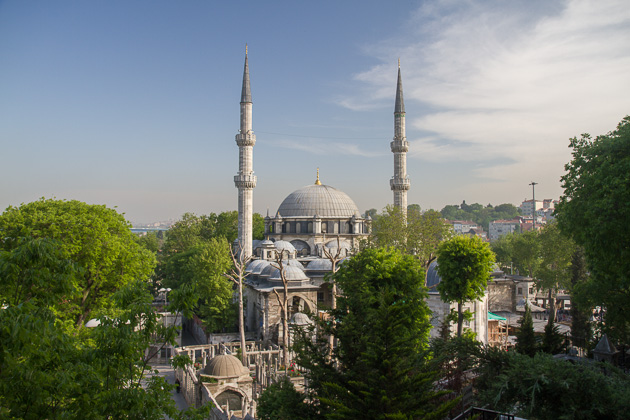 Found outside the old city walls at the end of the Golden Horn, the neighborhood of Eyüp is one of the most sacred spots in the Islamic world.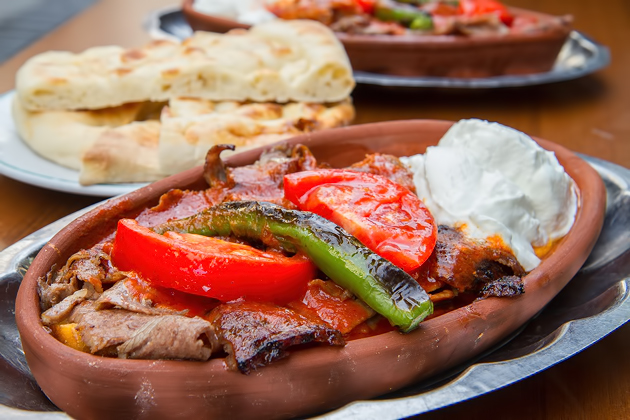 Before our arrival in Istanbul, we had no idea how much döner we were about to eat… Ach, who am I kidding? We knew exactly. Scarfing down plate after heaping plate of delicious döner meat was our plan from the very beginning. It's part of the reason we chose Istanbul in the first place.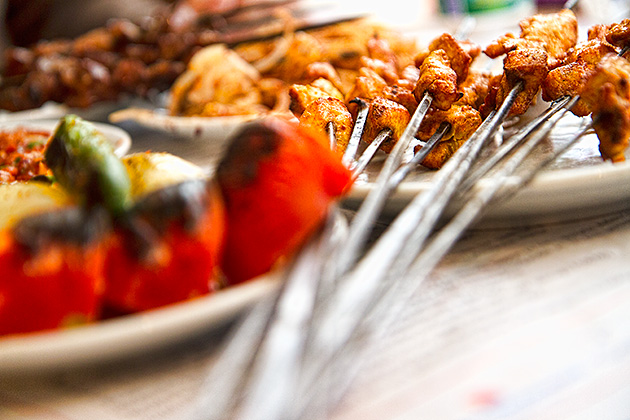 At the last second, I nearly lost my nerve and ordered chicken. But I stayed strong and, in a confident voice, ordered the "Ciğer Şiş": the Liver Shish Kebab. At least, I think I sounded confident. I might have whimpered a little, but if the waiter caught it, he didn't let on.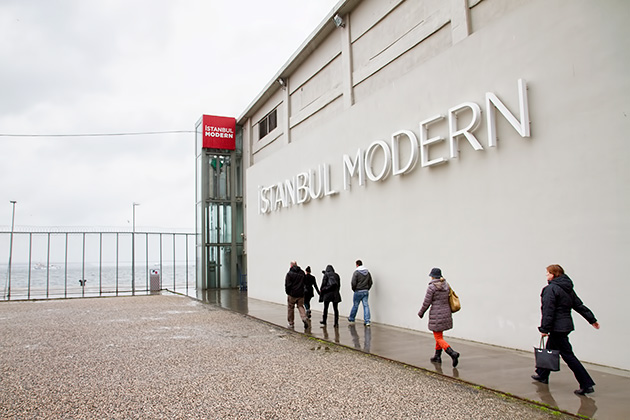 Istanbul's Museum of Modern Art occupies an old warehouse in Tophane, right on top of the Bosphorus Strait. Downstairs are rotating temporary exhibits, while the upper floor houses the permanent collection along with a stylish cafe that has great-looking food, and an even better looking view.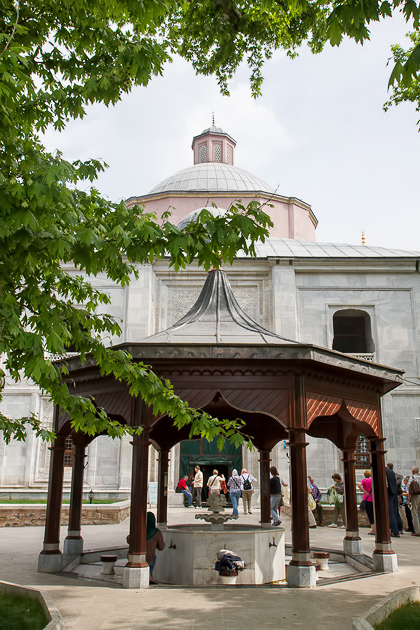 The neighborhood of Yeşil (Green), separated from the city center by the Gök Dere river, takes its name from Bursa's most well-known sights: the Green Mosque and Tomb. Visible from across Bursa, the mausoleum sits atop a hill and is covered in monochrome tiles of a unique light-green color.