For 91 Days
we lived in one of the world's greatest cities, Istanbul. There is no way to learn everything about this city in just three months, but it sure was fun to try. Fascinating history, delicious food, boisterous markets, world-class museums, and some of the most friendly people we've ever met, made our Istanbul experience an unforgettable one. Hopefully our experiences can help enrich your own. Start
at the beginning
of our adventures, visit our
comprehensive index
to find something specific, or choose one of the articles selected at random, below: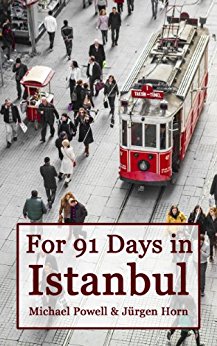 One of the world's most historic and fascinating cities, Istanbul was our home for three incredible months. We explored the city's museums, neighborhoods, markets, and were introduced to a lot of wonderful culture, food and interesting history. Perhaps the world's most diverse metropolis, Istanbul has it all, and we made a concentrated effort to see as much as possible.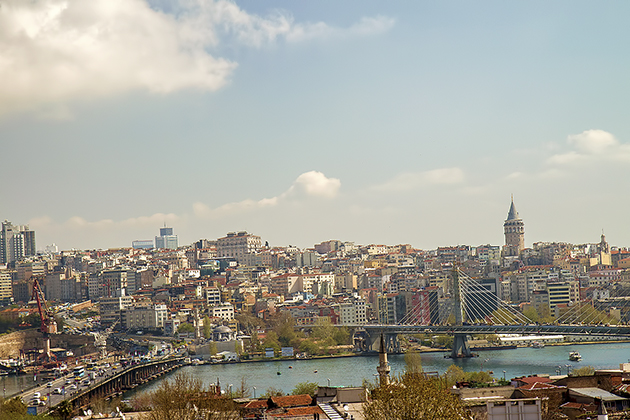 The lively neighborhood of Zeyrek, just north of the Aqueduct of Valens, was one of our favorite spots in Istanbul. It's difficult to reach with public transportation, and lacks any well-known sights, so very few tourists bother to visit. Not that we mind; it just leaves more Zeyrek for us!
The two northernmost towns on the European Bosphorus are Sariyer and Rumeli Kavağı. Sariyer is more developed and wealthy, trapped between a dense forest and the water, while Rumeli Kavağı is a quiet seaside village with a convivial atmosphere.
Set in the basement of an old tobacco factory on the southern shore of the Golden Horn, the Rezan Has Museum presents an interesting walk through Turkey's archaeological history, from the copper age to the arrival of the Selçuks.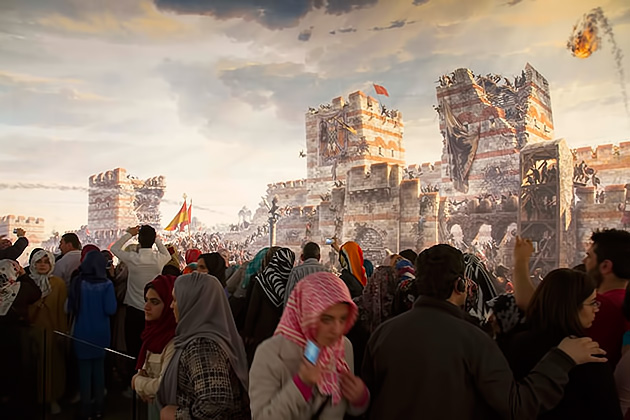 The Conquest of Constantinople was, beyond the shadow of a doubt, the most important event in Turkish history. On May 29th 1453, Mehmet II breached the Theodosian Walls, and the Ottomans began a lengthy reign as one of the world's most powerful empires. Today, near the exact spot of the Byzantine Empire's final stand, there's a museum which recreates the battle in stunning detail.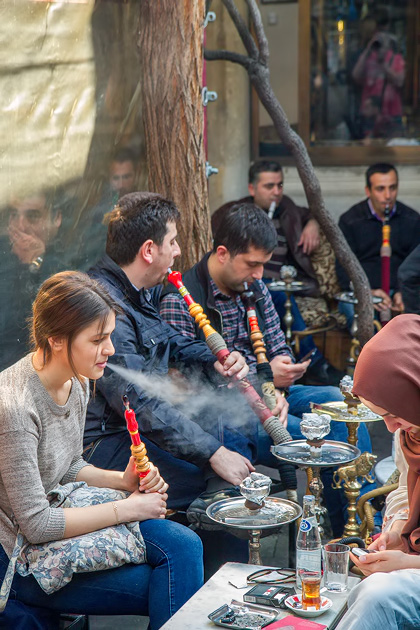 A hookah pipe is called a nargile in Turkey. It's a surprisingly popular activity among Istanbullus of all ages, and we partook in quite a few smoking sessions ourselves. You can order tobacco in a variety of flavors, and spend hours lounging around, smoking and drinking tea.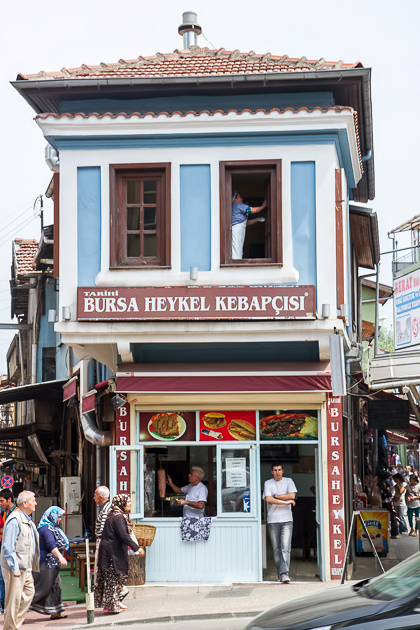 Bursa is stretched out along the base of Mount Uludağ, and so its main sights are laid out on a long, almost straight line. The Yeşil Camii to the east, Gazi Park in the center, and the wonderful neighborhood of Muradiye to the west. Even further east is Çekirge, home to the city's famous thermal spas.