For 91 Days
we lived in one of the world's greatest cities, Istanbul. There is no way to learn everything about this city in just three months, but it sure was fun to try. Fascinating history, delicious food, boisterous markets, world-class museums, and some of the most friendly people we've ever met, made our Istanbul experience an unforgettable one. Hopefully our experiences can help enrich your own. Start
at the beginning
of our adventures, visit our
comprehensive index
to find something specific, or choose one of the articles selected at random, below: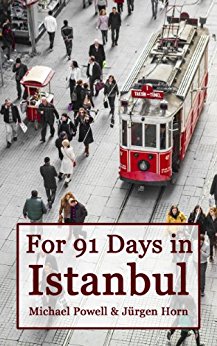 One of the world's most historic and fascinating cities, Istanbul was our home for three incredible months. We explored the city's museums, neighborhoods, markets, and were introduced to a lot of wonderful culture, food and interesting history. Perhaps the world's most diverse metropolis, Istanbul has it all, and we made a concentrated effort to see as much as possible.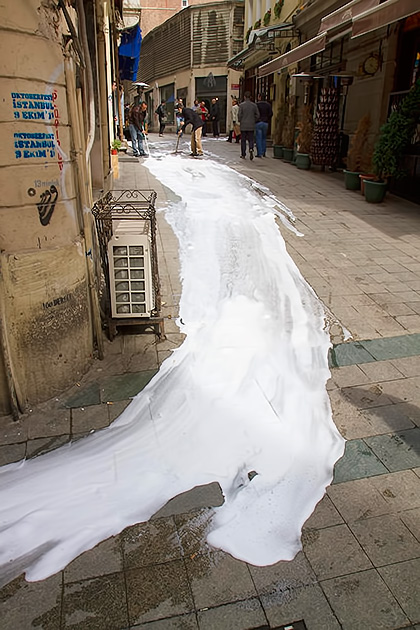 We had been suffering through some rough weather for weeks, but spring finally arrived toward the end of April. The bad weather had us a bit of an emotional rollercoaster — overcast days are not normally our thing, but somehow the clouds struck a melancholic note appropriate to Istanbul.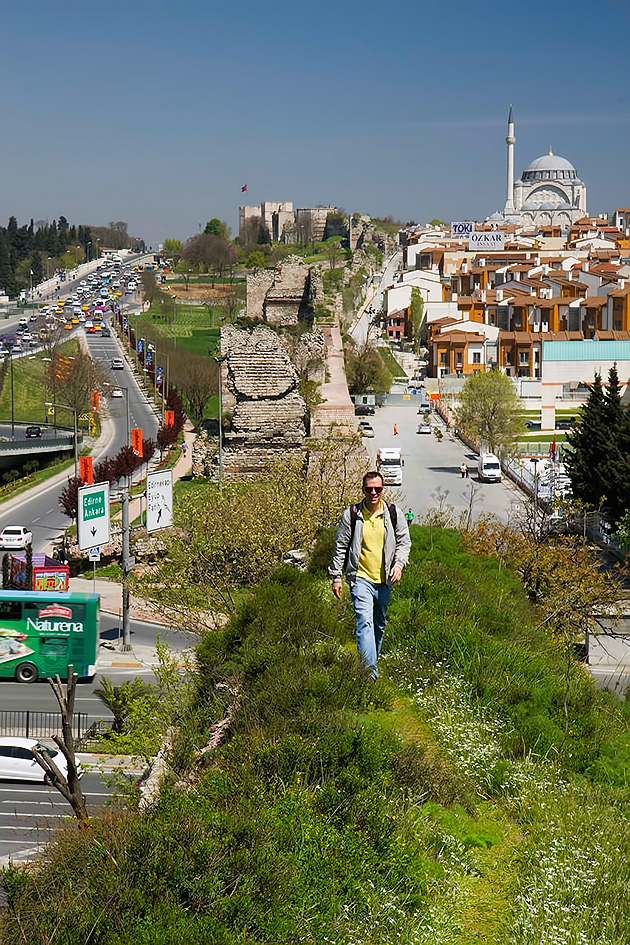 At just six kilometers in length, the Walls of Theodosius can be traversed in a few hours, but there are so many sights along the way that we needed two days. Exploring the southern half of the fortifications had been a lot of fun, and our day spent on the northern half would prove to be just as rewarding.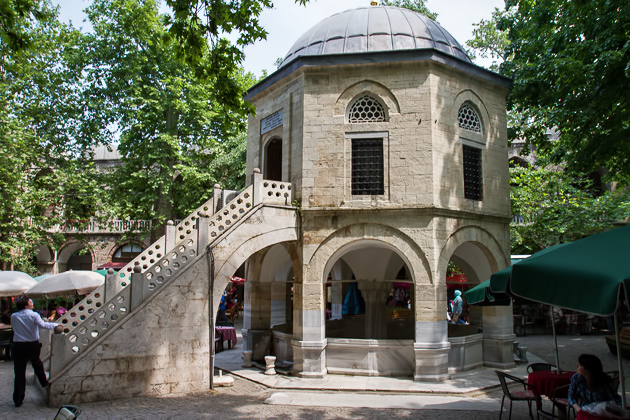 Squeezed between two amazing mosques and the covered market, Gazi Park is the heart of Bursa, and was the logical place to begin our exploration of the city.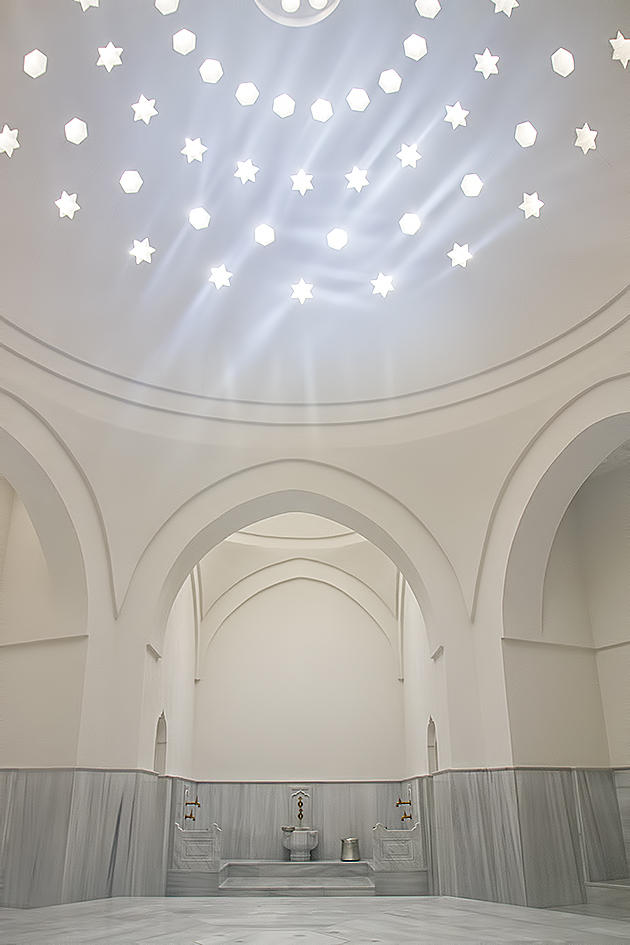 It's hard to imagine that we could have found a better place for our first Turkish bath than the Kılıç Ali Paşa Hamamı. This historic hamam in Tophane is one of Istanbul's most beautiful, reopened in 2012 after years of restoration. We were invited to visit on a Sunday afternoon.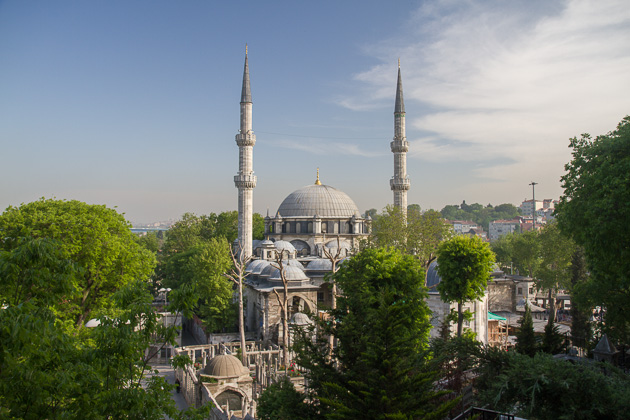 Found outside the old city walls at the end of the Golden Horn, the neighborhood of Eyüp is one of the most sacred spots in the Islamic world.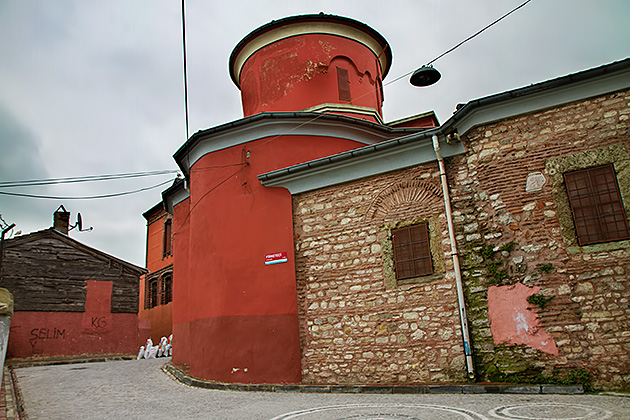 We spent a long day walking along the southern coast of the Golden Horn, from the Atatürk Bridge to the ancient Jewish quarter of Balat. This is an older, quieter side of Istanbul that not enough tourists see, although it has a number of interesting sights, including some beautiful churches.