A Bosphorus Cruise to Anadolu Kavağı
One of the most popular excursions in Istanbul is a ferry ride to Anadolu Kavağı, near the entrance to the Black Sea. The Bosphorus Cruise offered by the city-run Şehir Hatları company costs just 15 Turkish Lira, making for a cheap and easy day out on the water.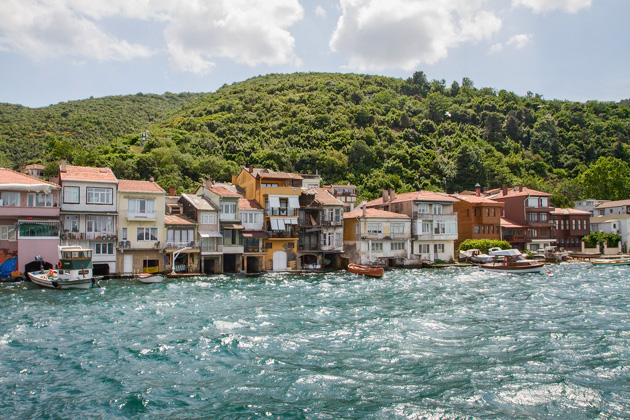 Really, a tour of the Bosphorus Strait should have been among our first adventures in Istanbul, instead of one of the last. The ferry trip lasts for 90 minutes each way and provides a wonderful overview of the city, introducing many of the its best sights. I have no idea why we kept putting it off.
But cruising up the Bosphorus felt appropriate as a "farewell" tour. We passed by neighborhoods which we'd become familiar with — Ortaköy, Arnavutköy, Kanlıca — as well as some of our favorite sights: the Beylerbeyi Palace, Dolmabahçe, Küçüksu, Rumeli Hısarı and the Sakıp Sabancı Museum. It was a great way to reminisce on what have been three of the most entertaining months of our lives.
At Anadolu Kavağı, the boat anchors for a few hours, which is plenty of time to get lunch at one of the many seaside restaurants, or to climb up to the old fort at the top of the hill. The fort itself is not all that impressive, but the hill is worth ascending for the view of the Black Sea and the Bosphorus.
Location of Anadolu Kavağı on our Map
–High Res Istanbul Photos On Our Tumblr Blog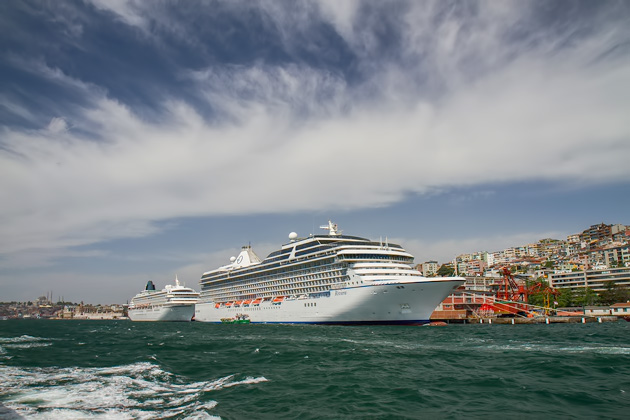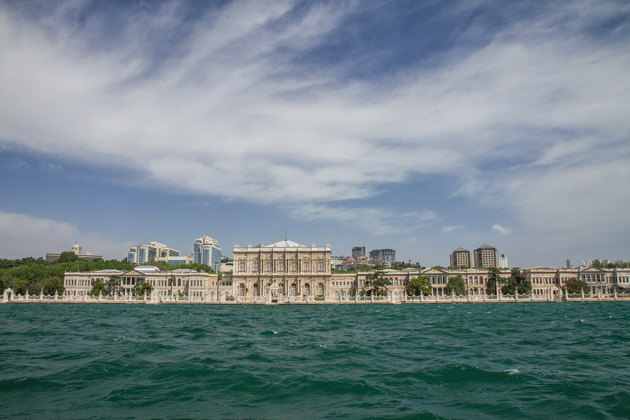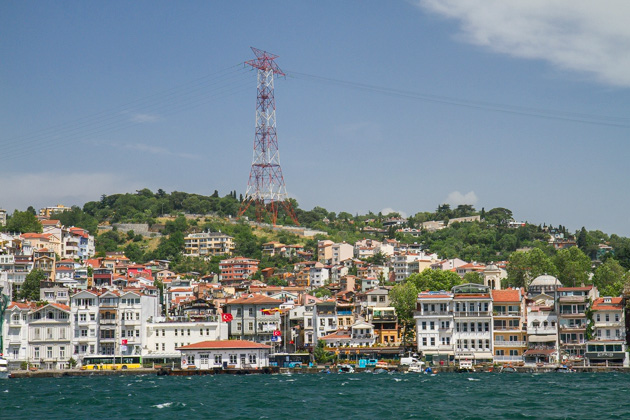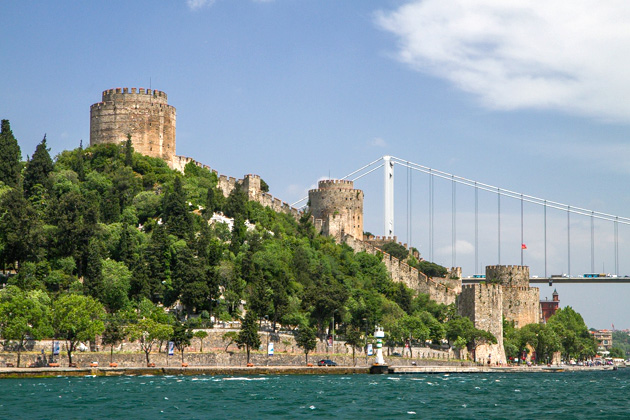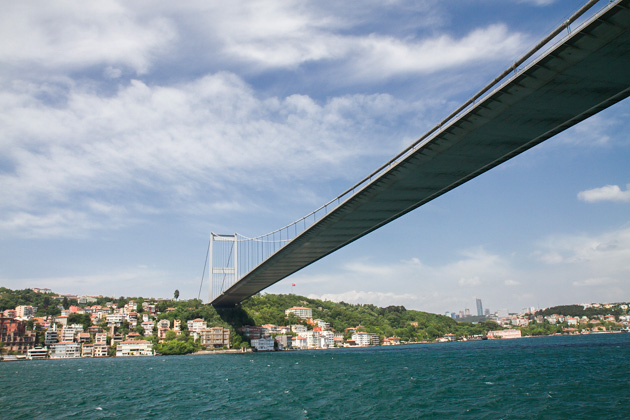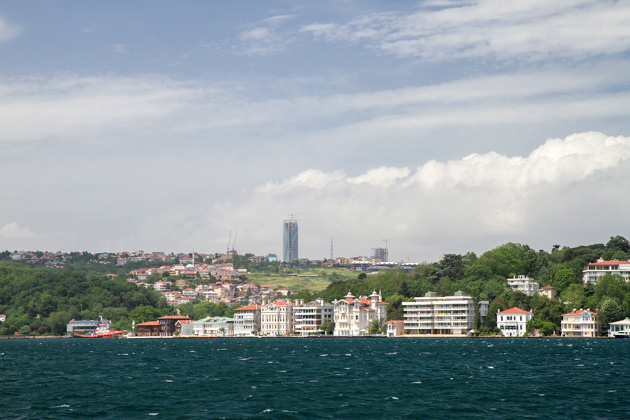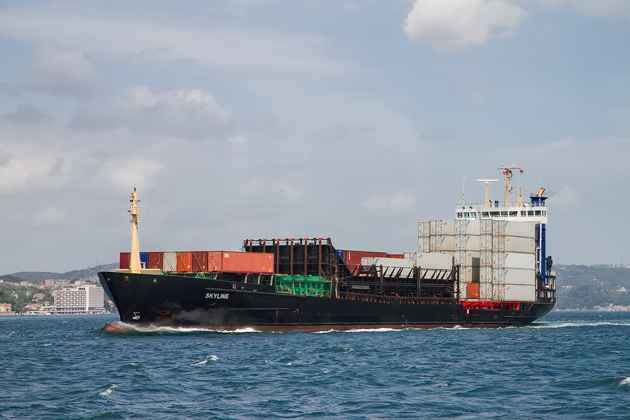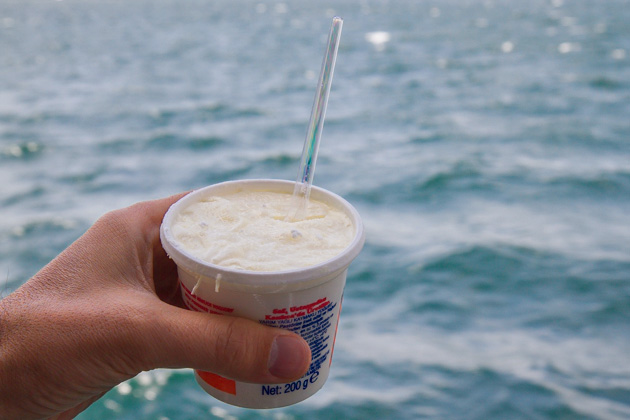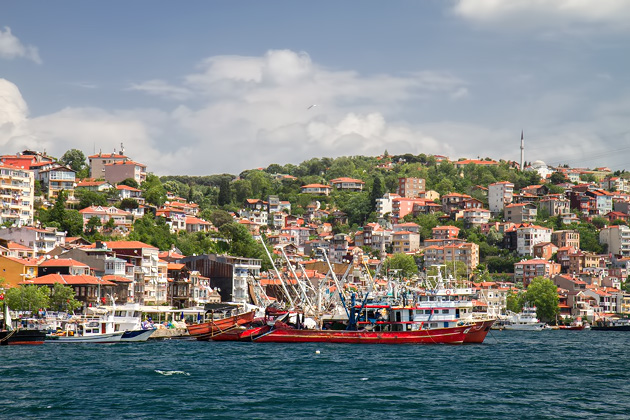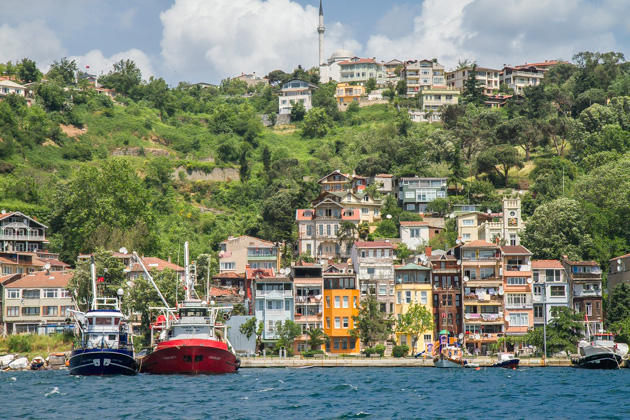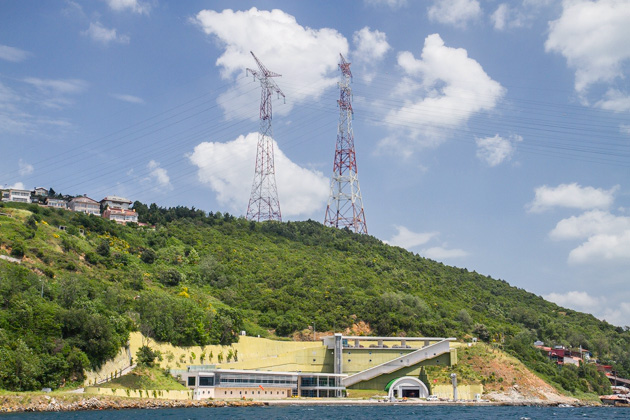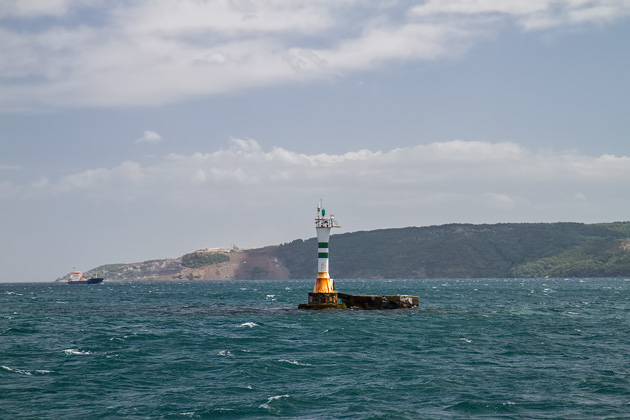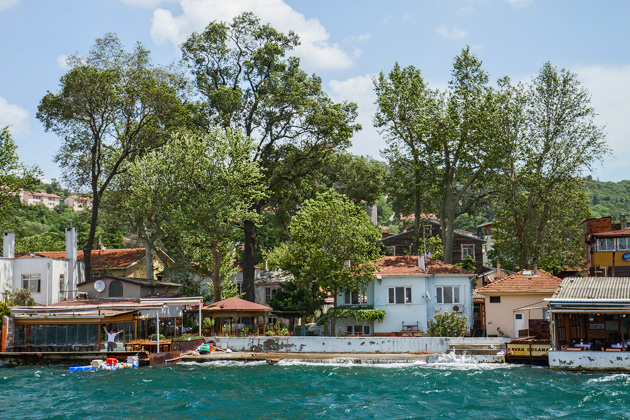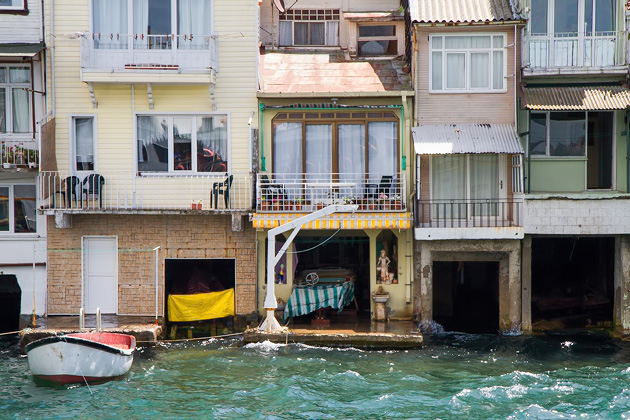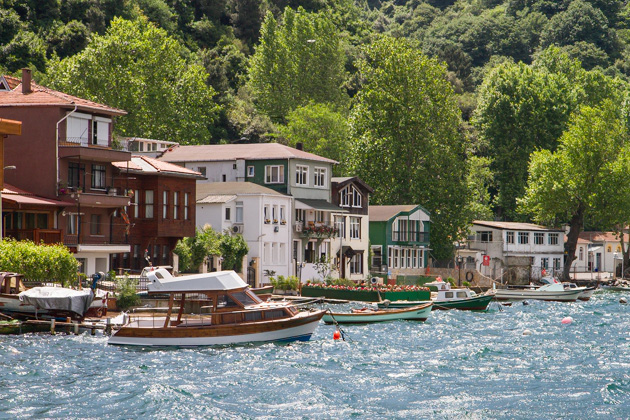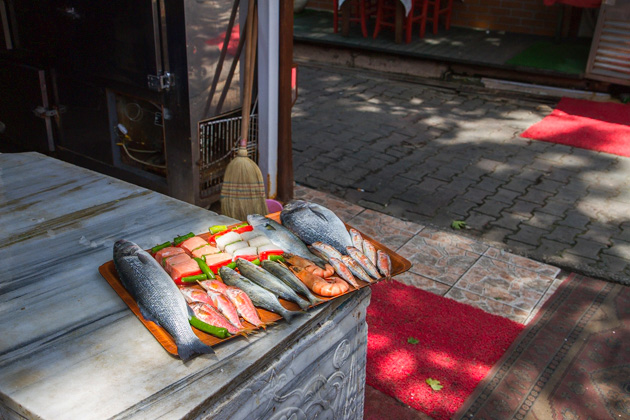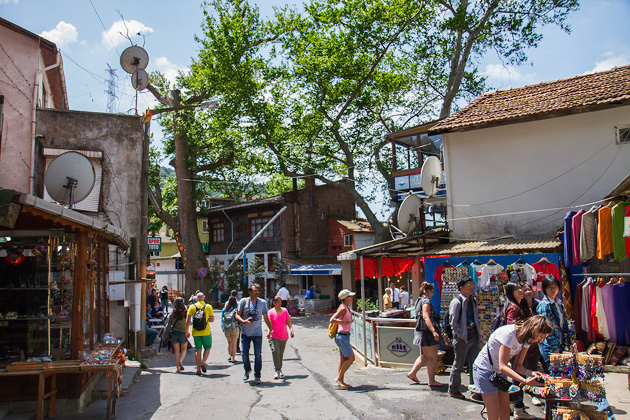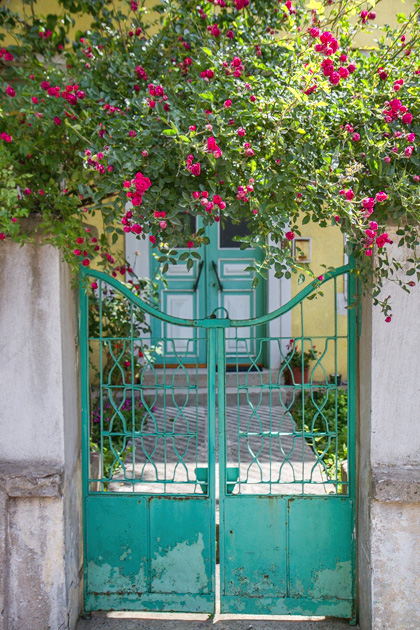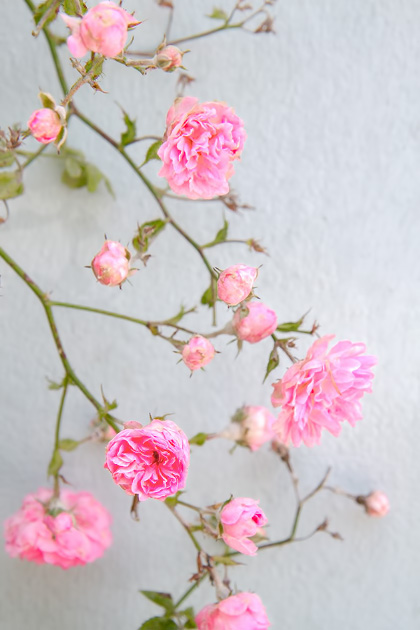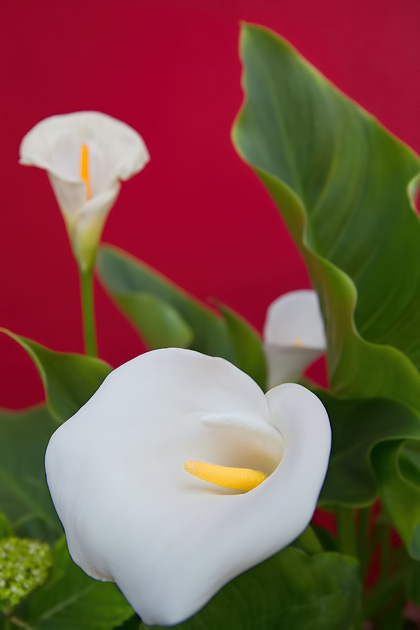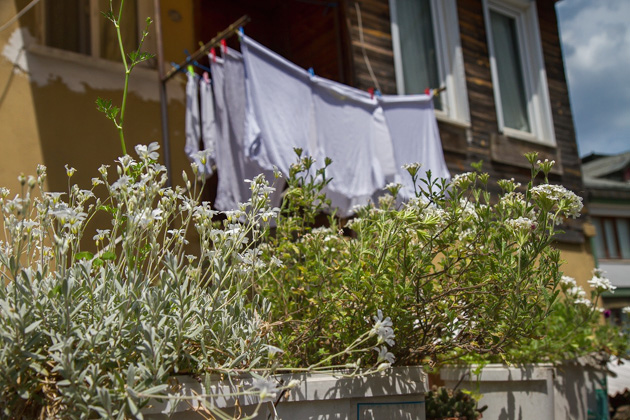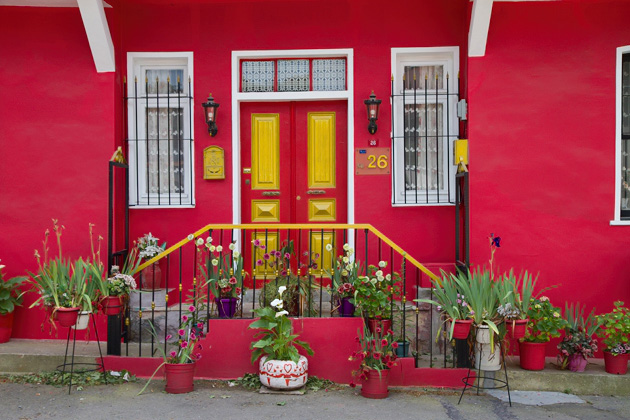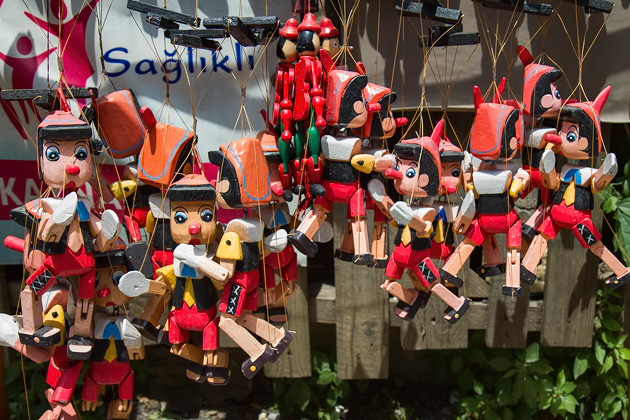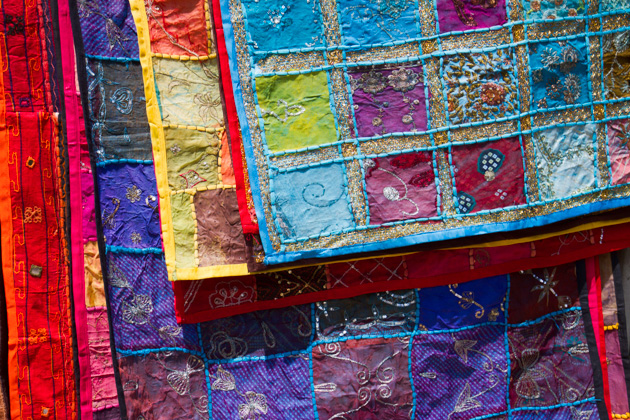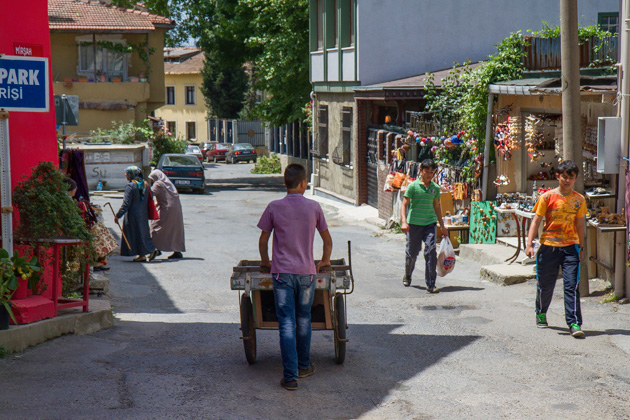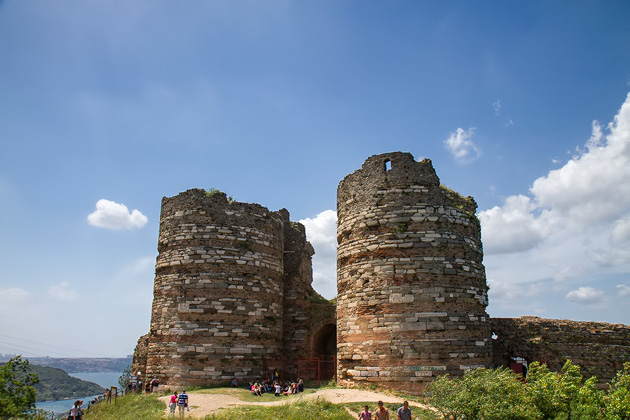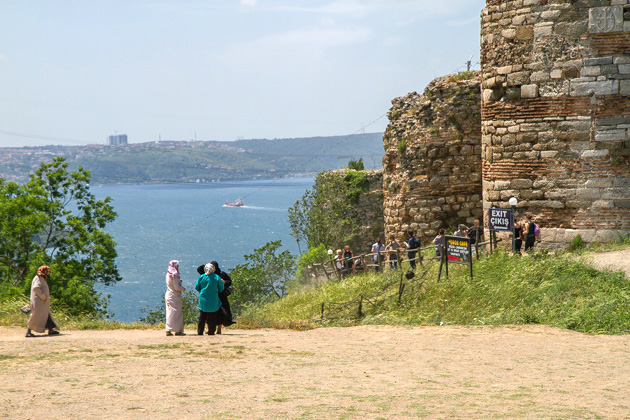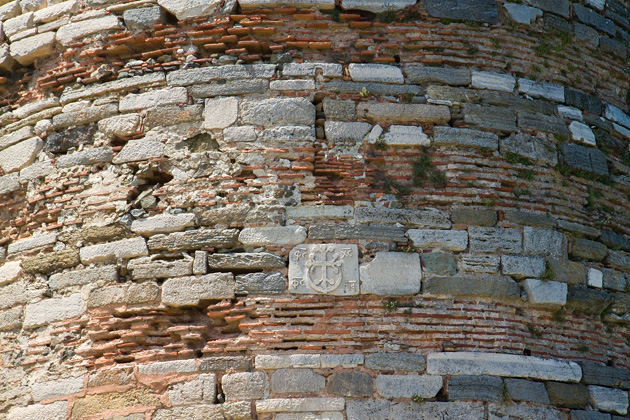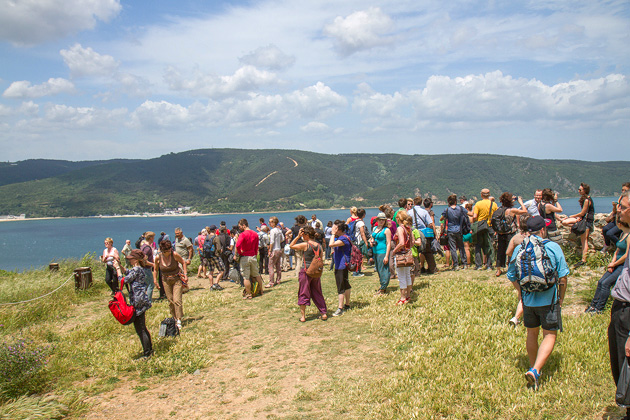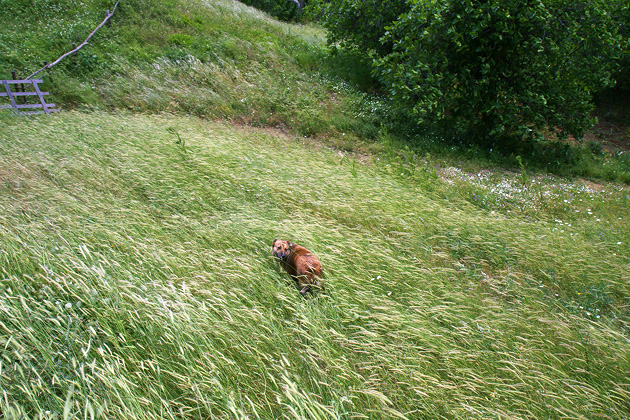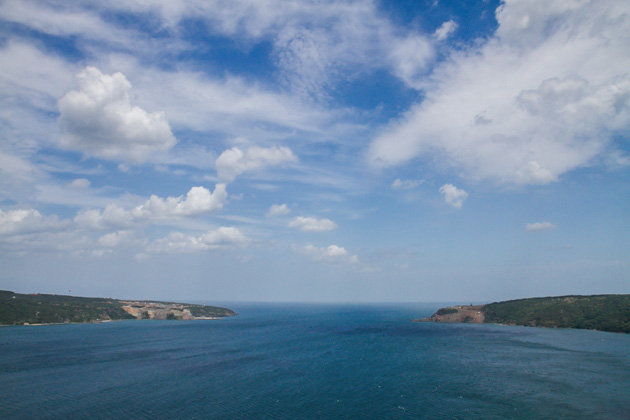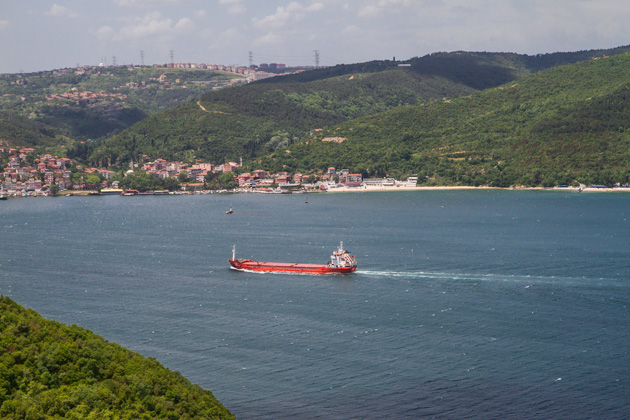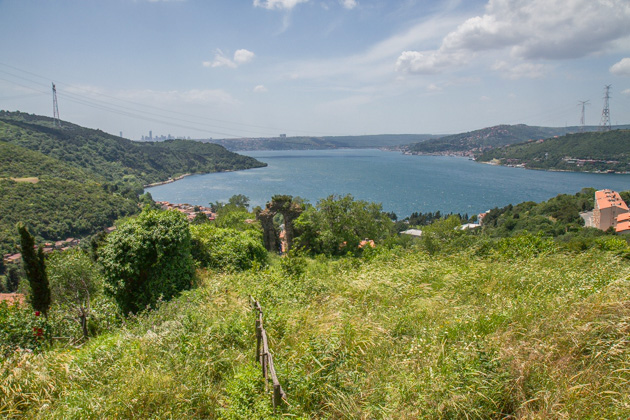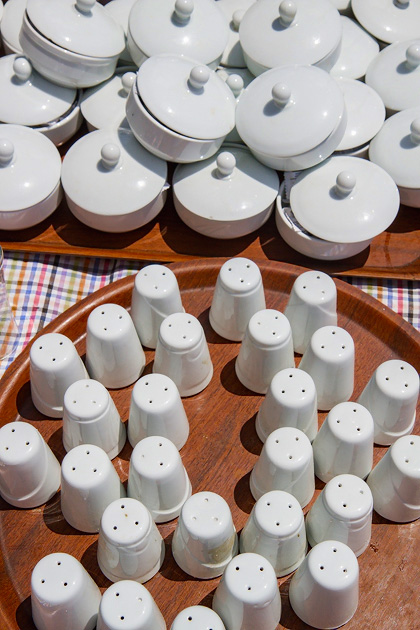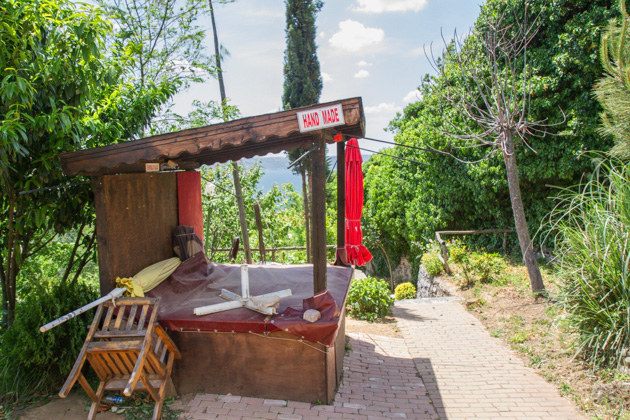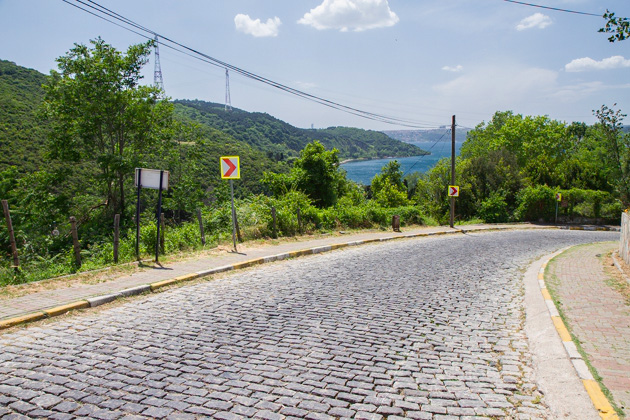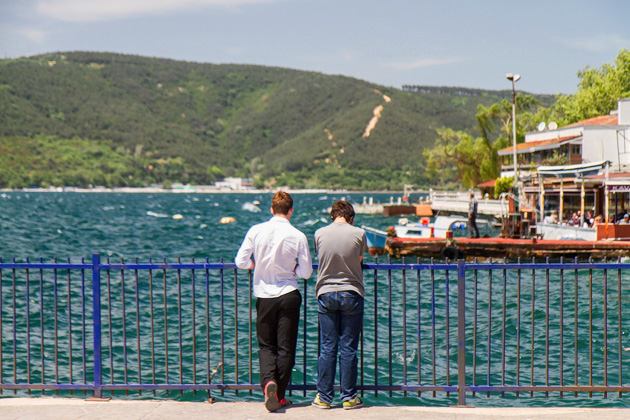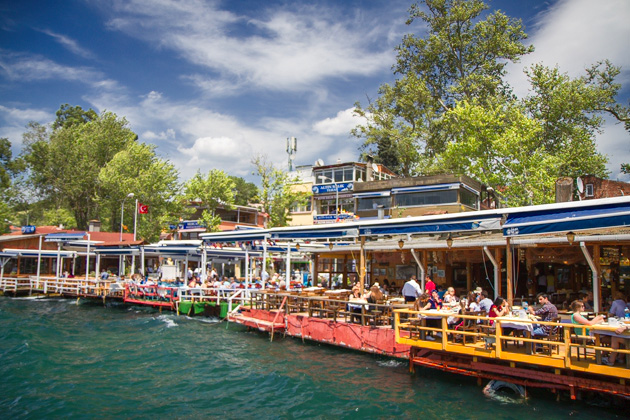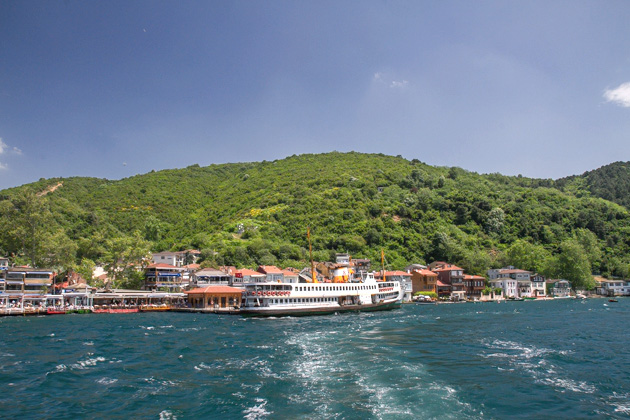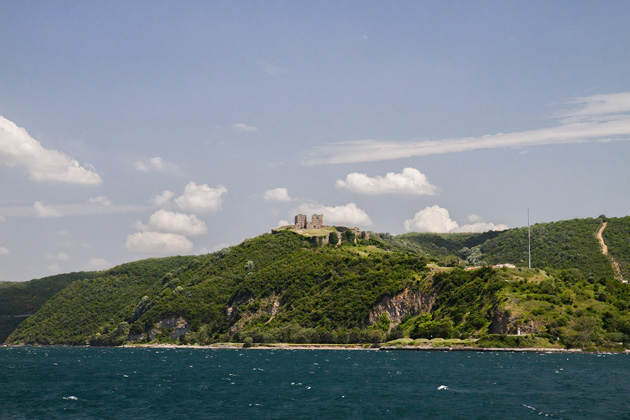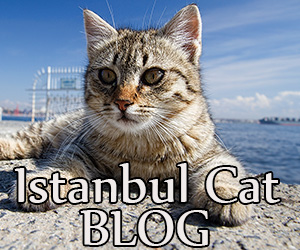 <!– div.centerimg { margin-top:10px; } –>