For 91 Days
we lived in one of the world's greatest cities, Istanbul. There is no way to learn everything about this city in just three months, but it sure was fun to try. Fascinating history, delicious food, boisterous markets, world-class museums, and some of the most friendly people we've ever met, made our Istanbul experience an unforgettable one. Hopefully our experiences can help enrich your own. Start
at the beginning
of our adventures, visit our
comprehensive index
to find something specific, or choose one of the articles selected at random, below: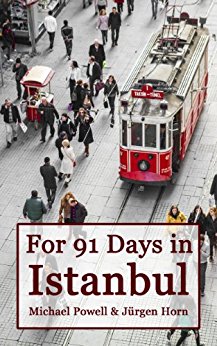 One of the world's most historic and fascinating cities, Istanbul was our home for three incredible months. We explored the city's museums, neighborhoods, markets, and were introduced to a lot of wonderful culture, food and interesting history. Perhaps the world's most diverse metropolis, Istanbul has it all, and we made a concentrated effort to see as much as possible.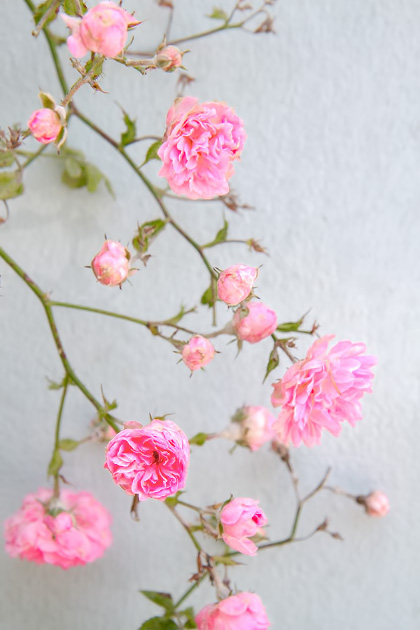 One of the most popular excursions in Istanbul is a ferry ride to Anadolu Kavağı, near the entrance to the Black Sea. The Bosphorus Cruise offered by the city-run Şehir Hatları company costs just 15 Turkish Lira, making for a cheap and easy day out on the water.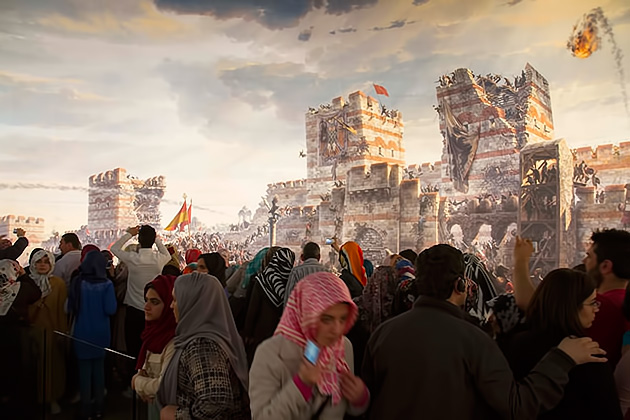 The Conquest of Constantinople was, beyond the shadow of a doubt, the most important event in Turkish history. On May 29th 1453, Mehmet II breached the Theodosian Walls, and the Ottomans began a lengthy reign as one of the world's most powerful empires. Today, near the exact spot of the Byzantine Empire's final stand, there's a museum which recreates the battle in stunning detail.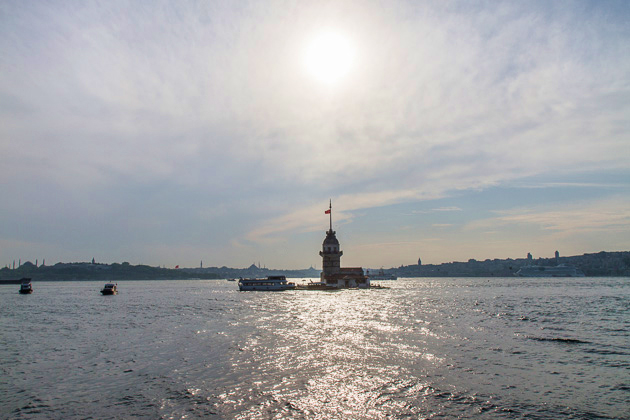 A stone's throw off the coast of Üsküdar, the Maiden's Tower is one of Istanbul's most instantly recognizable landmarks. It's been a place of intrigue, legend and strategic importance since the city's earliest days.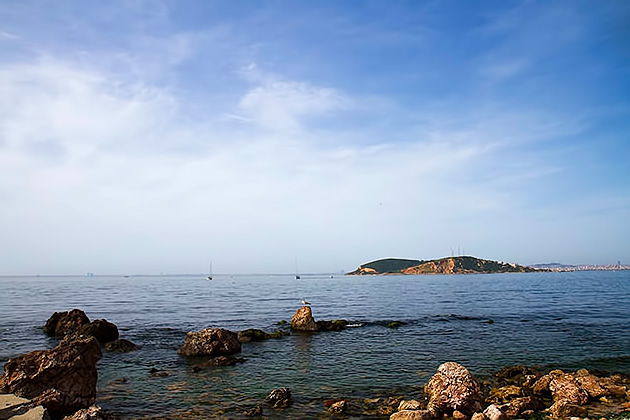 Burgazada is the third-largest of the popular Princes Islands, found just off Istanbul's southern coast in the Sea of Marmara. Around 2000 people live there permanently, but its population swells considerably in the summer… and on sunny Sundays, like the one we stupidly chose for our visit.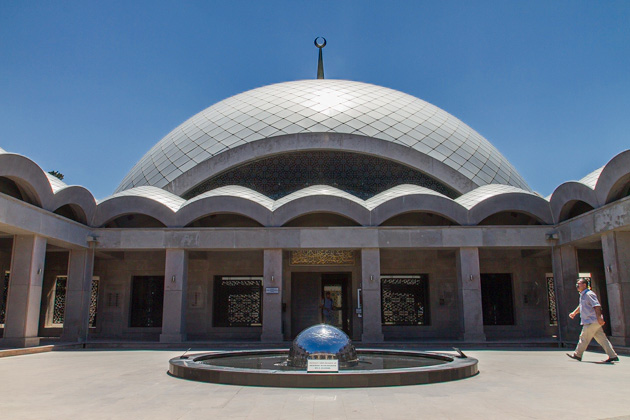 We visited a lot of mosques during our time in Istanbul, most of which were centuries-old architectural masterpieces built by the Ottomans. But Islam is very much a modern religion, so we felt compelled to check out a couple of the city's contemporary mosques, one in Kadiköy and the other in Umraniye.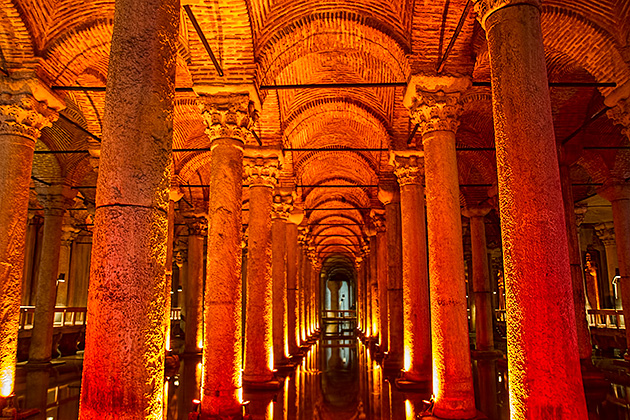 Hundreds of underground cisterns lurk beneath the surface of Istanbul, the largest of which is the Yerebatan Sarnıçı, or the Sunken Cistern. Built by Constantine the Great in the 4th century to provide water to his palace, it's survived the ages in remarkable form.