For 91 Days
we lived in one of the world's greatest cities, Istanbul. There is no way to learn everything about this city in just three months, but it sure was fun to try. Fascinating history, delicious food, boisterous markets, world-class museums, and some of the most friendly people we've ever met, made our Istanbul experience an unforgettable one. Hopefully our experiences can help enrich your own. Start
at the beginning
of our adventures, visit our
comprehensive index
to find something specific, or choose one of the articles selected at random, below: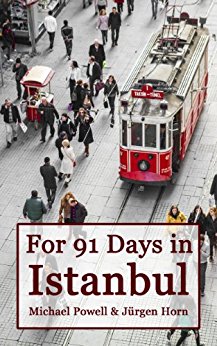 One of the world's most historic and fascinating cities, Istanbul was our home for three incredible months. We explored the city's museums, neighborhoods, markets, and were introduced to a lot of wonderful culture, food and interesting history. Perhaps the world's most diverse metropolis, Istanbul has it all, and we made a concentrated effort to see as much as possible.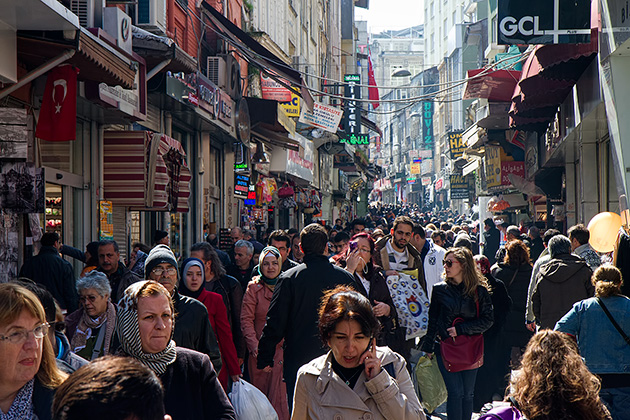 How much you enjoy the steep, jam-packed streets around the Rüstem Paşa Camii depends entirely on your point of view. Is it an exhilarating and chaotic shopping paradise, or an intolerable maze of pushy, obnoxious vendors? So visit only when you're in a good mood and well-disposed to both noise and hassle. Because it's not like Tahtakale is going to change for you. Tahtakale isn't gonna change for anybody.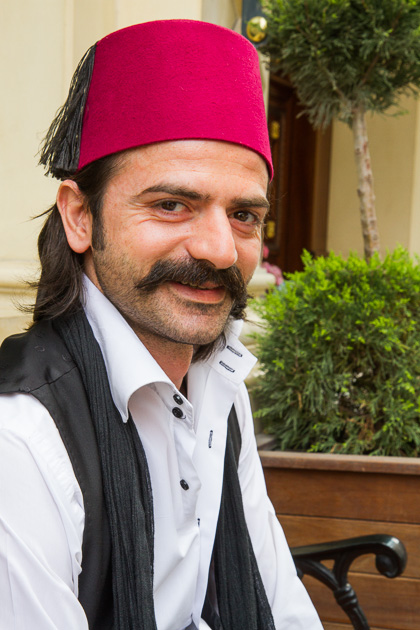 Although the glory days of the Turkish mustache might have exited with the Ottomans, Istanbul is still a Mecca of facial hair. Turkish men have the innate ability to grow a lustrous beard, and most emerge from the womb with a thick baby-stache already plastered across their upper lip. That, my friend, is a fact.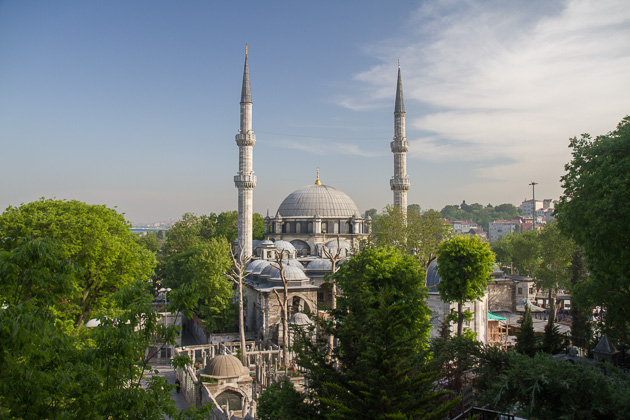 Found outside the old city walls at the end of the Golden Horn, the neighborhood of Eyüp is one of the most sacred spots in the Islamic world.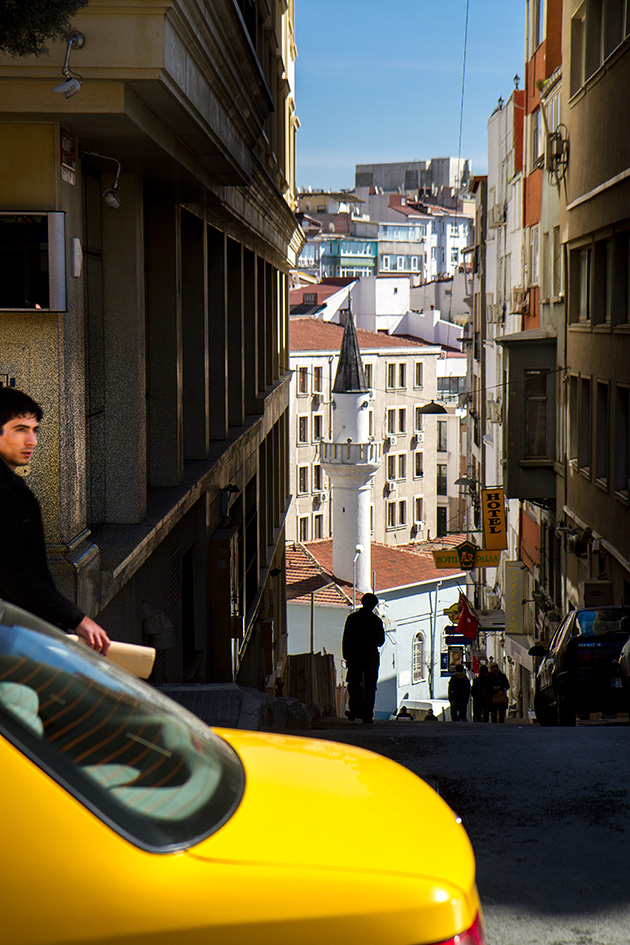 Istanbul, one of the world's great cities, was going to be our home for the next 91 days. Minarets, mosques, harems, hamams, kebab, coffee, Turkish delights, towers, castles, islands, whirling dervishes, Greeks and Ottomans, hills, ferries, markets and music… it's enough to make the experience-hungry traveler delirious. We knew we'd have to hit the ground running, because there was going to be a lot to do.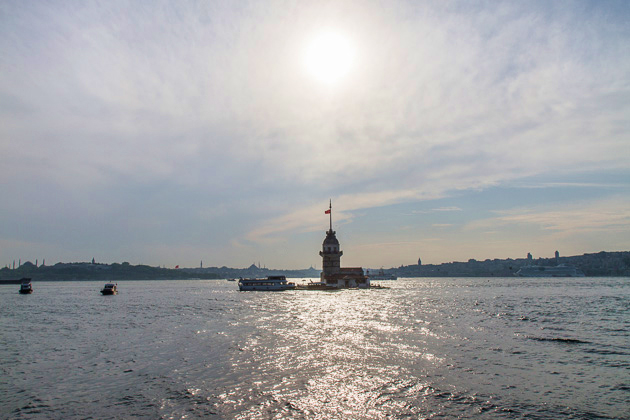 A stone's throw off the coast of Üsküdar, the Maiden's Tower is one of Istanbul's most instantly recognizable landmarks. It's been a place of intrigue, legend and strategic importance since the city's earliest days.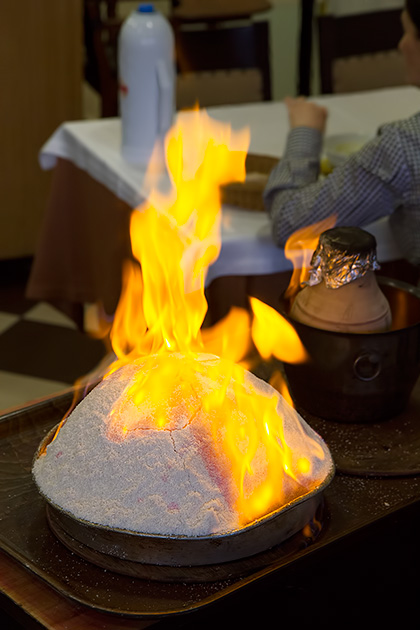 Serving up traditional food from Hatay, Turkey's southernmost province, the Akdeniz Hatay Sofrası is a family-owned and operated restaurant which has won a lot of press and gained a loyal following since opening in 2007. We were invited to sample some of their best dishes one early Monday evening… and that's not the kind of invitation we're ever going to turn down.