The lively neighborhood of Zeyrek, just north of the Aqueduct of Valens, was one of our favorite spots in Istanbul. It's difficult to reach with public transportation, and lacks any well-known sights, so very few tourists bother to visit. Not that we mind; it just leaves more Zeyrek for us!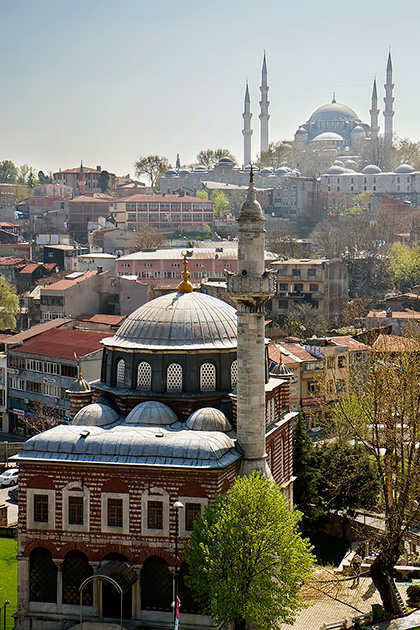 Zeyrek is one of the four spots designated by UNESCO as "Historic Areas of Istanbul" (the others are Sultanahmet's Archaeology Park, the Suleymaniye Complex and the Theodosian Walls). This ancient neighborhood still conserves some original wooden housing, and its mosque has a wonderful location overlooking the Golden Horn. Unfortunately, though, the Zeyrek Mosque has been added to another, less desirable UNESCO list: "Endangered Monuments".
Which perhaps explains why it was closed for restoration during our visit. Originally built in the 12th century as the Church of Christ Pantokrator, this is the second-largest Byzantine-era religious complex in the city, after the Hagia Sophia. It was frustrating to be locked out, but that gave us more time to lounge on the terrace of Zeyrekhane: an upscale restaurant in the shadow of the mosque, which boasts a fantastic view over the neighborhood.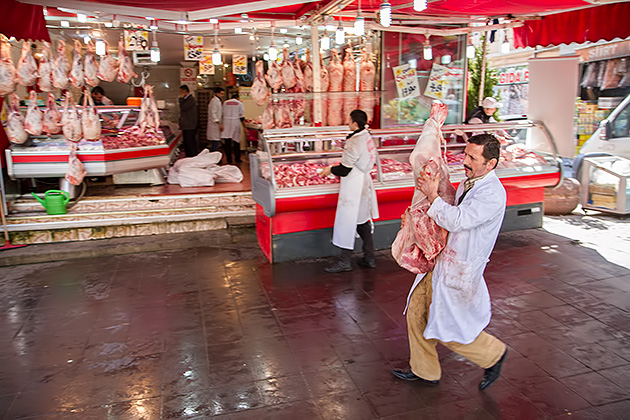 Walking from the mosque to the Roman aqueduct, you enter the heart of the neighborhood. Life in Zeyrek seems to be lived on the streets, with markets opened out onto the sidewalks and people going busily about their days. This is a boisterous place, and there's no escaping the pull of local life. One minute we're passing a meat shop, and the next thing I know, I'm on my knees with a baby lamb suckling my fingertip. Meanwhile, Jürgen is taking portraits of butchers, and then we're both shaking their bloody, carcass-encrusted hands.
And now the peanut-seller wants to chat. Really, you lived in Germany? Auf wiedersehen! Çiğköfte sounds good for lunch. And then tea. Yes, Mr. Baklava Seller, of course we'll sit down! Oh, look at this group of kids, who want to practice their English. "Huh-low! Bye-bye!" Now, more tea and a round of backgammon, and then… wait. Where have the last three hours gone?! And that's how trips to Zeyrek tend to go.
Not quite in Zeyrek, but nearby, is the Yavuz Selim Mosque. This is one of the oldest imperial mosques in the city, commissioned by Suleyman the Magnificent in honor of his father Selim the Grim. The interior is simple but lovely, decorated with Iznik tiles and crowned with a shallow dome. But the Yavuz Selim's main draw is outdoors. Like the Zeyrek Camii, this mosque offers an incredible view of the Golden Horn. A wooded courtyard faces out towards the river, complete with benches allowing people to relax and take in the panorama.
Locations on our Istanbul Map: Zeyrek Camii | Yavuz Selim Camii
–Better Safe Than Sorry! Get your travel insurance quote here! Instantly!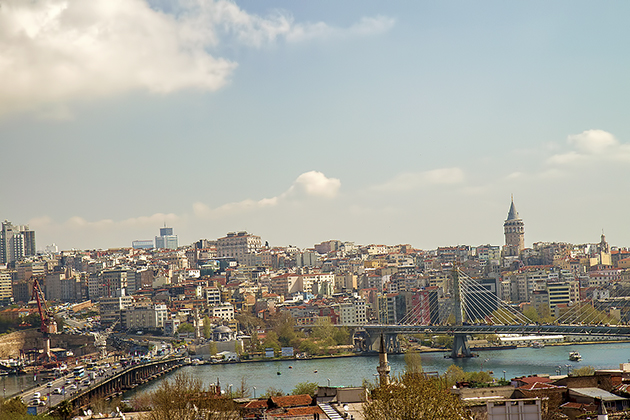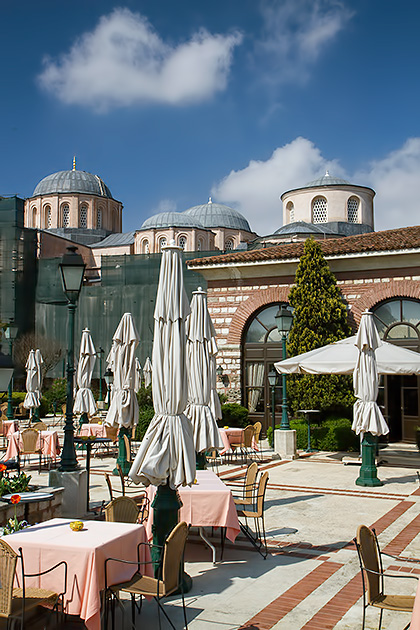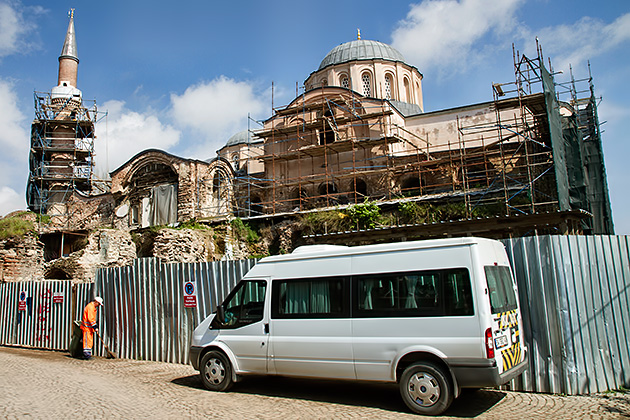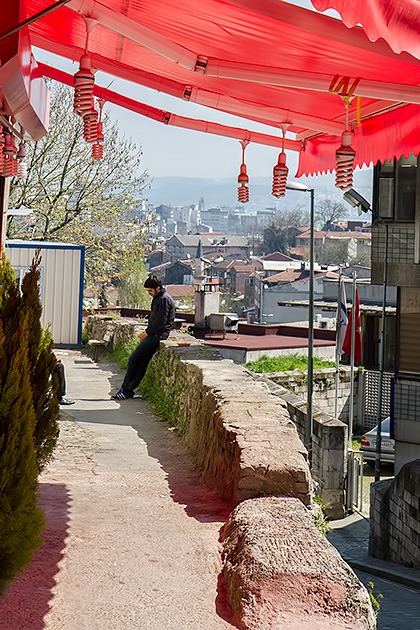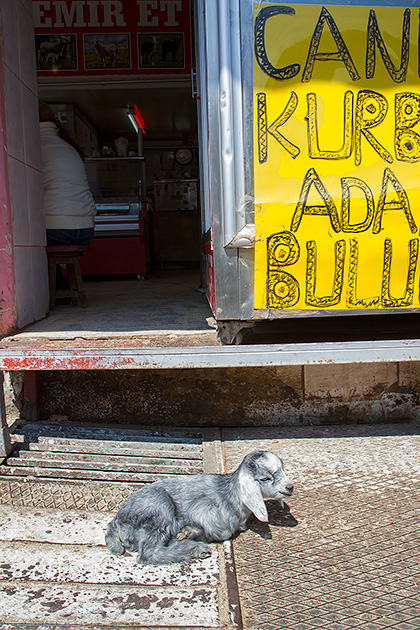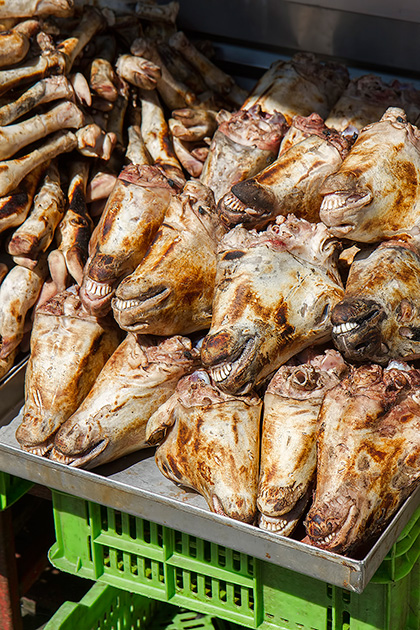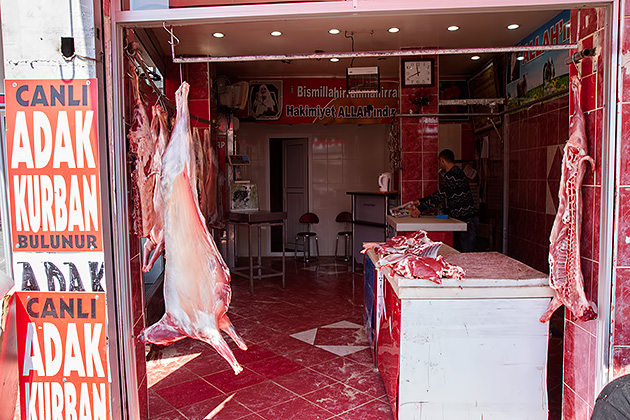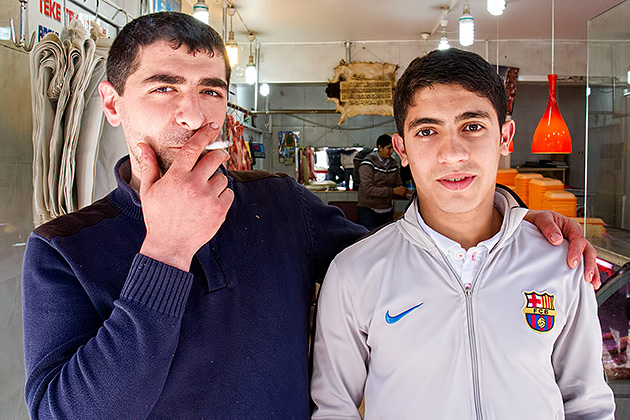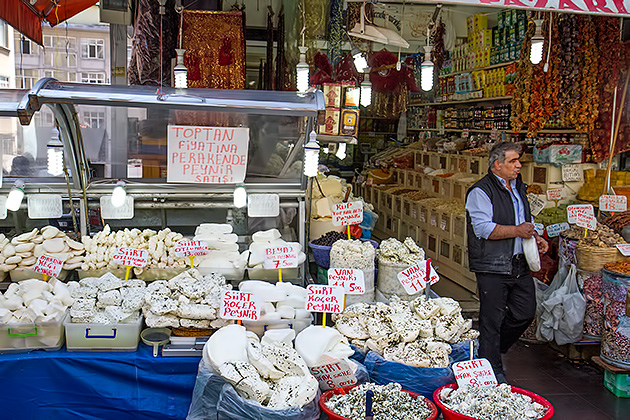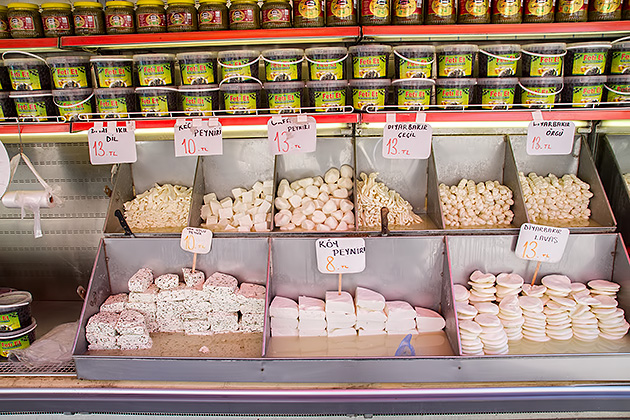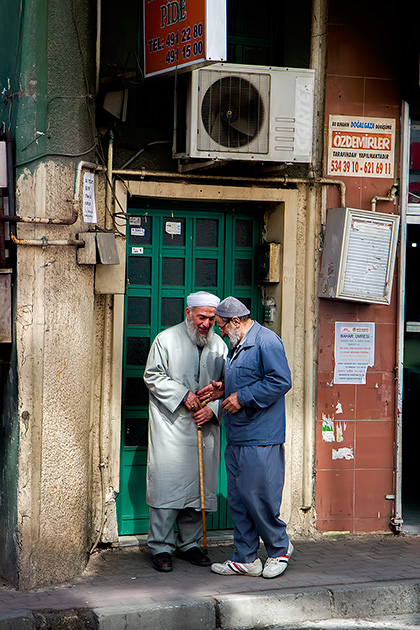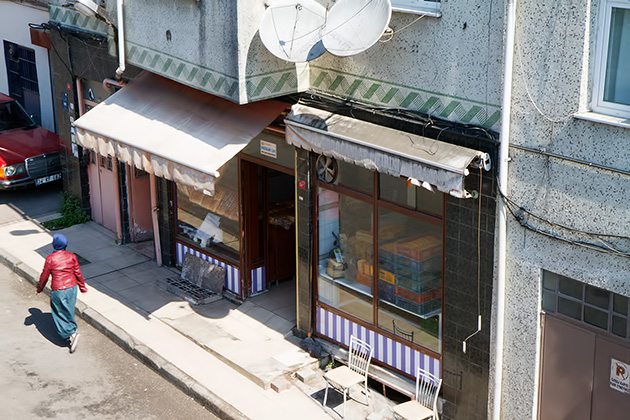 Pics from the Yavuz Selim Mosque