St. Mary of the Mongols and the Greek Orthodox Patriarchate
We spent a long day walking along the southern coast of the Golden Horn, from the Atatürk Bridge to the ancient Jewish quarter of Balat. This is an older, quieter side of Istanbul that not enough tourists see, although it has a number of interesting sights, including some beautiful churches.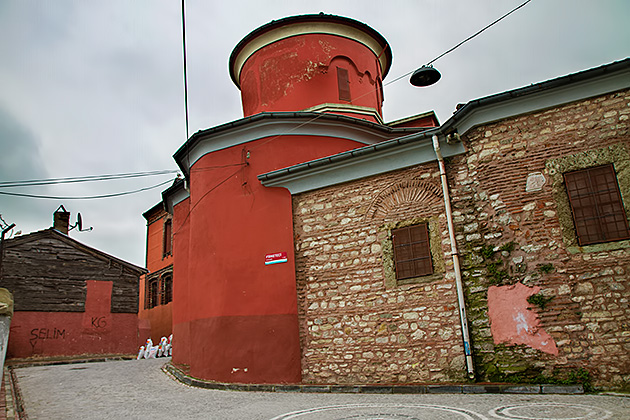 It took a lot of effort to locate St. Mary of the Mongols, which was originally built in the 13th century. After hiking past the red brick facade of the Fener Greek Orthodox School for Boys at least four times, repeatedly up and down the same steep hill, and fruitlessly asking innumerable locals, we only found the right location after finally having given up. We were in standing front of something called the "Meryem Ana", loudly insulting the "stupid f#&*@ng Mongol church", when the door suddenly opened, and an attendant welcomed us inside. It turned out to be the right place, despite the different name.
The guy obviously hadn't understood our blasphemy, because he was happy to provide a short tour. This is the only church in the city which has enjoyed continuous Orthodox services since Byzantine days. Hanging on a wall is the agreement signed by Mehmet the Conqueror guaranteeing religious freedom to Greeks in the newly-Muslim city. Also within the church is the mouth of a five-kilometer tunnel which, according to our guide, once led to the Hagia Sophia.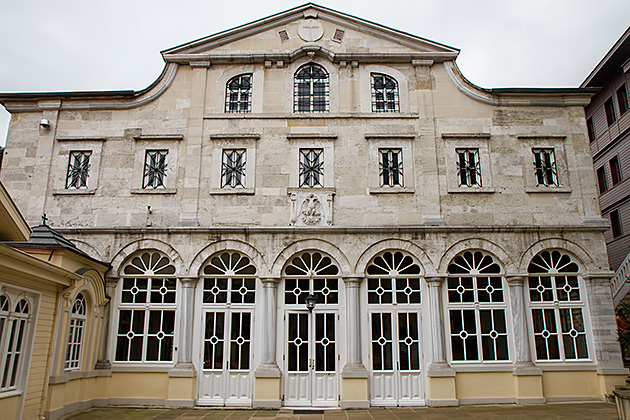 St. Mary of the Mongols was impressive, so our hopes were sky high for the nearby Greek Orthodox Patriarchate, which is the main Eastern Orthodox church in the world: the central place of worship for a congregation of over 300 million. It's a little strange that it's in a Muslim city; you'd think that once Constantinople fell, the patriarchate would be moved to another city. But Orthodoxy, apparently, isn't big on change.
We were astounded by the silence and dreariness of this church. There were only a couple other people inside snapping photos, and I had to double-check our guide book to make sure we had the right place. In Orthodoxy, every church is considered equal, and too much importance isn't given to any one place. But still, I expected the center of Eastern Europe's dominant religion to have a lot more going on.
Earlier in the morning, we had paid visits the Rose Mosque and the Aya Nikola, making this an insanely long day of church-hunting. So, when we arrived at St. Stephen of the Bulgars, a white, cast-iron church set in the middle of a traffic island, I was secretly thrilled to find it closed for renovation. Jürgen, though, was genuinely upset, so I feigned disappointment. "The darned luck of it! Well, let's go home". And before he could react, or suggest going to another church, I had hailed a taxi.
Locations on our Map: St. Mary of the Mongols | Green Orthodox Patriarchate | St. Stephen of the Bulgars
–Rent An Apartment With Incredible Views In Istanbul
More Photos of St. Mary of the Mongols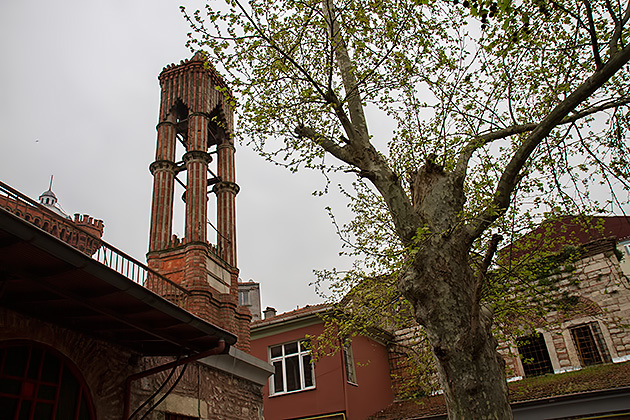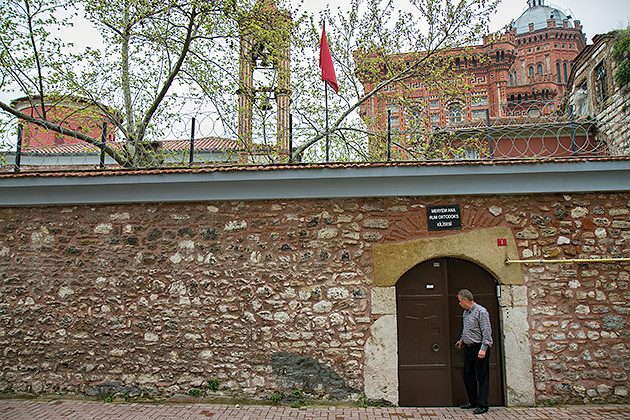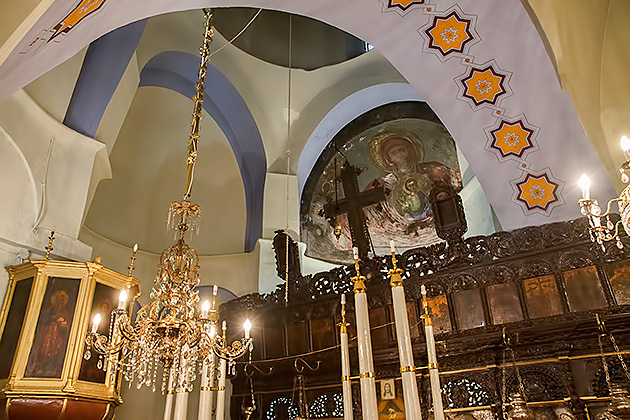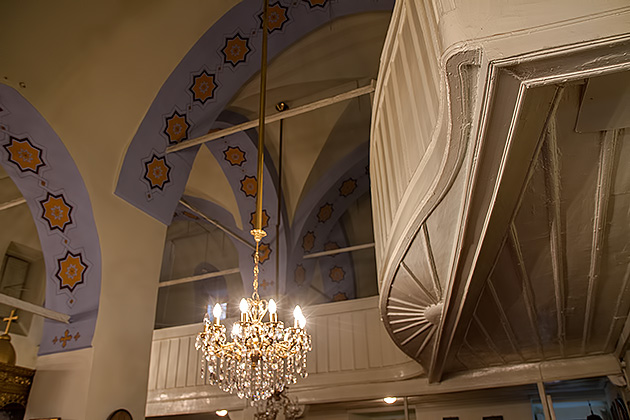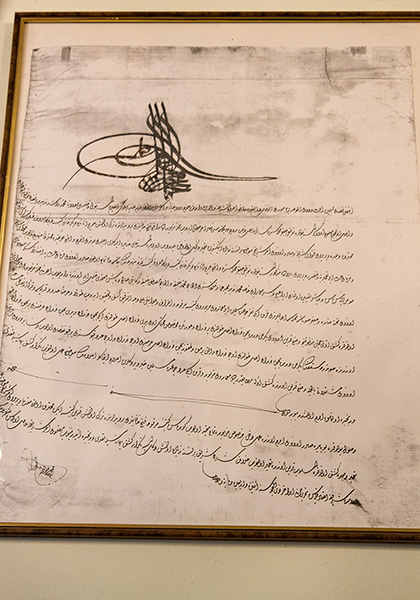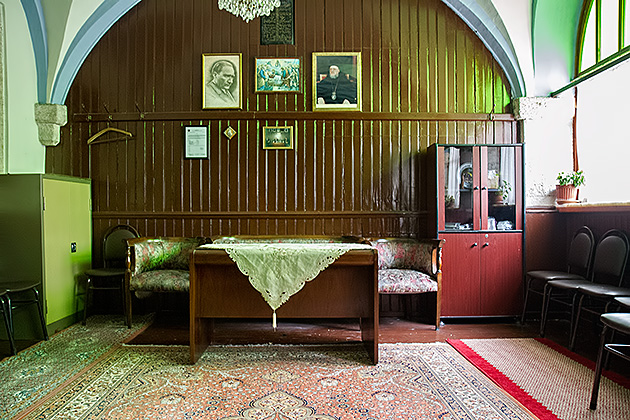 More Photos of the Greek Orthodox Patriarchate