The Istanbul Film Festival and Turkish Cinema
Run by the Istanbul Foundation for Culture and Arts since 1982, the Istanbul Film Festival brings excellent movies from around the world to the city's theaters, with a special focus on home-grown cinema. And as we've learned since arriving, there is plenty to celebrate about Turkish cinema.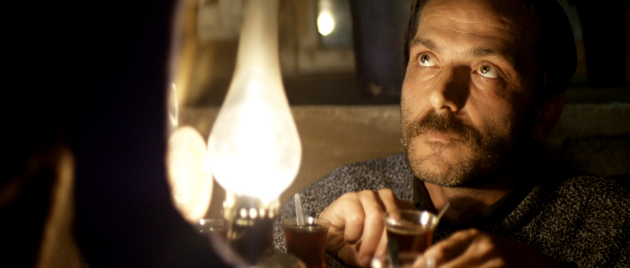 Although we're huge movie-goers, we only managed to make it to one screening. Luckily, we chose well. What Richard Did, a bleak and punishing Irish drama about the fallout of a terrible mistake, walked away with 2013's top prize: the Golden Tulip. But we're still kicking ourselves for not attending a screening of one of the films from Turkish cinema's golden age: the Yeşilçam Era.
From the 1950s through the 70s, Turkey had one of the world's biggest film industries. Yeşilçam, a street just off İstiklal Caddesi, enjoyed a reputation as the "Turkish Hollywood" and the studios based here churned out both popular hits (often starring Kemal Sunal), and political films such as 1982's Yol (The Road): a movie which, although banned in Turkey, won the Palme d'Or. By the 80s, with the growing popularity of television, Yeşilçam and the country's film industry eventually faded into irrelevancy.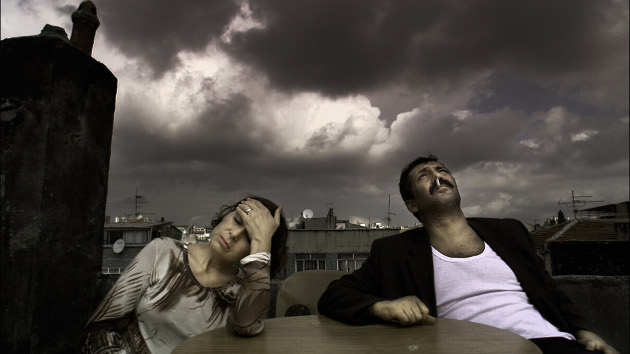 In recent years, though, Turkish cinema has been making a comeback. Both 2008's Uzak (Distant) and 2011's Bir Zamanlar Anadolu'da (Once Upon a Time in Anatolia) won Cannes' Grand Prix. Nuri Bilge Ceylan picked up the 2008 Cannes' Best Director award for Üç Maymun (Three Monkeys). Semih Kaplanoğlu's "Yusuf Trilogy" tells a life's story in reverse-chronological order, and has won admirers around the world. And we loved 2010's Çoğunluk (Majority), which follows a directionless young man struggling to come to terms with his place in society.
But as in America, Turkey's most successful films aren't thoughtful art-house pieces, but big-budget action flicks like the controversial Kurtlar Vadisi: Irak (Valley of Wolves: Iraq), ridiculous comedies like Recep Ivedik (about the misadventures of a fat man with a unibrow), or patriotic historical dramas like Fatih 1453 (Conquest 1453).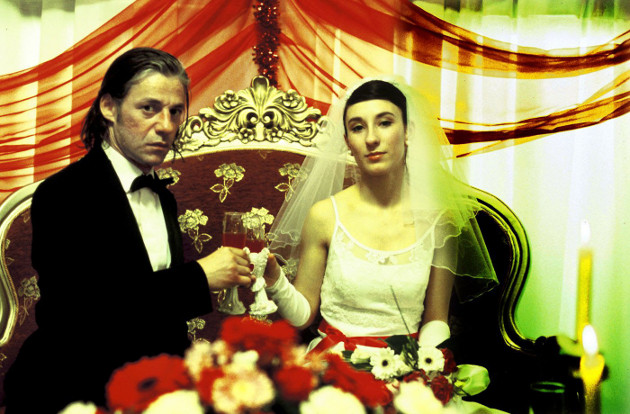 Although he doesn't necessarily belong to Turkey's film industry, we have to make mention of Fatih Akın, who was born in Hamburg and whose best films deal with the plight of Germany's Turkish minorities. Gegen die Wand (Head On) is simply one of the best movies I've seen in the last ten years, and Auf der Andere Seite (The Edge of Heaven) is nearly its equal. Akın also directed a popular documentary called Crossing the Bridge, which examines the music of Istanbul.
Istanbul Film Festival – Website