For 91 Days
we lived in one of the world's greatest cities, Istanbul. There is no way to learn everything about this city in just three months, but it sure was fun to try. Fascinating history, delicious food, boisterous markets, world-class museums, and some of the most friendly people we've ever met, made our Istanbul experience an unforgettable one. Hopefully our experiences can help enrich your own. Start
at the beginning
of our adventures, visit our
comprehensive index
to find something specific, or choose one of the articles selected at random, below: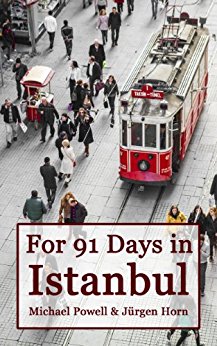 One of the world's most historic and fascinating cities, Istanbul was our home for three incredible months. We explored the city's museums, neighborhoods, markets, and were introduced to a lot of wonderful culture, food and interesting history. Perhaps the world's most diverse metropolis, Istanbul has it all, and we made a concentrated effort to see as much as possible.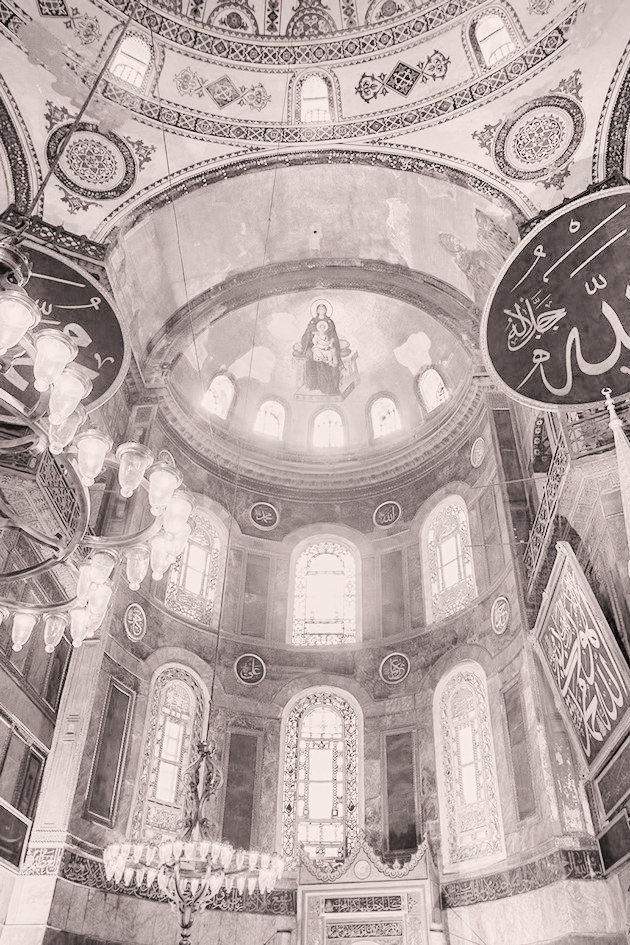 If ever a city were in a need of a concise recounting of its history, it is Istanbul. Properly told, its story fills multiple volumes of heavy tomes. But we're too busy for detail or nuance, and so have distilled the past of one of the world's most historic cities into a ridiculous list of easily digestible highlights. Students of Mrs. Dent's sixth-grade history class: you're welcome! Academics and graduate students: you might want to look elsewhere.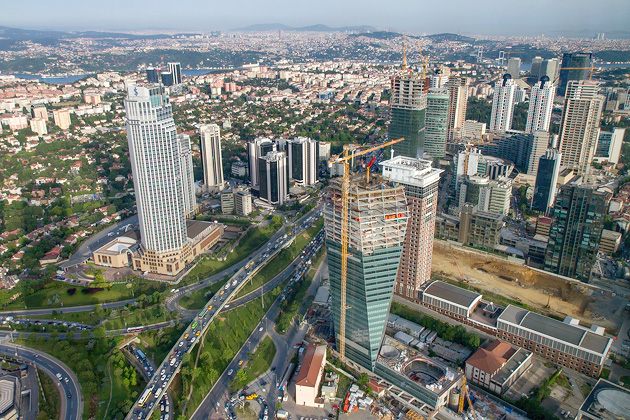 Rocketing 780 feet into the air, the Sapphire building in the modern neighborhood of Levent is Turkey's tallest building. A cafe on the top floor and an open air viewing platform on the roof offer one of Istanbul's most breathtaking views.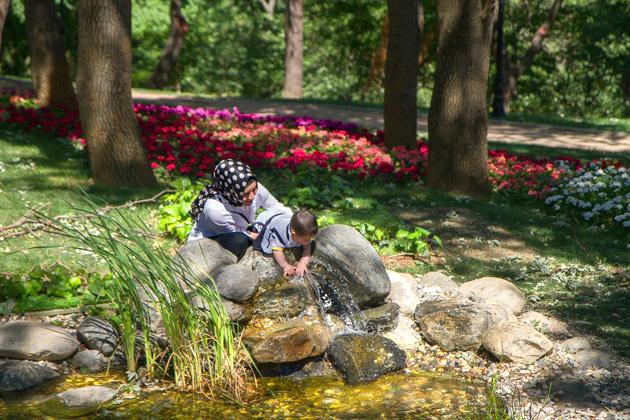 With its trees, chalets, ponds, waterfall and jungle gyms, Emirgan's park is one of the best in the city. Of course, since it's also one of the only parks in the city, it doesn't have much competition. Istanbul may have a lot of things to recommend it, but an abundance of green spaces is not one of them.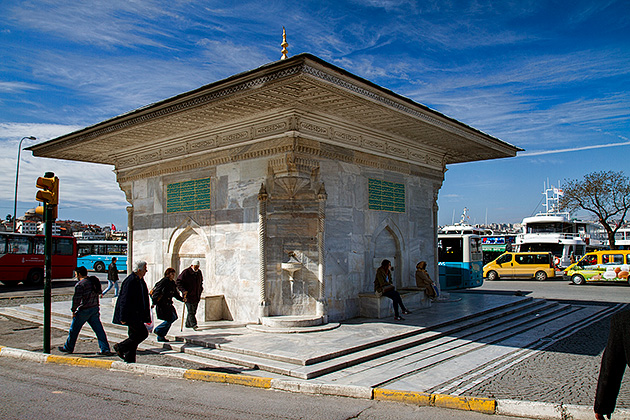 It was a sunny Sunday morning, perfect for our first foray into Asian Istanbul, so we hopped on a ferry and headed over to Üsküdar. Originally settled by the Greeks as Chrysopolis in the 7th century BC, Üsküdar's founding actually predates that of Byzantium.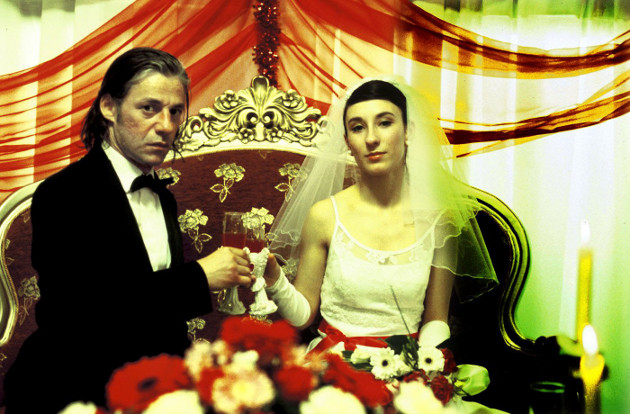 Run by the Istanbul Foundation for Culture and Arts since 1982, the Istanbul Film Festival brings excellent movies from around the world to the city's theaters, with a special focus on home-grown cinema. And as we've learned since arriving, there is plenty to celebrate about Turkish cinema.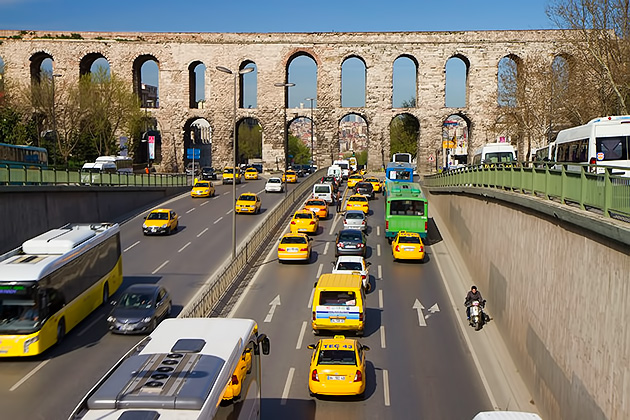 Despite the tumult of centuries, the ravages of war, fire and earthquake, and the construction of a megalopolis around, along and even through it, the Aqueduct of Valens is standing tall. Built by the Roman Emperor Valens in 378 AD, the aqueduct is among Istanbul's most amazing ancient relics.