For 91 Days
we lived in one of the world's greatest cities, Istanbul. There is no way to learn everything about this city in just three months, but it sure was fun to try. Fascinating history, delicious food, boisterous markets, world-class museums, and some of the most friendly people we've ever met, made our Istanbul experience an unforgettable one. Hopefully our experiences can help enrich your own. Start
at the beginning
of our adventures, visit our
comprehensive index
to find something specific, or choose one of the articles selected at random, below: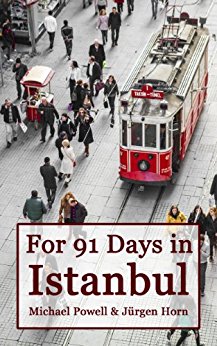 One of the world's most historic and fascinating cities, Istanbul was our home for three incredible months. We explored the city's museums, neighborhoods, markets, and were introduced to a lot of wonderful culture, food and interesting history. Perhaps the world's most diverse metropolis, Istanbul has it all, and we made a concentrated effort to see as much as possible.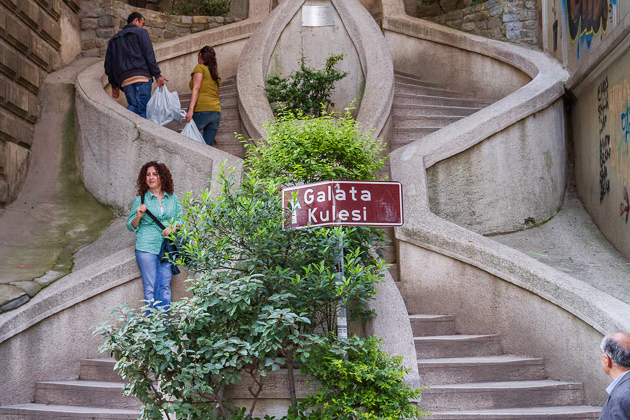 Under the Ottoman Empire, Istanbul was one of the world's great ethnic smorgasbords. Greek, Armenian, Albanian and Turk all got along relatively well and lived peaceably, if not equally, under Ottoman law. So it shouldn't be surprising to learn that Jews fleeing persecution in Europe found a permanent home here, and have long been part of the city's cultural fabric.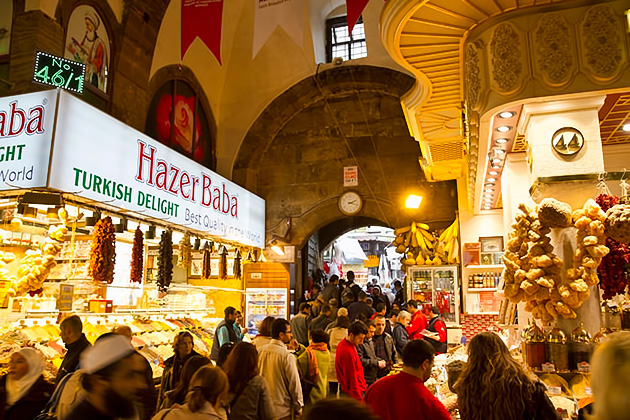 Its real name might be the Egyptian Bazaar (Mısır Çarşısı), but the Spice Bazaar is how everyone refers to it, and gives a better indication of what to expect inside. Found next to the Yeni Camii near the Golden Horn, this ancient covered market dates from 1660 and is Istanbul's second biggest bazaar.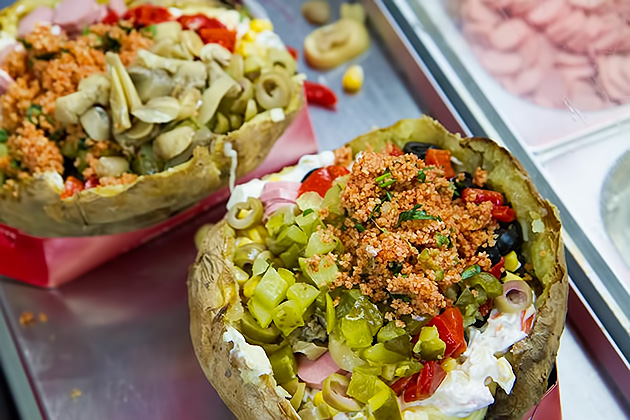 While on the go, we're often in the mood for something more substantial than a simit, but have no time for a real meal. Luckily, Istanbul has plenty of cheap ways to fill up on quick energy. Here are a few of our favorites: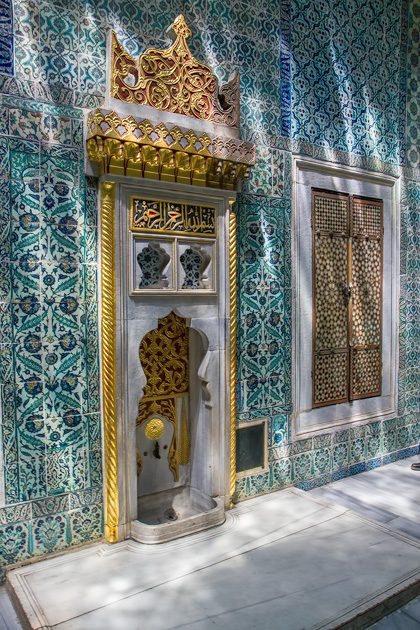 The Imperial Harem, the private pleasure palace of the Sultans, is the most well-known aspect of Ottoman royal life. But why has the Harem proven so persistent in the mind of popular culture? What is the secret behind its fame? Is it the fabulous tile-work which decorates its walls? Or is it the concept of hundreds of beautiful concubines with the sole mission of providing pleasure to a single man? Hmm… it's a toss-up.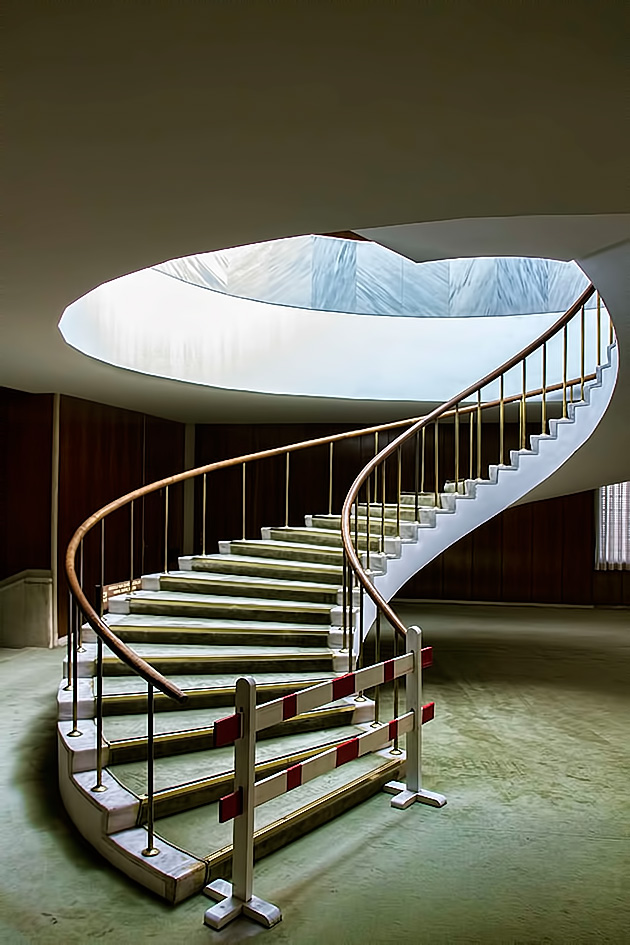 Art can be found everywhere on the streets of Istanbul. I'm not just talking about graffiti, although there is a lot of that, but the art of architecture, movement, and humanity. Everyday scenes of the city, framed by a minaret or the Bosphorus, changed by the play of shadows, or lightened with a bit of urban humor. Istanbul can be both strikingly beautiful and thought-provoking, simultaneously… just like any great piece of art.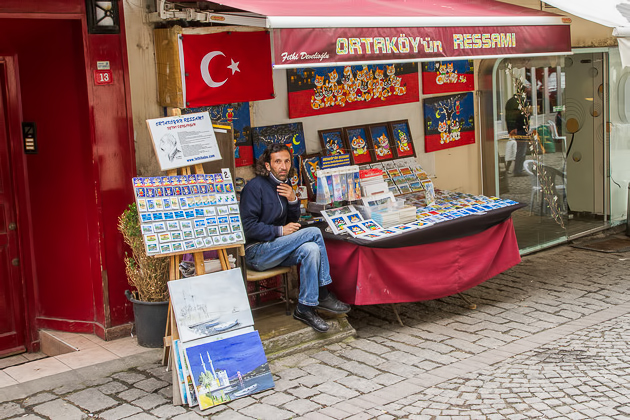 Midway up the European side of the Bosphorus, Ortaköy literally translates into "Middle Village". Not the most enthralling of names, but this neighborhood does boast one of Istanbul's most eclectic populations. Turk, Greek, Jew… hipster, playboy, fisherman. Everybody has a place in Ortaköy.