For 91 Days
we lived in one of the world's greatest cities, Istanbul. There is no way to learn everything about this city in just three months, but it sure was fun to try. Fascinating history, delicious food, boisterous markets, world-class museums, and some of the most friendly people we've ever met, made our Istanbul experience an unforgettable one. Hopefully our experiences can help enrich your own. Start
at the beginning
of our adventures, visit our
comprehensive index
to find something specific, or choose one of the articles selected at random, below: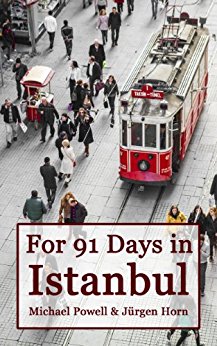 One of the world's most historic and fascinating cities, Istanbul was our home for three incredible months. We explored the city's museums, neighborhoods, markets, and were introduced to a lot of wonderful culture, food and interesting history. Perhaps the world's most diverse metropolis, Istanbul has it all, and we made a concentrated effort to see as much as possible.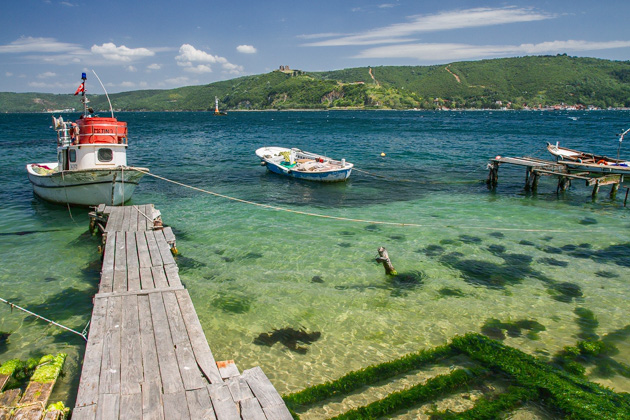 The two northernmost towns on the European Bosphorus are Sariyer and Rumeli Kavağı. Sariyer is more developed and wealthy, trapped between a dense forest and the water, while Rumeli Kavağı is a quiet seaside village with a convivial atmosphere.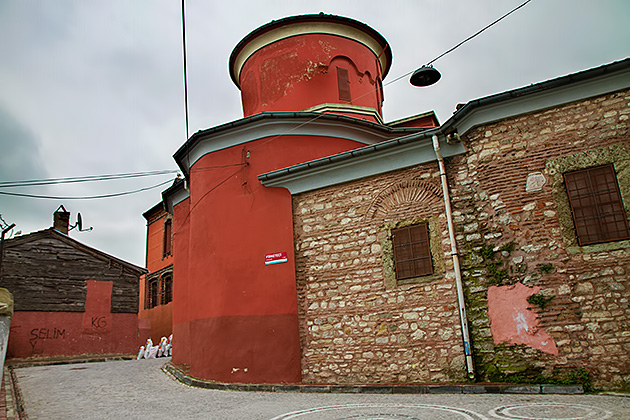 We spent a long day walking along the southern coast of the Golden Horn, from the Atatürk Bridge to the ancient Jewish quarter of Balat. This is an older, quieter side of Istanbul that not enough tourists see, although it has a number of interesting sights, including some beautiful churches.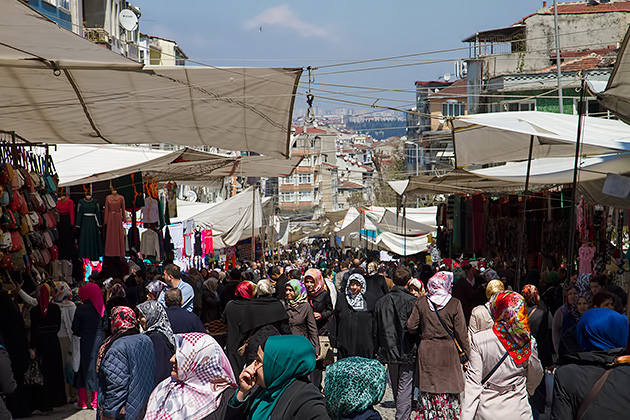 Çarşamba is a neighborhood in Istanbul, and also the Turkish word for "Wednesday". Now, what do you suspect might be the best day to visit Çarşamba? You get one guess!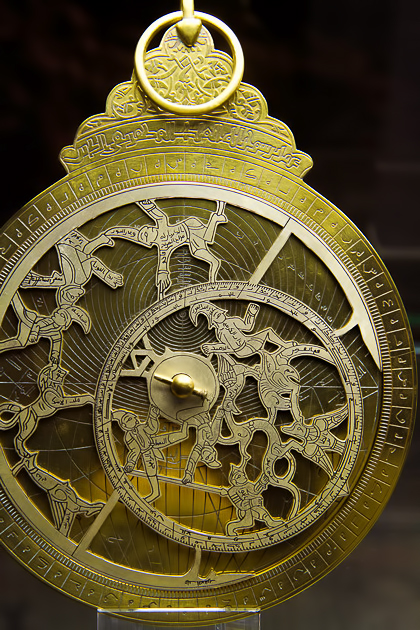 The Istanbul History of Science and Technology in Islam Museum needs a new name. Look, Disneyland wouldn't be nearly as popular if it were called "The Anaheim Place of Enjoyment and Fun with Cartoon Characters Theme Park". Yes, we know exactly what to expect from the Istanbul History of Science and Technology in Islam Museum, but by the time we're done saying its name, we no longer feel like going!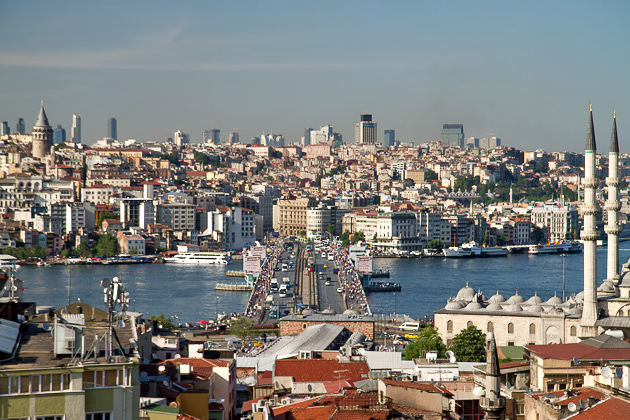 No visit to Istanbul is complete without walking along, ferrying under, taking the tram across, or enjoying a drink on the Galata Bridge. The bridge spans the Golden Horn to connect the city's two European sides, and is one of Istanbul's most iconic landmarks.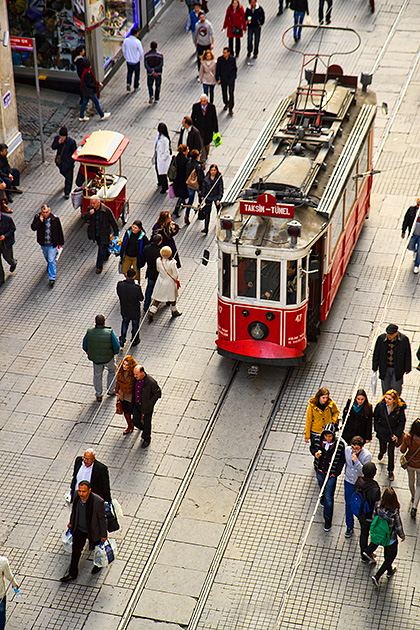 The pedestrianized shopping street of İstiklal Caddesi boasts one of modern Istanbul's most nostalgic sights: antique tram cars rattling along the mile-long street from the Tünel funicular station to Taksim Square.