For 91 Days
we lived in one of the world's greatest cities, Istanbul. There is no way to learn everything about this city in just three months, but it sure was fun to try. Fascinating history, delicious food, boisterous markets, world-class museums, and some of the most friendly people we've ever met, made our Istanbul experience an unforgettable one. Hopefully our experiences can help enrich your own. Start
at the beginning
of our adventures, visit our
comprehensive index
to find something specific, or choose one of the articles selected at random, below: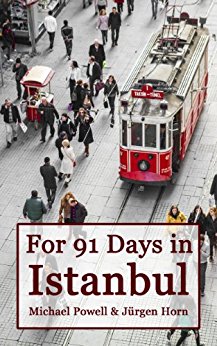 One of the world's most historic and fascinating cities, Istanbul was our home for three incredible months. We explored the city's museums, neighborhoods, markets, and were introduced to a lot of wonderful culture, food and interesting history. Perhaps the world's most diverse metropolis, Istanbul has it all, and we made a concentrated effort to see as much as possible.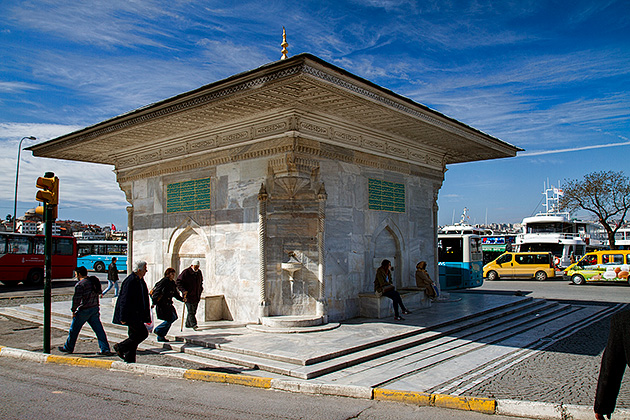 It was a sunny Sunday morning, perfect for our first foray into Asian Istanbul, so we hopped on a ferry and headed over to Üsküdar. Originally settled by the Greeks as Chrysopolis in the 7th century BC, Üsküdar's founding actually predates that of Byzantium.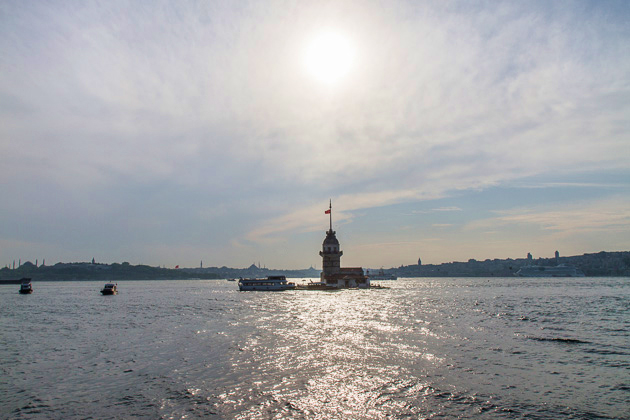 A stone's throw off the coast of Üsküdar, the Maiden's Tower is one of Istanbul's most instantly recognizable landmarks. It's been a place of intrigue, legend and strategic importance since the city's earliest days.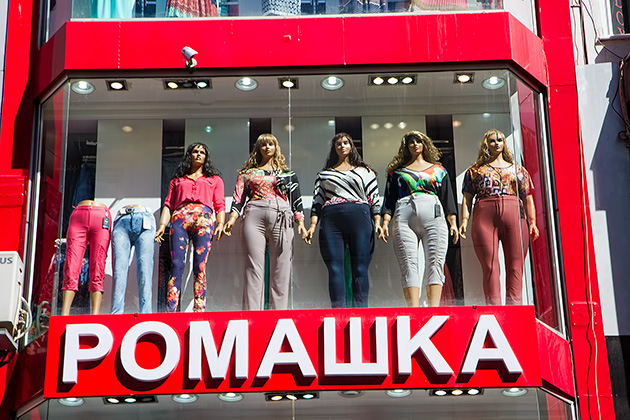 Despite being in the center of the city, the neighborhood of Laleli just doesn't feel like the rest of Istanbul. Maybe it's the curious absence of döner joints. It could be the shops with names like "XXL ??????? ??????" and "???????? ???????", or the giant blonde women shouldering past with icy attitudes more befitting the tundra than Turkey. When you're in Laleli, there's no mistaking that you've arrived in Istanbul's Russia Town.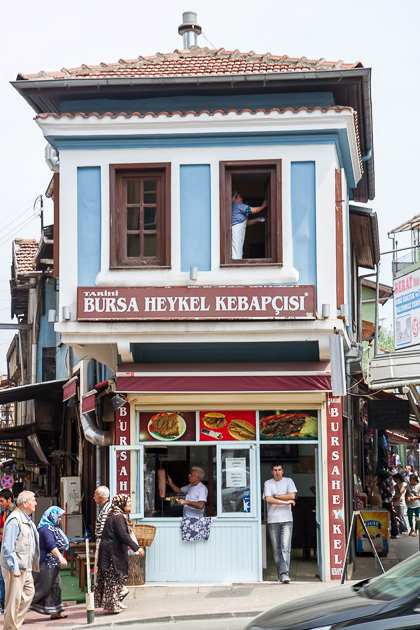 Bursa is stretched out along the base of Mount Uludağ, and so its main sights are laid out on a long, almost straight line. The Yeşil Camii to the east, Gazi Park in the center, and the wonderful neighborhood of Muradiye to the west. Even further east is Çekirge, home to the city's famous thermal spas.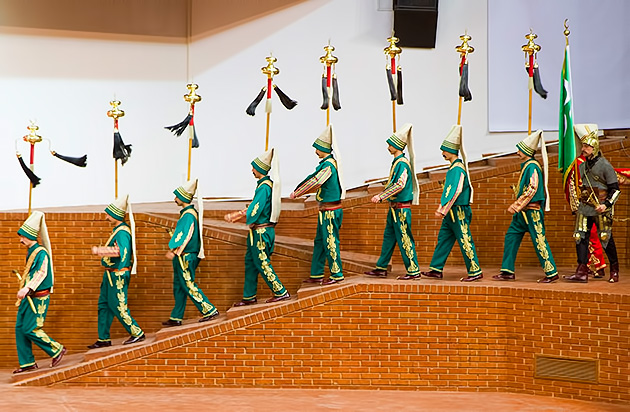 Whether fighting for the Ottoman Empire or the modern Republic, the Turkish war machine has a long and storied past, and it's all breathlessly recounted in the Military Museum near Taksim Square. While visiting the museum, it's almost compulsory to take in a performance of history's most famous military musical squad: the Mehter Band.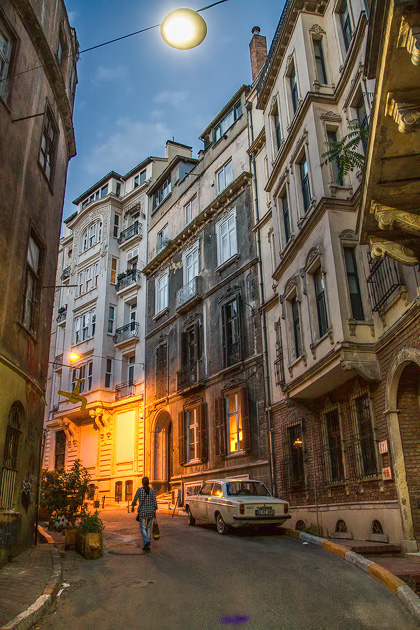 After the sun goes down, the usually lively neighborhoods of Istanbul undergo a transformation. Gone are the simit sellers, the shouting schoolkids and the turbulent traffic, leaving behind empty streets, silhouetted minarets and decrepit houses which look all the more haunting by moonlight. Striding down the cobblestone alleys in search of a stiff drink, with your collar up against the wind, you'll wish you wearing a fedora: Istanbul at night would be the perfect backdrop for a classic film noir.