For 91 Days
we lived in one of the world's greatest cities, Istanbul. There is no way to learn everything about this city in just three months, but it sure was fun to try. Fascinating history, delicious food, boisterous markets, world-class museums, and some of the most friendly people we've ever met, made our Istanbul experience an unforgettable one. Hopefully our experiences can help enrich your own. Start
at the beginning
of our adventures, visit our
comprehensive index
to find something specific, or choose one of the articles selected at random, below: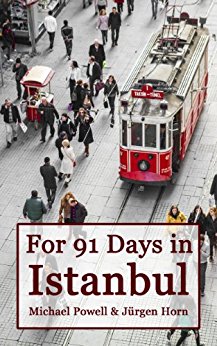 One of the world's most historic and fascinating cities, Istanbul was our home for three incredible months. We explored the city's museums, neighborhoods, markets, and were introduced to a lot of wonderful culture, food and interesting history. Perhaps the world's most diverse metropolis, Istanbul has it all, and we made a concentrated effort to see as much as possible.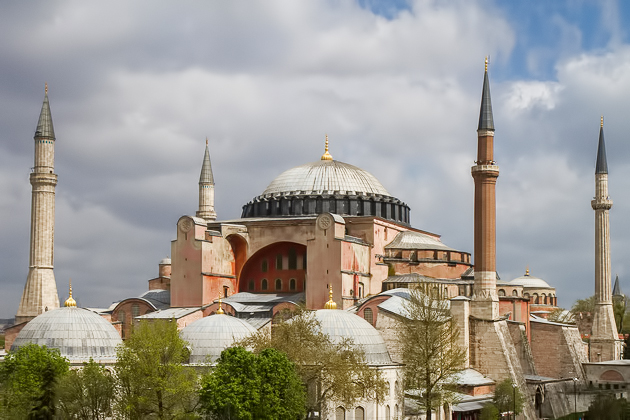 The Hagia Sophia isn't just the best-known tourist attraction in Istanbul, or one of Europe's most cherished landmarks… it's one of the greatest buildings in human history. This church, nearly 1500 years in age, was once the center of Byzantine faith, later reborn as the predominant mosque of the Ottoman Empire, and today has found a new purpose as one of the world's most popular museums.
Spread across some of the most beautiful land in Europe and the Middle East, Turkey lays claim to a jaw-dropping number of incredible sights. Visiting everything the country offers would take a lot longer than 91 days, so it's lucky that there's an alternative. Welcome to Miniaturk.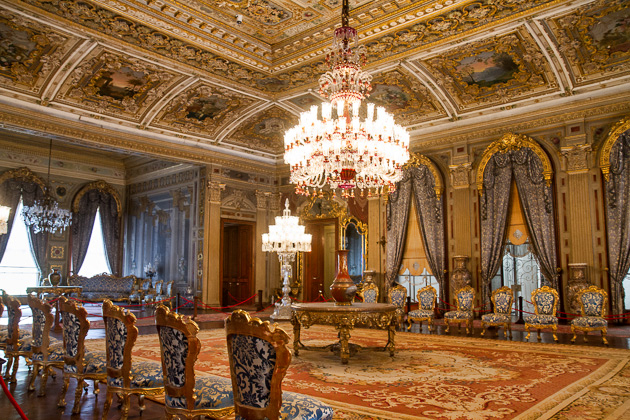 The irony wasn't completely lost on us. Visiting Dolmabahçe Palace, a symbol of preposterous wealth and privilege, while just outside workers were marching in Istanbul's infamous Labor Day protests. "What's that smell?" I whispered to Jürgen, while admiring a carpet with more square footage than any apartment I've ever lived in. "Tear gas", he said, his eyes starting to well up. "Amazing carpet, though."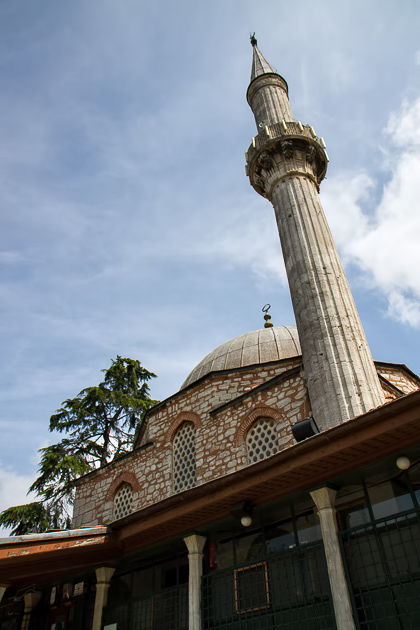 After hiking up Istanbul's biggest hill, the Büyük Çamlıca, our tired bones had earned a reward. So we made our way to the gorgeous Çınılı Camii, Üsküdar's Tiled Mosque, and ended the day in a hamam.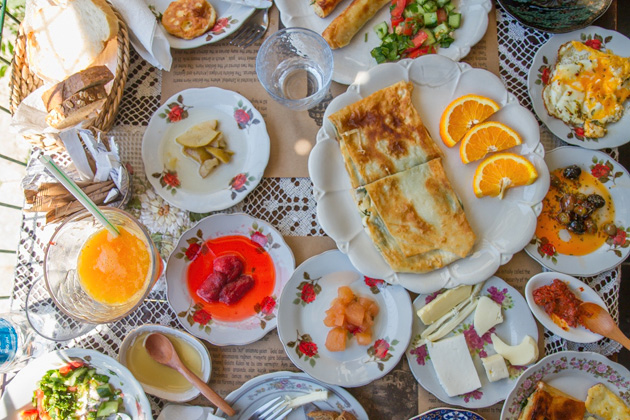 During our first Turkish breakfast, I surveyed the table with fear and doubt. Every conceivable inch was occupied by a plate, bowl or cup. It was a ridiculous amount of food! Had the waitress misheard our order? When I said "breakfast for two", had she understood "A merry feast for my hungry horde of Vikings"? Because this… this couldn't possibly be right.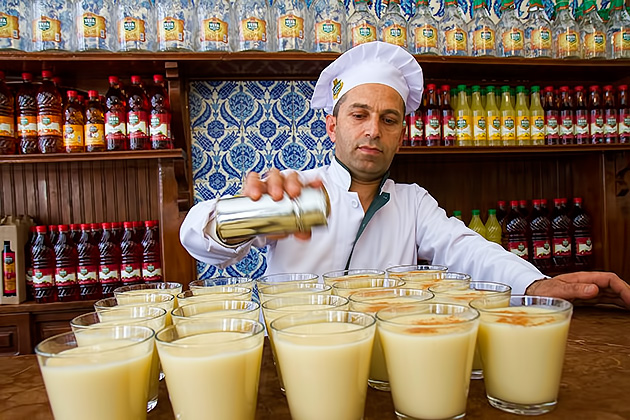 Perhaps my favorite part of visiting new countries is discovering new sorts of drinking. Whether it's soju in Korea or arrack in Sri Lanka, the existence of a new kind of alcohol provides a wonderful reason to imbibe. It's work! Research, I tell you! So let's have a toast to the miracle of convenient excuses!