For 91 Days
we lived in one of the world's greatest cities, Istanbul. There is no way to learn everything about this city in just three months, but it sure was fun to try. Fascinating history, delicious food, boisterous markets, world-class museums, and some of the most friendly people we've ever met, made our Istanbul experience an unforgettable one. Hopefully our experiences can help enrich your own. Start
at the beginning
of our adventures, visit our
comprehensive index
to find something specific, or choose one of the articles selected at random, below: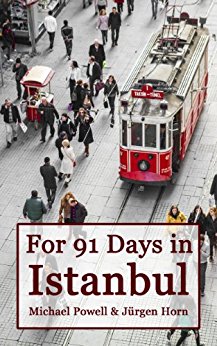 One of the world's most historic and fascinating cities, Istanbul was our home for three incredible months. We explored the city's museums, neighborhoods, markets, and were introduced to a lot of wonderful culture, food and interesting history. Perhaps the world's most diverse metropolis, Istanbul has it all, and we made a concentrated effort to see as much as possible.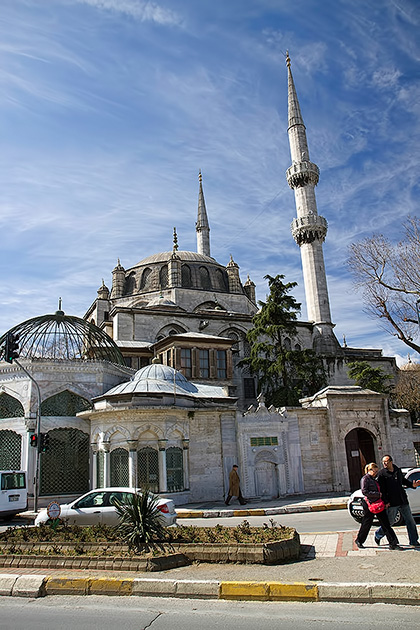 Much of our first day on the Asian side of Istanbul was spent visiting Üsküdar's mosques. There are over 180 in just this section of the city, so we had a lot to choose from, but stuck to three of the most well-known: the Yeni Valide, Şemsi Paşa and Atik Valide.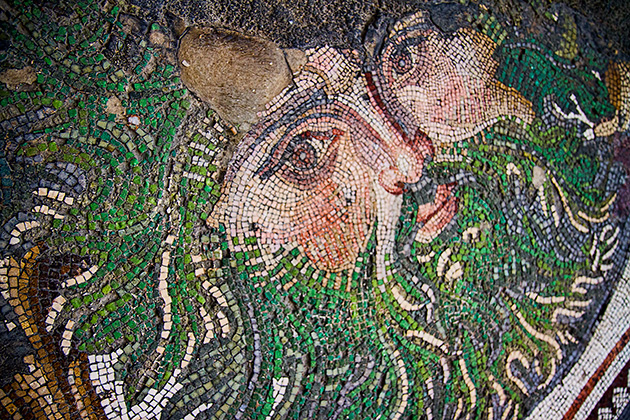 Not much remains of the Great Palace of Constantinople, built in 330 AD and home to Byzantine emperors for over 800 years. After taking the city in 1453, the Ottomans reduced the palace to rubble and eventually erected the Blue Mosque on top of it. But not all was lost. Excavations in the 1920s uncovered some brilliant mosaic patterns which had once decorated the palace's floors and walls. And these have been preserved in the Great Palace Mosaic Museum.
Orhan Pamuk, recipient of the 2006 Nobel Prize for Literature, is easily Turkey's most famous contemporary author. And one of his books, The Museum of Innocence, is more than just a novel. It's a real museum, designed to exactly replicate the imaginary museum described in his story. A fascinating project which begs the question: does a thing cease to be fictional when it actually exists?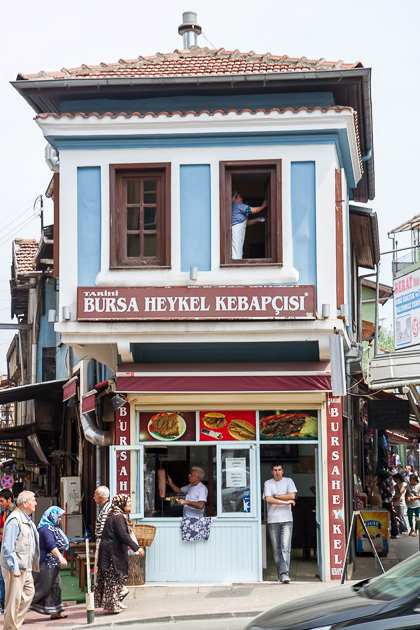 Bursa is stretched out along the base of Mount Uludağ, and so its main sights are laid out on a long, almost straight line. The Yeşil Camii to the east, Gazi Park in the center, and the wonderful neighborhood of Muradiye to the west. Even further east is Çekirge, home to the city's famous thermal spas.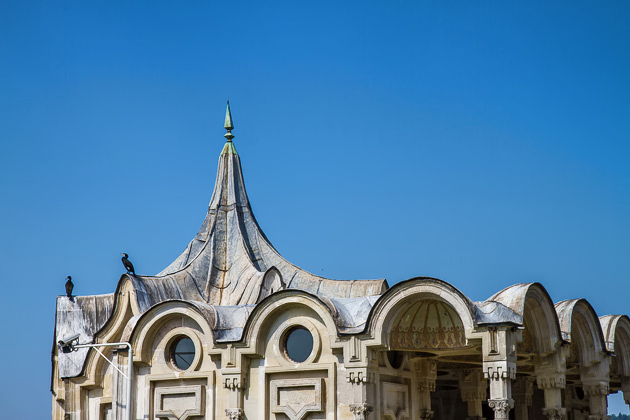 There's no shortage of charming neighborhoods lining the shores of the Bosphorus, but lovely little Çengelköy is among the very best of them. We had breakfast here on a Sunday morning, before walking along the coast to the incredible Beylerbeyi Palace.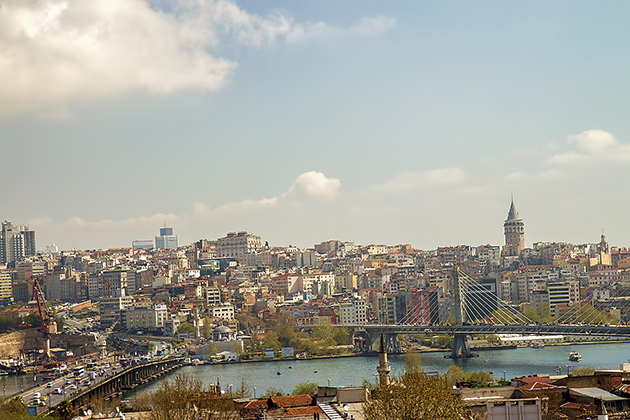 The lively neighborhood of Zeyrek, just north of the Aqueduct of Valens, was one of our favorite spots in Istanbul. It's difficult to reach with public transportation, and lacks any well-known sights, so very few tourists bother to visit. Not that we mind; it just leaves more Zeyrek for us!