For 91 Days
we lived in one of the world's greatest cities, Istanbul. There is no way to learn everything about this city in just three months, but it sure was fun to try. Fascinating history, delicious food, boisterous markets, world-class museums, and some of the most friendly people we've ever met, made our Istanbul experience an unforgettable one. Hopefully our experiences can help enrich your own. Start
at the beginning
of our adventures, visit our
comprehensive index
to find something specific, or choose one of the articles selected at random, below: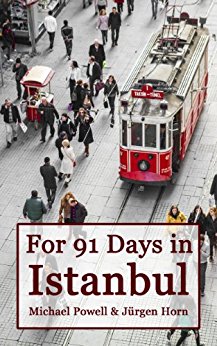 One of the world's most historic and fascinating cities, Istanbul was our home for three incredible months. We explored the city's museums, neighborhoods, markets, and were introduced to a lot of wonderful culture, food and interesting history. Perhaps the world's most diverse metropolis, Istanbul has it all, and we made a concentrated effort to see as much as possible.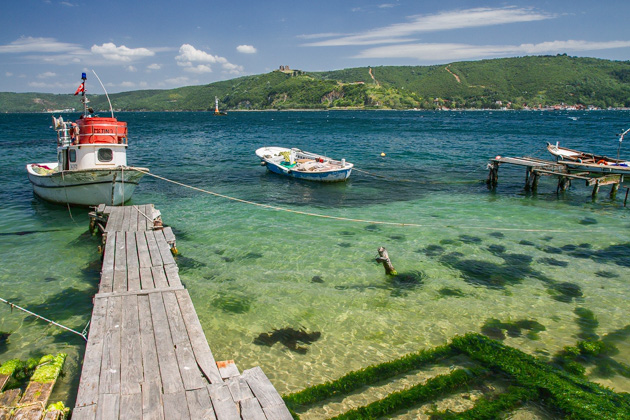 The two northernmost towns on the European Bosphorus are Sariyer and Rumeli Kavağı. Sariyer is more developed and wealthy, trapped between a dense forest and the water, while Rumeli Kavağı is a quiet seaside village with a convivial atmosphere.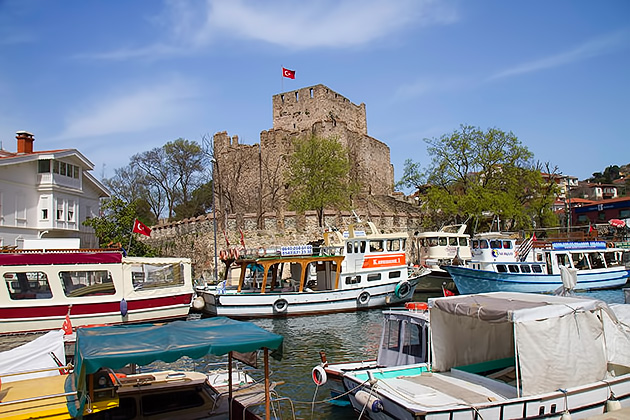 After visiting the neo-baroque Küçüksu Pavilion, we walked north along the Asian shore of the Bosphorus to the pleasant town of Kanlıca, where we treated ourselves to yogurt by the seaside, and then lunch at an amazing hilltop restaurant overlooking the strait.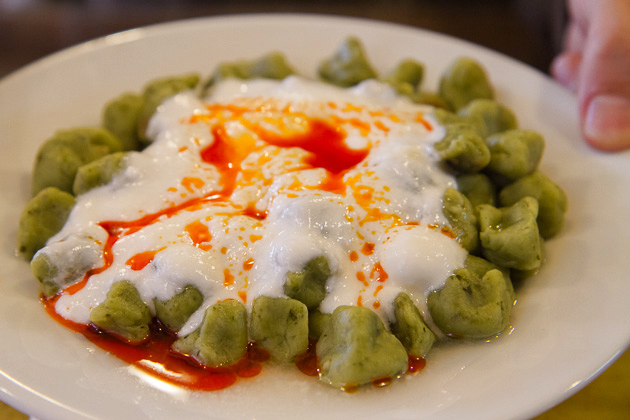 Manti are best understood as Turkish tortellini. There's very little to distinguish them from their more famous Italian cousins. Pockets of dough stuffed with meat, potato, cheese, spinach, or anything else, this delicious Turkish staple immediately won a place in our hearts.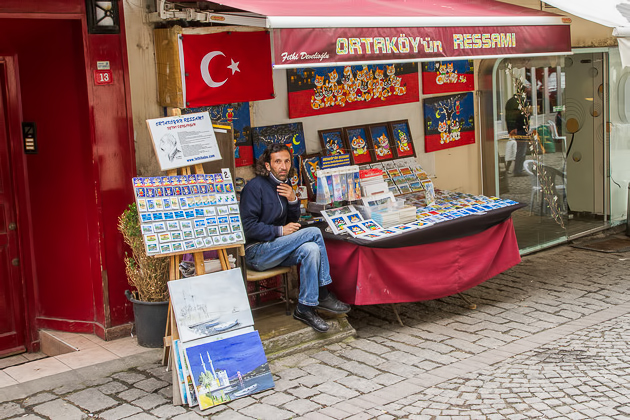 Midway up the European side of the Bosphorus, Ortaköy literally translates into "Middle Village". Not the most enthralling of names, but this neighborhood does boast one of Istanbul's most eclectic populations. Turk, Greek, Jew… hipster, playboy, fisherman. Everybody has a place in Ortaköy.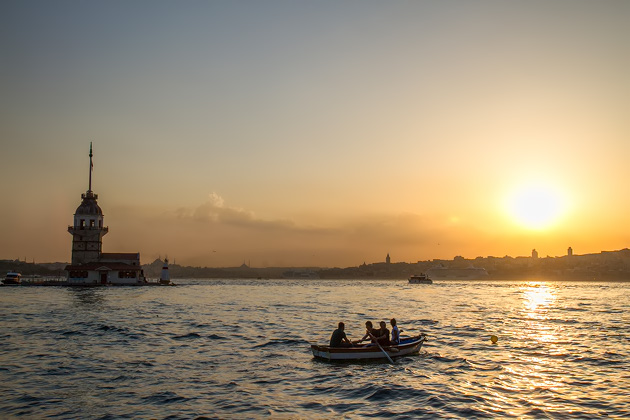 It didn't seem possible. Had our 91 days in Istanbul really come to an end? I couldn't believe it, so I opened my journal and counted the pages. Although it felt as though we'd just arrived… although we were still in the process of settling into the city's rhythm… that was it. Our time in Istanbul had reached its conclusion.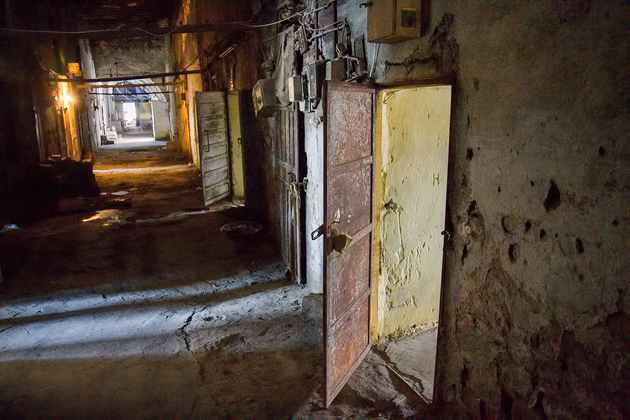 Istanbul is the kind of place which favors bold exploration, as we learned after a day spent in the maze of streets around the Grand Bazaar. The city is filled with quiet, secret spots… if you can muster up the courage to go down that darkened hall, into that empty courtyard, or up those crumbling stairs.