For 91 Days
we lived in one of the world's greatest cities, Istanbul. There is no way to learn everything about this city in just three months, but it sure was fun to try. Fascinating history, delicious food, boisterous markets, world-class museums, and some of the most friendly people we've ever met, made our Istanbul experience an unforgettable one. Hopefully our experiences can help enrich your own. Start
at the beginning
of our adventures, visit our
comprehensive index
to find something specific, or choose one of the articles selected at random, below: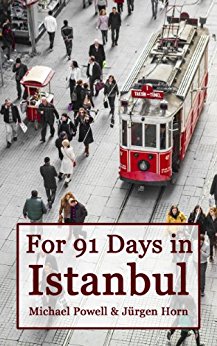 One of the world's most historic and fascinating cities, Istanbul was our home for three incredible months. We explored the city's museums, neighborhoods, markets, and were introduced to a lot of wonderful culture, food and interesting history. Perhaps the world's most diverse metropolis, Istanbul has it all, and we made a concentrated effort to see as much as possible.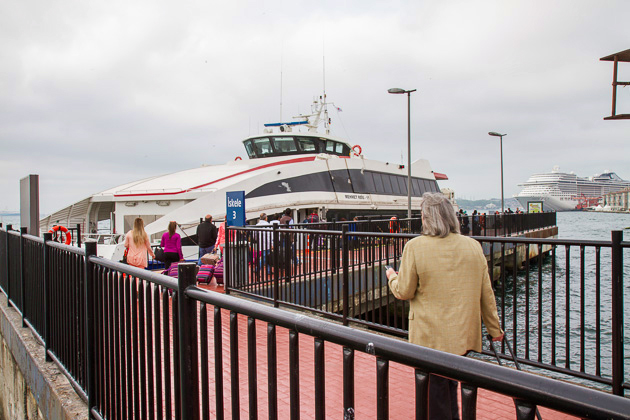 Bursa is Turkey's fourth-largest city, and was capital of the Ottoman Empire a hundred years before Constantinople had even been conquered. It makes for a great excursion from Istanbul, almost directly across the Sea of Marmara.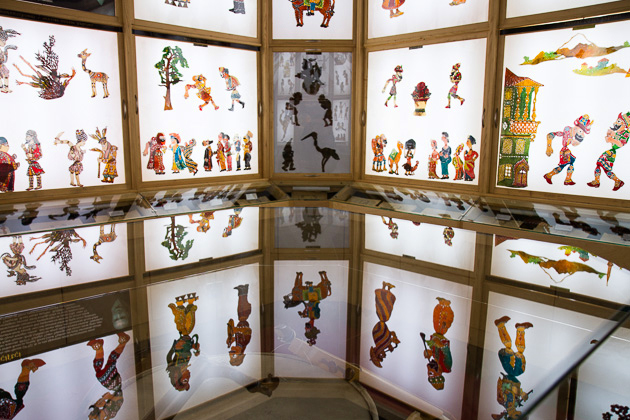 Karagöz shadow puppetry, one of Turkey's most distinctive art forms, was born in Bursa. And the city is still the best place in the world to catch a regular performance. It might be the only such place. Every day, the Karagöz Museum puts on shows starring the puppets which have kept Turkey in stitches for hundreds of years.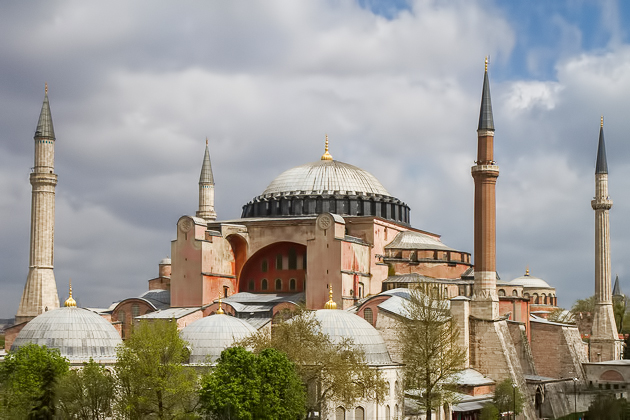 The Hagia Sophia isn't just the best-known tourist attraction in Istanbul, or one of Europe's most cherished landmarks… it's one of the greatest buildings in human history. This church, nearly 1500 years in age, was once the center of Byzantine faith, later reborn as the predominant mosque of the Ottoman Empire, and today has found a new purpose as one of the world's most popular museums.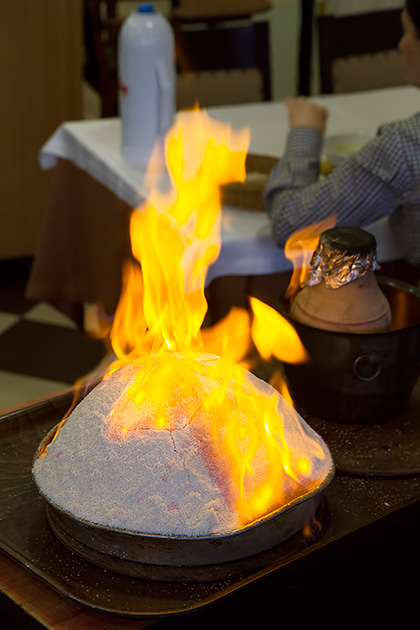 Serving up traditional food from Hatay, Turkey's southernmost province, the Akdeniz Hatay Sofrası is a family-owned and operated restaurant which has won a lot of press and gained a loyal following since opening in 2007. We were invited to sample some of their best dishes one early Monday evening… and that's not the kind of invitation we're ever going to turn down.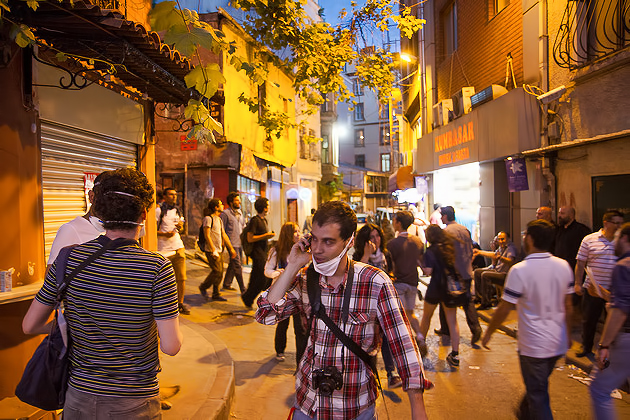 I was at my desk in Cihangir, trying to write about the Yeni Camii, while outside the dueling sounds of chanting and tear gas cannons were clamoring for my attention. When, just outside your window, tens of thousands of people are clashing with police in a protest that was making headlines around the world, it's a little hard to concentrate on anything else.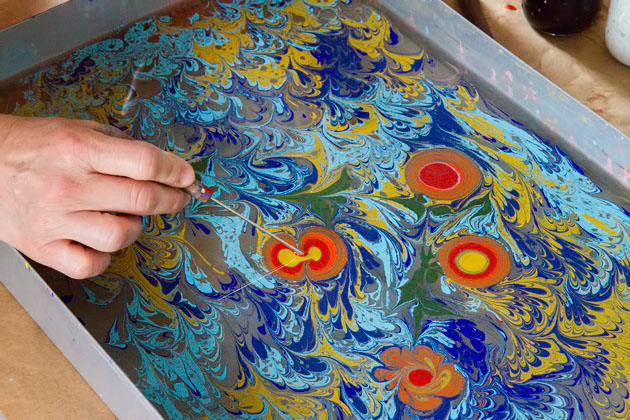 Marbling, or ebru, is one of the most popular forms of Turkish art. We decided to introduce ourselves to the technique, and joined a workshop offered by Les Arts Turcs in Sultanahmet. By the end of the entertaining session, we had managed to create a few minor masterpieces.