For 91 Days
we lived in one of the world's greatest cities, Istanbul. There is no way to learn everything about this city in just three months, but it sure was fun to try. Fascinating history, delicious food, boisterous markets, world-class museums, and some of the most friendly people we've ever met, made our Istanbul experience an unforgettable one. Hopefully our experiences can help enrich your own. Start
at the beginning
of our adventures, visit our
comprehensive index
to find something specific, or choose one of the articles selected at random, below: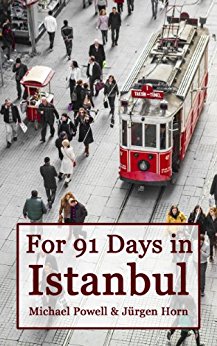 One of the world's most historic and fascinating cities, Istanbul was our home for three incredible months. We explored the city's museums, neighborhoods, markets, and were introduced to a lot of wonderful culture, food and interesting history. Perhaps the world's most diverse metropolis, Istanbul has it all, and we made a concentrated effort to see as much as possible.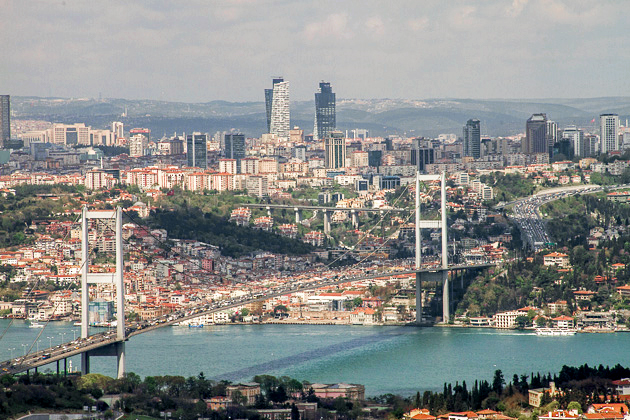 As anyone who's spent time walking around Istanbul will know, it's a city of hills. Giant, soul-crushing hills which suck the very life from your legs. Although we had been dreading our ascent up the tallest hill in the city, the Büyük Çamlıca, we were also excited to be done with it. After this, it couldn't get any worse!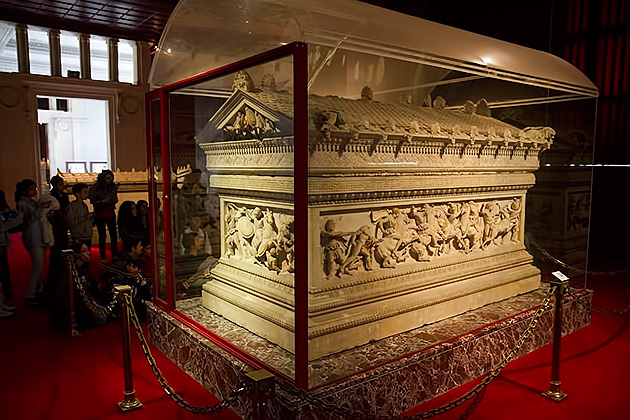 Set atop a hill in Gülhane Park, just meters from Topkapı Palace, the Archaeology Museum Complex boasts one of the world's most stunning collections of ancient artifacts. At the height of its power, the Ottoman Empire stretched across major sections of Europe, Asia and Africa, so it should come as no surprise that countless treasures have found their way to Istanbul.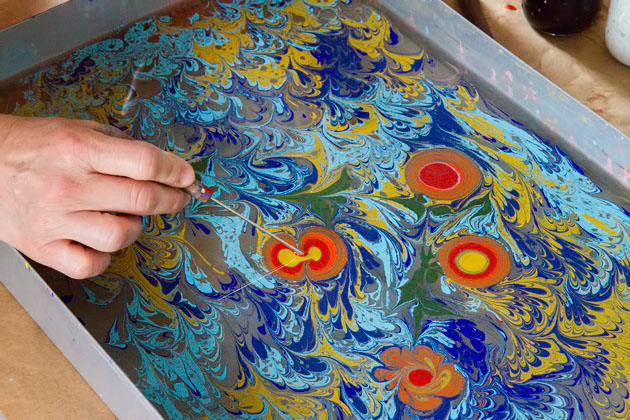 Marbling, or ebru, is one of the most popular forms of Turkish art. We decided to introduce ourselves to the technique, and joined a workshop offered by Les Arts Turcs in Sultanahmet. By the end of the entertaining session, we had managed to create a few minor masterpieces.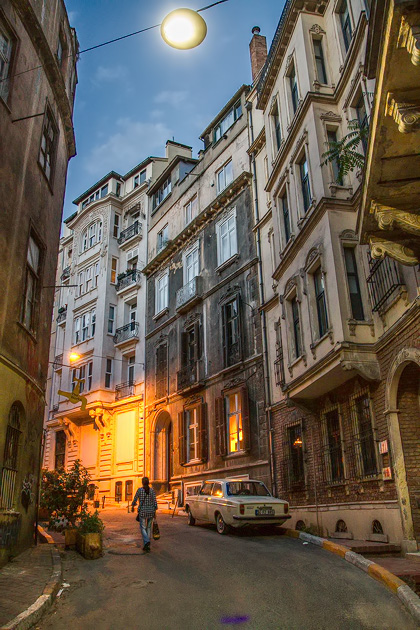 After the sun goes down, the usually lively neighborhoods of Istanbul undergo a transformation. Gone are the simit sellers, the shouting schoolkids and the turbulent traffic, leaving behind empty streets, silhouetted minarets and decrepit houses which look all the more haunting by moonlight. Striding down the cobblestone alleys in search of a stiff drink, with your collar up against the wind, you'll wish you wearing a fedora: Istanbul at night would be the perfect backdrop for a classic film noir.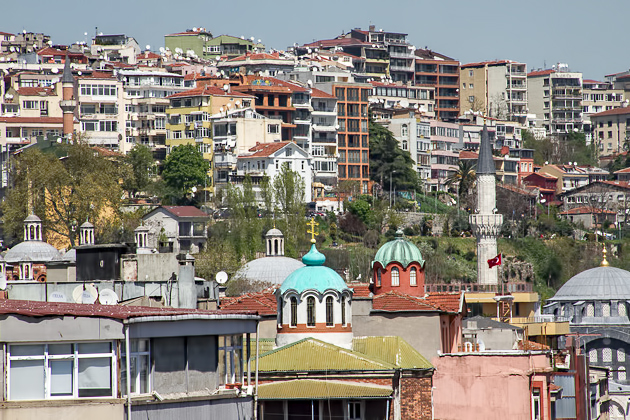 Found at the northern end of the Galata Bridge, the rough and tumble neighborhood of Karaköy is mainly visited for the purpose of transiting to other, more desirable areas. But with some nice spots to eat and a boisterous local atmosphere, there's good reason to spend a little time here.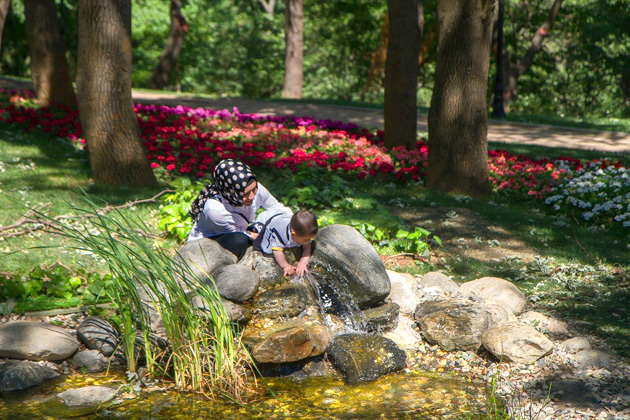 With its trees, chalets, ponds, waterfall and jungle gyms, Emirgan's park is one of the best in the city. Of course, since it's also one of the only parks in the city, it doesn't have much competition. Istanbul may have a lot of things to recommend it, but an abundance of green spaces is not one of them.