For 91 Days
we lived in one of the world's greatest cities, Istanbul. There is no way to learn everything about this city in just three months, but it sure was fun to try. Fascinating history, delicious food, boisterous markets, world-class museums, and some of the most friendly people we've ever met, made our Istanbul experience an unforgettable one. Hopefully our experiences can help enrich your own. Start
at the beginning
of our adventures, visit our
comprehensive index
to find something specific, or choose one of the articles selected at random, below: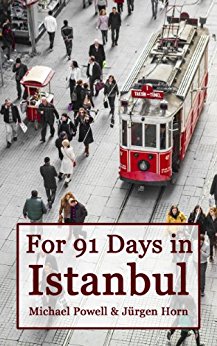 One of the world's most historic and fascinating cities, Istanbul was our home for three incredible months. We explored the city's museums, neighborhoods, markets, and were introduced to a lot of wonderful culture, food and interesting history. Perhaps the world's most diverse metropolis, Istanbul has it all, and we made a concentrated effort to see as much as possible.
An arena nearly half a kilometer long, packed with 100,000 howling fans. The emperor seated with his family in the imperial loge, disinterestedly following the proceedings. Hundreds of golden statues, columns, monuments and treasures decorating the track. And the thunderous sound of 32 horses, galloping under the whip's cruel crack. Oh, to experience the Hippodrome during Constantinople's Golden Age!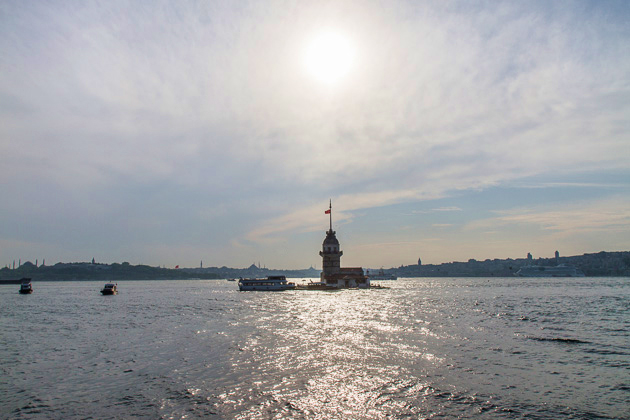 A stone's throw off the coast of Üsküdar, the Maiden's Tower is one of Istanbul's most instantly recognizable landmarks. It's been a place of intrigue, legend and strategic importance since the city's earliest days.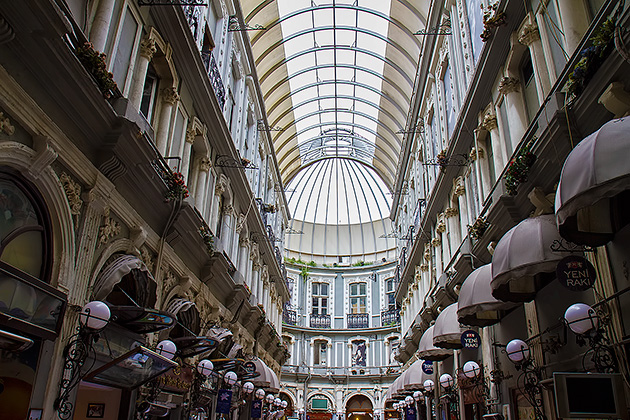 I'm beginning to think that we could have dedicated 91 days to just Istanbul's Beyoğlu district. In fact, a blog devoted entirely to the city's main shopping street isn't inconceivable. İstiklal Caddesi For 91 Days. The number of bars, restaurants, shops, theaters and galleries along "Independence Street" is overwhelming. We spent an entire day exploring just its historic arcades. What follows are short descriptions of our favorites, with links to their exact locations.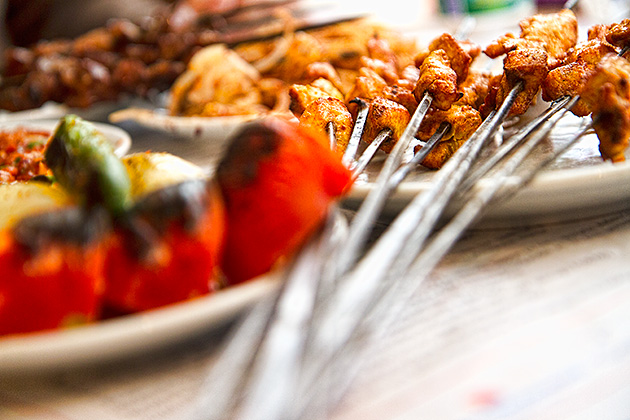 At the last second, I nearly lost my nerve and ordered chicken. But I stayed strong and, in a confident voice, ordered the "Ciğer Şiş": the Liver Shish Kebab. At least, I think I sounded confident. I might have whimpered a little, but if the waiter caught it, he didn't let on.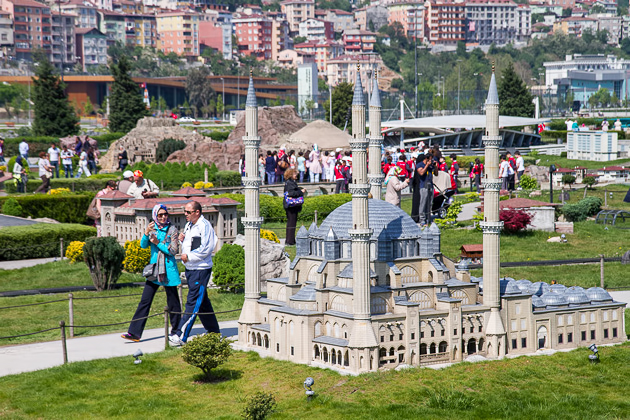 Spread across some of the most beautiful land in Europe and the Middle East, Turkey lays claim to a jaw-dropping number of incredible sights. Visiting everything the country offers would take a lot longer than 91 days, so it's lucky that there's an alternative. Welcome to Miniaturk.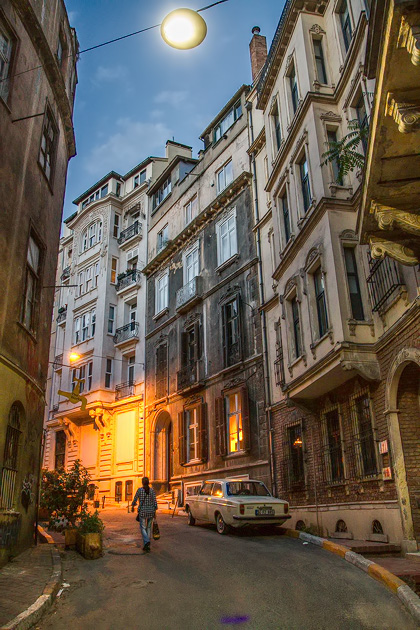 After the sun goes down, the usually lively neighborhoods of Istanbul undergo a transformation. Gone are the simit sellers, the shouting schoolkids and the turbulent traffic, leaving behind empty streets, silhouetted minarets and decrepit houses which look all the more haunting by moonlight. Striding down the cobblestone alleys in search of a stiff drink, with your collar up against the wind, you'll wish you wearing a fedora: Istanbul at night would be the perfect backdrop for a classic film noir.