For 91 Days
we lived in one of the world's greatest cities, Istanbul. There is no way to learn everything about this city in just three months, but it sure was fun to try. Fascinating history, delicious food, boisterous markets, world-class museums, and some of the most friendly people we've ever met, made our Istanbul experience an unforgettable one. Hopefully our experiences can help enrich your own. Start
at the beginning
of our adventures, visit our
comprehensive index
to find something specific, or choose one of the articles selected at random, below: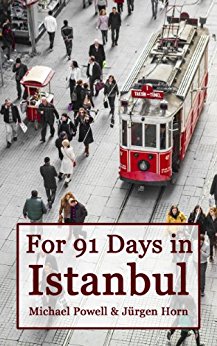 One of the world's most historic and fascinating cities, Istanbul was our home for three incredible months. We explored the city's museums, neighborhoods, markets, and were introduced to a lot of wonderful culture, food and interesting history. Perhaps the world's most diverse metropolis, Istanbul has it all, and we made a concentrated effort to see as much as possible.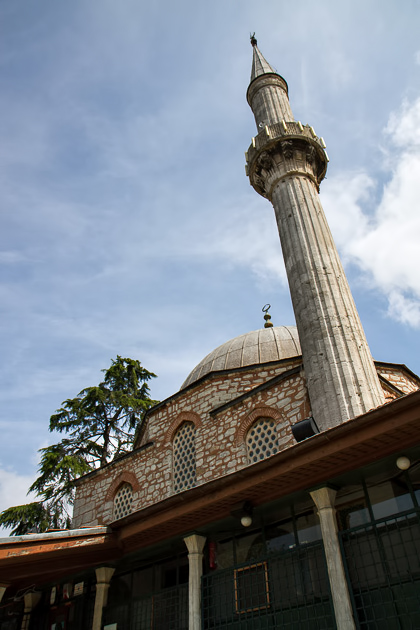 After hiking up Istanbul's biggest hill, the Büyük Çamlıca, our tired bones had earned a reward. So we made our way to the gorgeous Çınılı Camii, Üsküdar's Tiled Mosque, and ended the day in a hamam.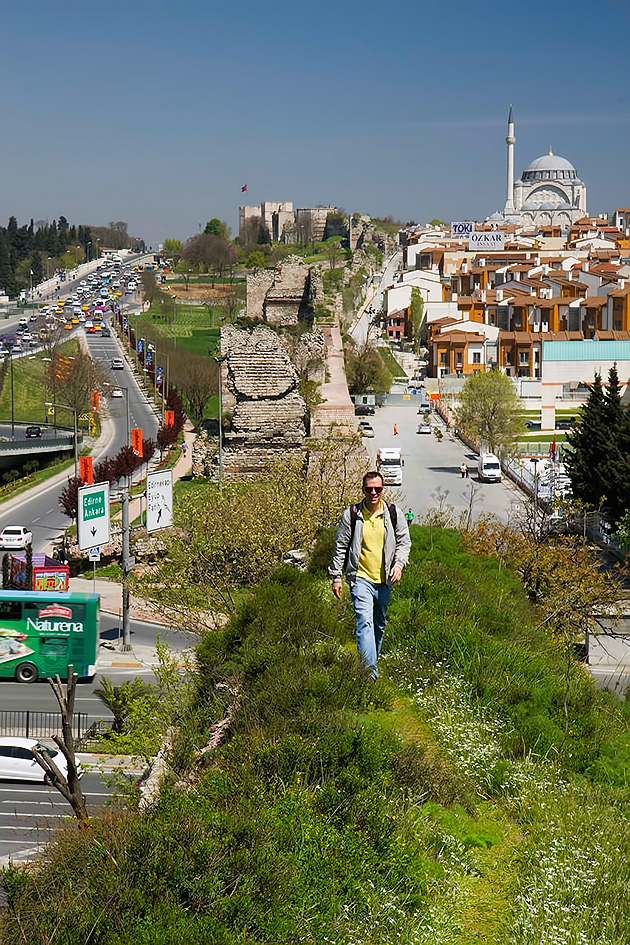 Wow, that went fast. Our first month in Istanbul flew by way too quickly, leaving us a little nervous about our remaining time. We've prepared a gigantic list of things to do and see and, although we've accomplished a lot, the list doesn't appear to be getting any smaller. Still, it's been an amazing month, which has just left us eager for more. Here are our initial impressions about living in Istanbul.
Whether fighting for the Ottoman Empire or the modern Republic, the Turkish war machine has a long and storied past, and it's all breathlessly recounted in the Military Museum near Taksim Square. While visiting the museum, it's almost compulsory to take in a performance of history's most famous military musical squad: the Mehter Band.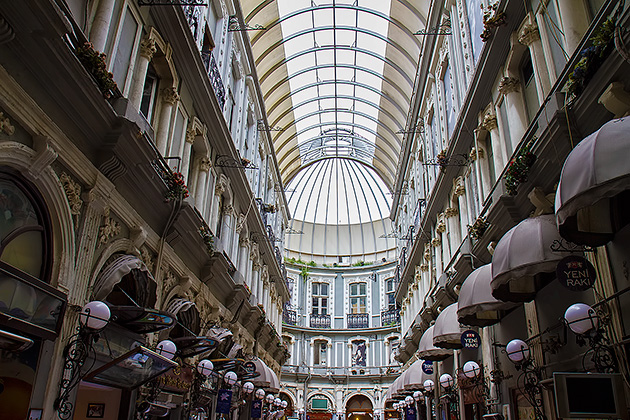 I'm beginning to think that we could have dedicated 91 days to just Istanbul's Beyoğlu district. In fact, a blog devoted entirely to the city's main shopping street isn't inconceivable. İstiklal Caddesi For 91 Days. The number of bars, restaurants, shops, theaters and galleries along "Independence Street" is overwhelming. We spent an entire day exploring just its historic arcades. What follows are short descriptions of our favorites, with links to their exact locations.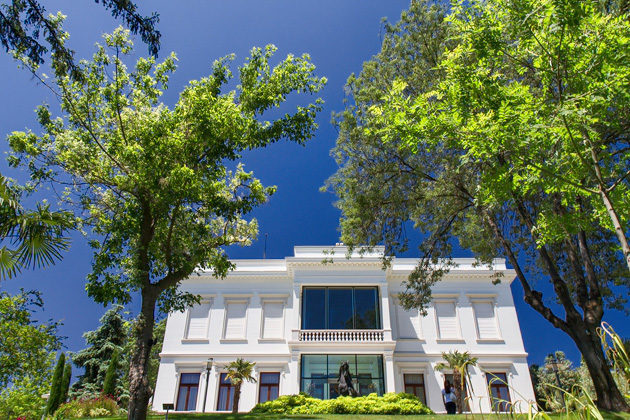 Housed in a 19th century mansion in the neighborhood of Emirgan, the Sakıp Sabancı Museum features a permanent collection dedicated to calligraphic art, along with outstanding temporary exhibits. This was one of the surprise cultural highlights of our time in Istanbul.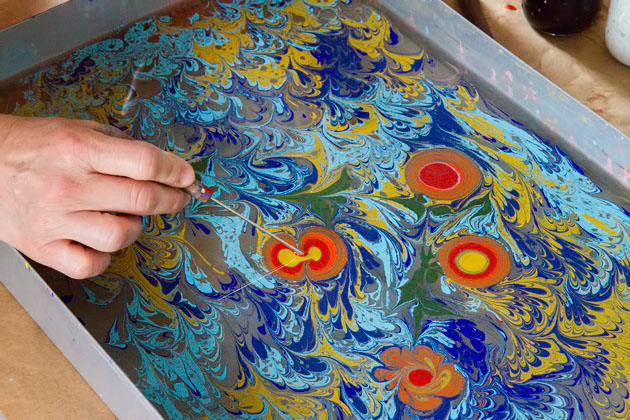 Marbling, or ebru, is one of the most popular forms of Turkish art. We decided to introduce ourselves to the technique, and joined a workshop offered by Les Arts Turcs in Sultanahmet. By the end of the entertaining session, we had managed to create a few minor masterpieces.