For 91 Days
we lived in one of the world's greatest cities, Istanbul. There is no way to learn everything about this city in just three months, but it sure was fun to try. Fascinating history, delicious food, boisterous markets, world-class museums, and some of the most friendly people we've ever met, made our Istanbul experience an unforgettable one. Hopefully our experiences can help enrich your own. Start
at the beginning
of our adventures, visit our
comprehensive index
to find something specific, or choose one of the articles selected at random, below: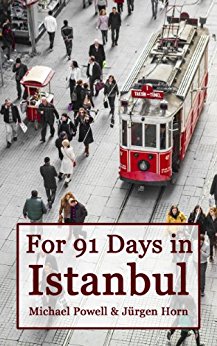 One of the world's most historic and fascinating cities, Istanbul was our home for three incredible months. We explored the city's museums, neighborhoods, markets, and were introduced to a lot of wonderful culture, food and interesting history. Perhaps the world's most diverse metropolis, Istanbul has it all, and we made a concentrated effort to see as much as possible.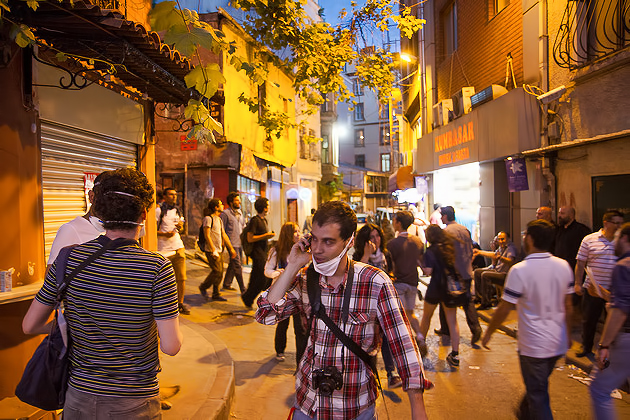 I was at my desk in Cihangir, trying to write about the Yeni Camii, while outside the dueling sounds of chanting and tear gas cannons were clamoring for my attention. When, just outside your window, tens of thousands of people are clashing with police in a protest that was making headlines around the world, it's a little hard to concentrate on anything else.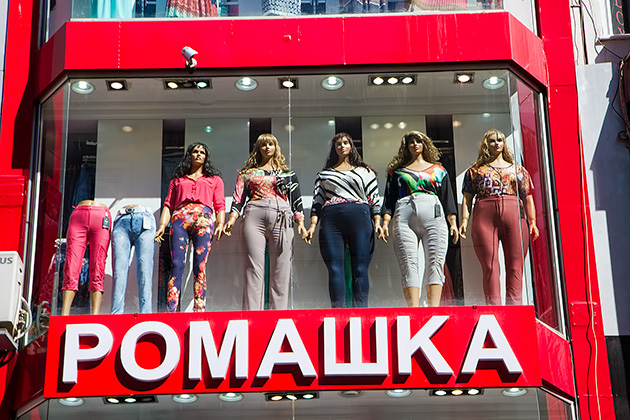 Despite being in the center of the city, the neighborhood of Laleli just doesn't feel like the rest of Istanbul. Maybe it's the curious absence of döner joints. It could be the shops with names like "XXL ??????? ??????" and "???????? ???????", or the giant blonde women shouldering past with icy attitudes more befitting the tundra than Turkey. When you're in Laleli, there's no mistaking that you've arrived in Istanbul's Russia Town.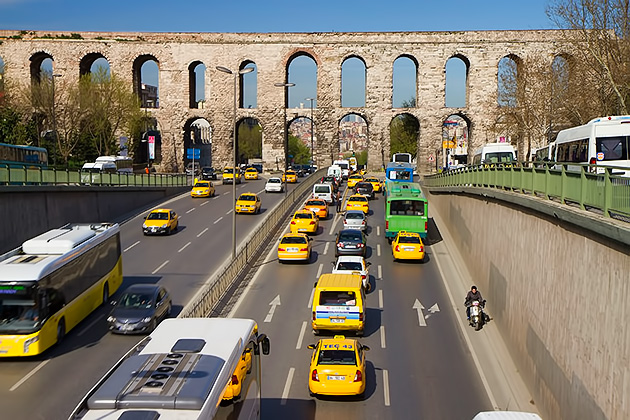 Despite the tumult of centuries, the ravages of war, fire and earthquake, and the construction of a megalopolis around, along and even through it, the Aqueduct of Valens is standing tall. Built by the Roman Emperor Valens in 378 AD, the aqueduct is among Istanbul's most amazing ancient relics.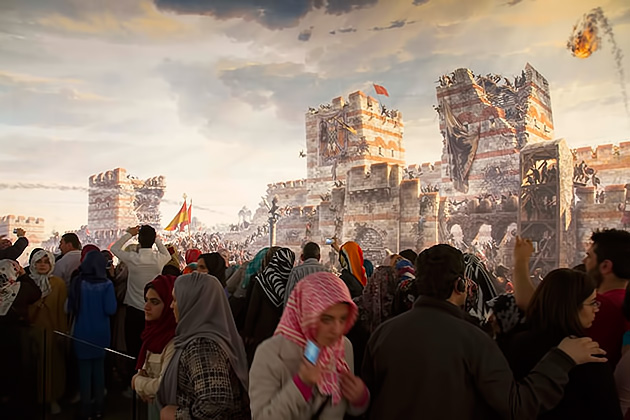 The Conquest of Constantinople was, beyond the shadow of a doubt, the most important event in Turkish history. On May 29th 1453, Mehmet II breached the Theodosian Walls, and the Ottomans began a lengthy reign as one of the world's most powerful empires. Today, near the exact spot of the Byzantine Empire's final stand, there's a museum which recreates the battle in stunning detail.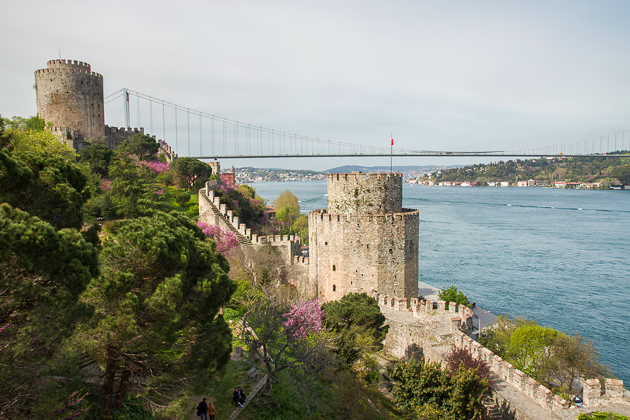 It was the mid 15th-century, and although the Ottoman army had long since surrounded the city, Constantinople was proving stubbornly resistant. In order to more effectively isolate the Byzantine capital, the invaders hastily constructed the Rumeli Hisarı. This fortress along the Bosphorus is still in marvelous condition, and makes for a fun outing.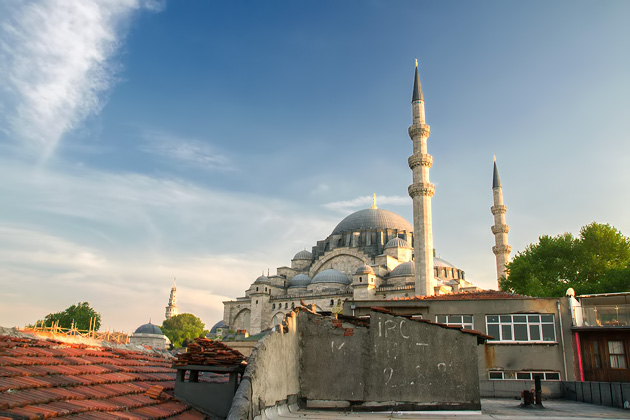 The Süleymaniye Mosque might not be as popular as the Blue Mosque, but it's arguably more impressive. This massive complex near the university was built for Süleyman the Magnificent and includes a library, a soup kitchen, an amazing courtyard, and the tombs of both Süleyman and his famous wife Roxelana.