For 91 Days
we lived in one of the world's greatest cities, Istanbul. There is no way to learn everything about this city in just three months, but it sure was fun to try. Fascinating history, delicious food, boisterous markets, world-class museums, and some of the most friendly people we've ever met, made our Istanbul experience an unforgettable one. Hopefully our experiences can help enrich your own. Start
at the beginning
of our adventures, visit our
comprehensive index
to find something specific, or choose one of the articles selected at random, below: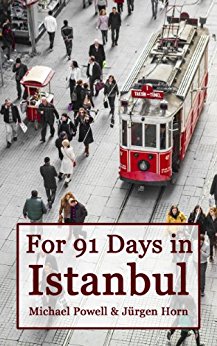 One of the world's most historic and fascinating cities, Istanbul was our home for three incredible months. We explored the city's museums, neighborhoods, markets, and were introduced to a lot of wonderful culture, food and interesting history. Perhaps the world's most diverse metropolis, Istanbul has it all, and we made a concentrated effort to see as much as possible.
Orhan Pamuk, recipient of the 2006 Nobel Prize for Literature, is easily Turkey's most famous contemporary author. And one of his books, The Museum of Innocence, is more than just a novel. It's a real museum, designed to exactly replicate the imaginary museum described in his story. A fascinating project which begs the question: does a thing cease to be fictional when it actually exists?
Although the glory days of the Turkish mustache might have exited with the Ottomans, Istanbul is still a Mecca of facial hair. Turkish men have the innate ability to grow a lustrous beard, and most emerge from the womb with a thick baby-stache already plastered across their upper lip. That, my friend, is a fact.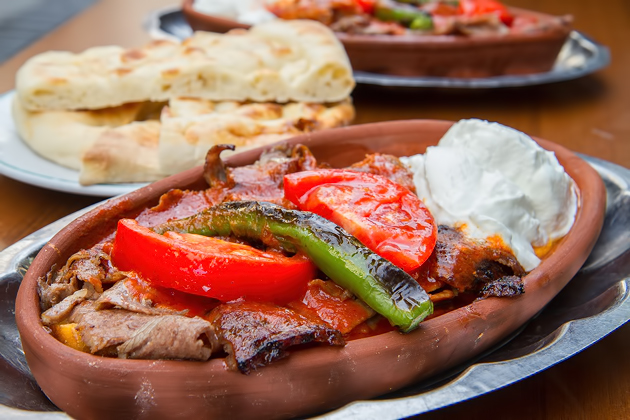 Before our arrival in Istanbul, we had no idea how much döner we were about to eat… Ach, who am I kidding? We knew exactly. Scarfing down plate after heaping plate of delicious döner meat was our plan from the very beginning. It's part of the reason we chose Istanbul in the first place.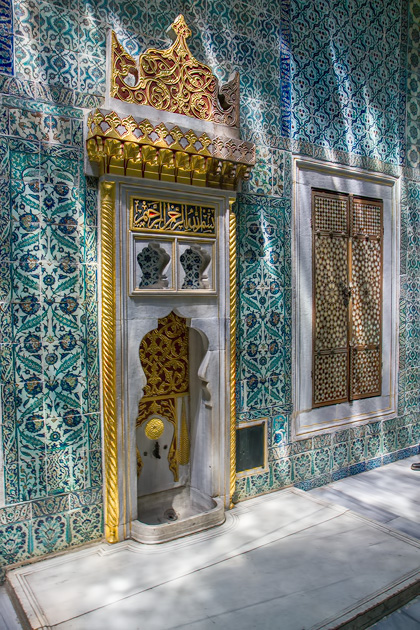 The Imperial Harem, the private pleasure palace of the Sultans, is the most well-known aspect of Ottoman royal life. But why has the Harem proven so persistent in the mind of popular culture? What is the secret behind its fame? Is it the fabulous tile-work which decorates its walls? Or is it the concept of hundreds of beautiful concubines with the sole mission of providing pleasure to a single man? Hmm… it's a toss-up.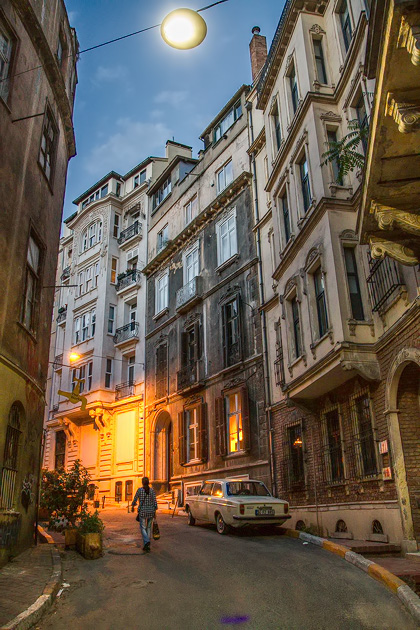 After the sun goes down, the usually lively neighborhoods of Istanbul undergo a transformation. Gone are the simit sellers, the shouting schoolkids and the turbulent traffic, leaving behind empty streets, silhouetted minarets and decrepit houses which look all the more haunting by moonlight. Striding down the cobblestone alleys in search of a stiff drink, with your collar up against the wind, you'll wish you wearing a fedora: Istanbul at night would be the perfect backdrop for a classic film noir.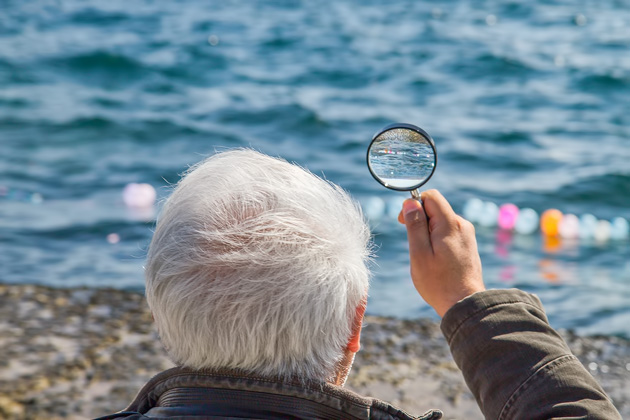 Istanbul is a photographer's paradise. Both colorful and gritty, beautiful but deteriorated, and filled with people who always seem happy to have caught the camera's eye. We've had a fun time browsing through the tens of thousands of photographs we've collected during our 91 days here, and have selected some which show off the many facets of Istanbul. It's probably impossible to define a city with a few images, but this is our best shot.