For 91 Days
we lived in one of the world's greatest cities, Istanbul. There is no way to learn everything about this city in just three months, but it sure was fun to try. Fascinating history, delicious food, boisterous markets, world-class museums, and some of the most friendly people we've ever met, made our Istanbul experience an unforgettable one. Hopefully our experiences can help enrich your own. Start
at the beginning
of our adventures, visit our
comprehensive index
to find something specific, or choose one of the articles selected at random, below: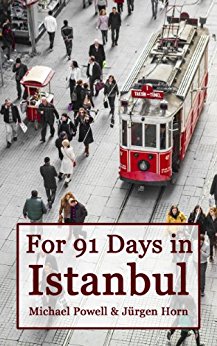 One of the world's most historic and fascinating cities, Istanbul was our home for three incredible months. We explored the city's museums, neighborhoods, markets, and were introduced to a lot of wonderful culture, food and interesting history. Perhaps the world's most diverse metropolis, Istanbul has it all, and we made a concentrated effort to see as much as possible.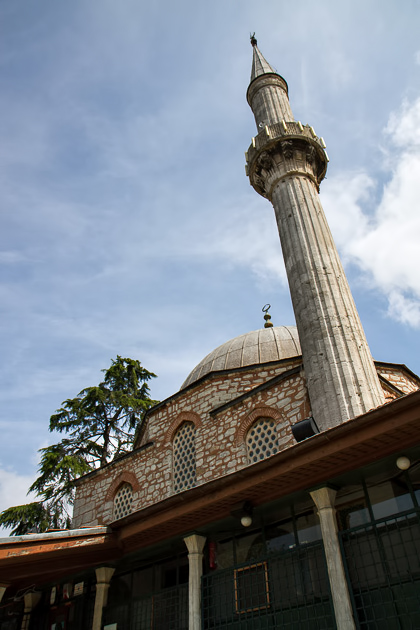 After hiking up Istanbul's biggest hill, the Büyük Çamlıca, our tired bones had earned a reward. So we made our way to the gorgeous Çınılı Camii, Üsküdar's Tiled Mosque, and ended the day in a hamam.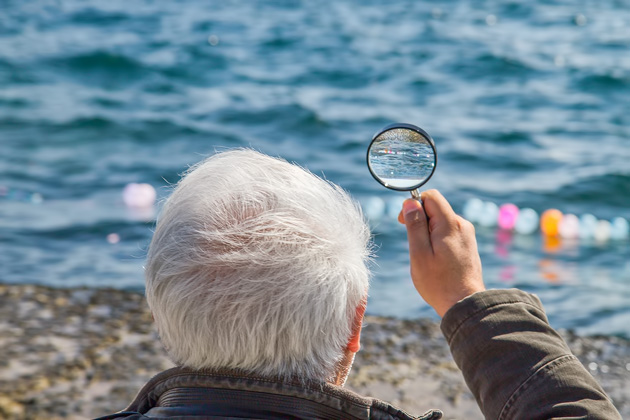 Istanbul is a photographer's paradise. Both colorful and gritty, beautiful but deteriorated, and filled with people who always seem happy to have caught the camera's eye. We've had a fun time browsing through the tens of thousands of photographs we've collected during our 91 days here, and have selected some which show off the many facets of Istanbul. It's probably impossible to define a city with a few images, but this is our best shot.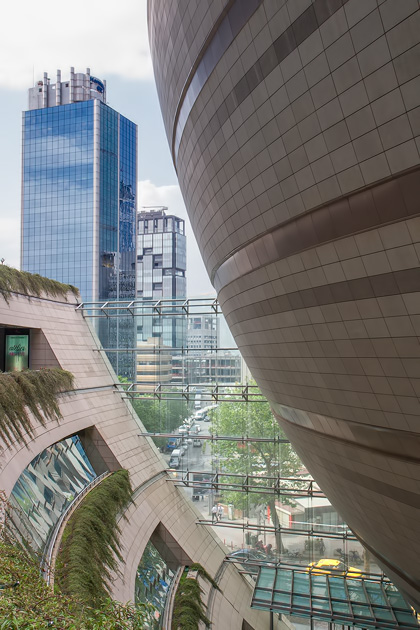 Istanbul is most famous for ancient mosques and a starring role in world history, but there's another side to it. One that most tourists never bother to see. It wasn't until our last couple weeks in the city that we ventured into modern Istanbul. On the outskirts of the city center, new skyscrapers are springing up like weeds, and the focus is squarely on business.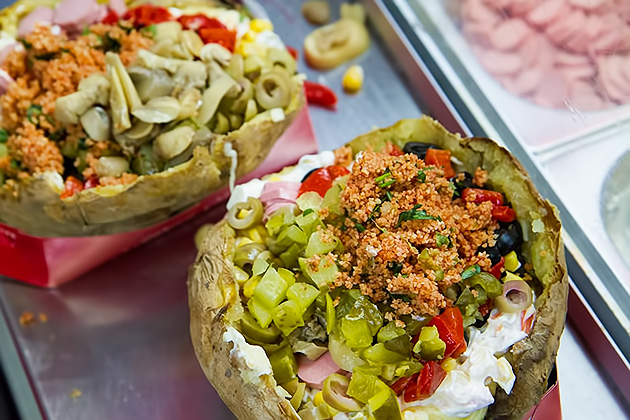 While on the go, we're often in the mood for something more substantial than a simit, but have no time for a real meal. Luckily, Istanbul has plenty of cheap ways to fill up on quick energy. Here are a few of our favorites: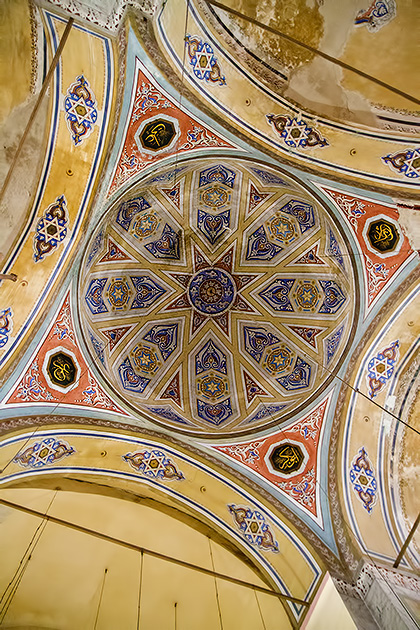 Istanbul has no shortage of old churches and mosques, and it can often feel like too much of a good thing. As our time in the city progressed, we would increasingly find ourselves saying something like, "Honestly, I think we've visited enough mosques". But what are we going to do? Simply ignore something as amazing as the Gül Camii?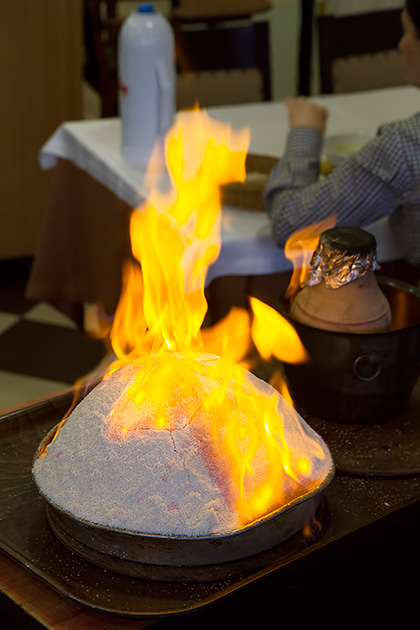 Serving up traditional food from Hatay, Turkey's southernmost province, the Akdeniz Hatay Sofrası is a family-owned and operated restaurant which has won a lot of press and gained a loyal following since opening in 2007. We were invited to sample some of their best dishes one early Monday evening… and that's not the kind of invitation we're ever going to turn down.