For 91 Days
we lived in one of the world's greatest cities, Istanbul. There is no way to learn everything about this city in just three months, but it sure was fun to try. Fascinating history, delicious food, boisterous markets, world-class museums, and some of the most friendly people we've ever met, made our Istanbul experience an unforgettable one. Hopefully our experiences can help enrich your own. Start
at the beginning
of our adventures, visit our
comprehensive index
to find something specific, or choose one of the articles selected at random, below: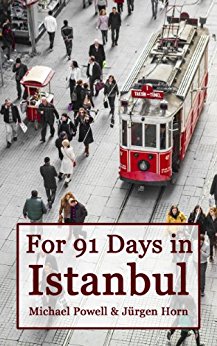 One of the world's most historic and fascinating cities, Istanbul was our home for three incredible months. We explored the city's museums, neighborhoods, markets, and were introduced to a lot of wonderful culture, food and interesting history. Perhaps the world's most diverse metropolis, Istanbul has it all, and we made a concentrated effort to see as much as possible.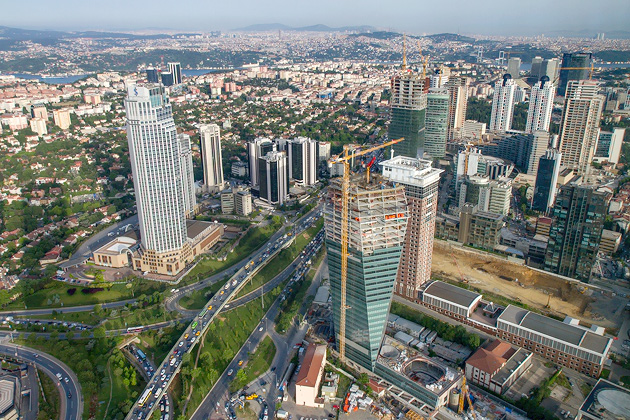 Rocketing 780 feet into the air, the Sapphire building in the modern neighborhood of Levent is Turkey's tallest building. A cafe on the top floor and an open air viewing platform on the roof offer one of Istanbul's most breathtaking views.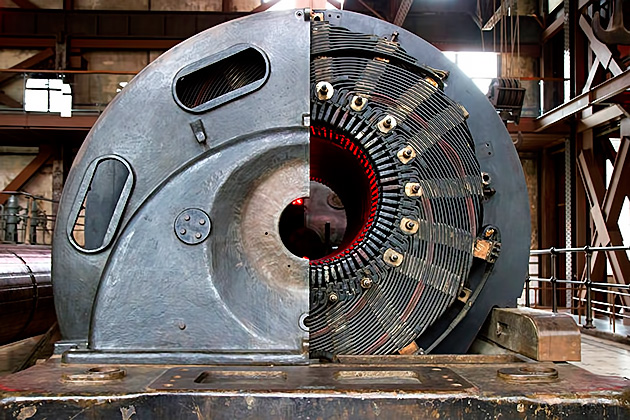 After opening in 1914, the Silahtarağa Power Plant was Istanbul's sole source of electric power for almost forty years. Today, the former plant has been converted into a cultural center called Sintralİstanbul. The original equipment has been refurbished and left in place, and now constitutes the exhibits of the unique Museum of Energy.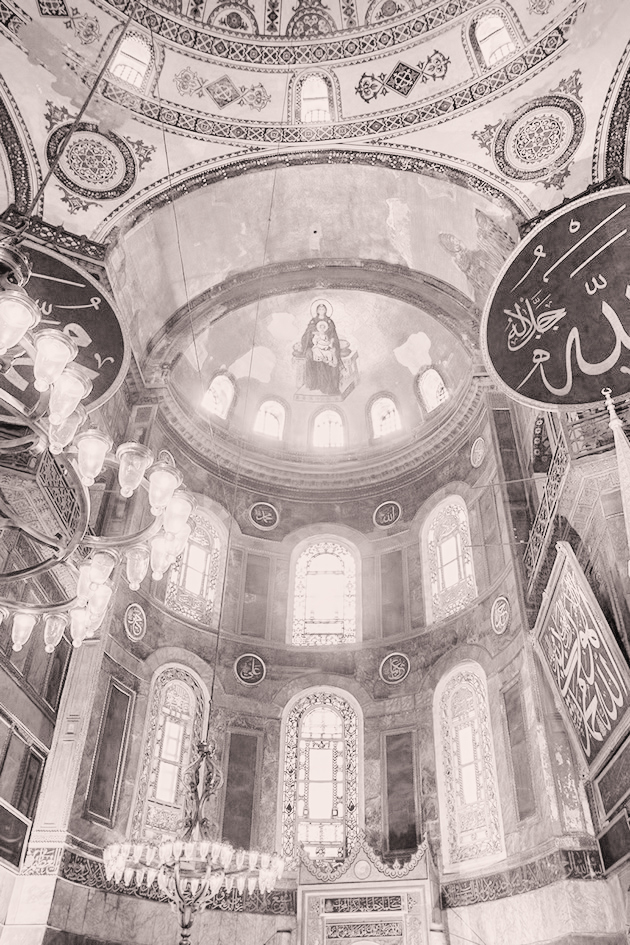 If ever a city were in a need of a concise recounting of its history, it is Istanbul. Properly told, its story fills multiple volumes of heavy tomes. But we're too busy for detail or nuance, and so have distilled the past of one of the world's most historic cities into a ridiculous list of easily digestible highlights. Students of Mrs. Dent's sixth-grade history class: you're welcome! Academics and graduate students: you might want to look elsewhere.
Much of our first day on the Asian side of Istanbul was spent visiting Üsküdar's mosques. There are over 180 in just this section of the city, so we had a lot to choose from, but stuck to three of the most well-known: the Yeni Valide, Şemsi Paşa and Atik Valide.
The two northernmost towns on the European Bosphorus are Sariyer and Rumeli Kavağı. Sariyer is more developed and wealthy, trapped between a dense forest and the water, while Rumeli Kavağı is a quiet seaside village with a convivial atmosphere.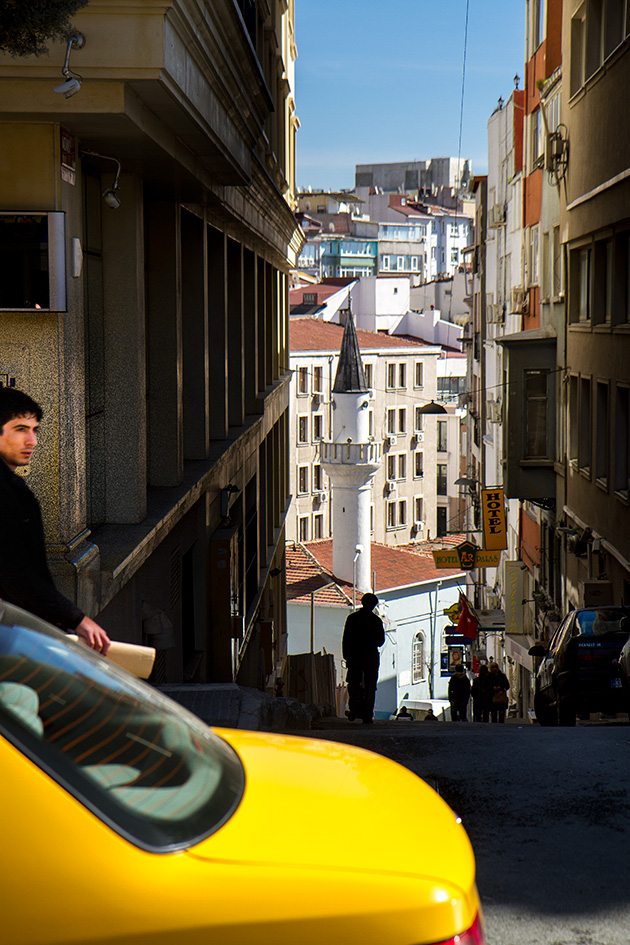 Istanbul, one of the world's great cities, was going to be our home for the next 91 days. Minarets, mosques, harems, hamams, kebab, coffee, Turkish delights, towers, castles, islands, whirling dervishes, Greeks and Ottomans, hills, ferries, markets and music… it's enough to make the experience-hungry traveler delirious. We knew we'd have to hit the ground running, because there was going to be a lot to do.